pwhl
How to Watch the PWHL Draft
If you've got questions, we've got (some) answers to get you caught up on what you need to know going into the PWHL Draft.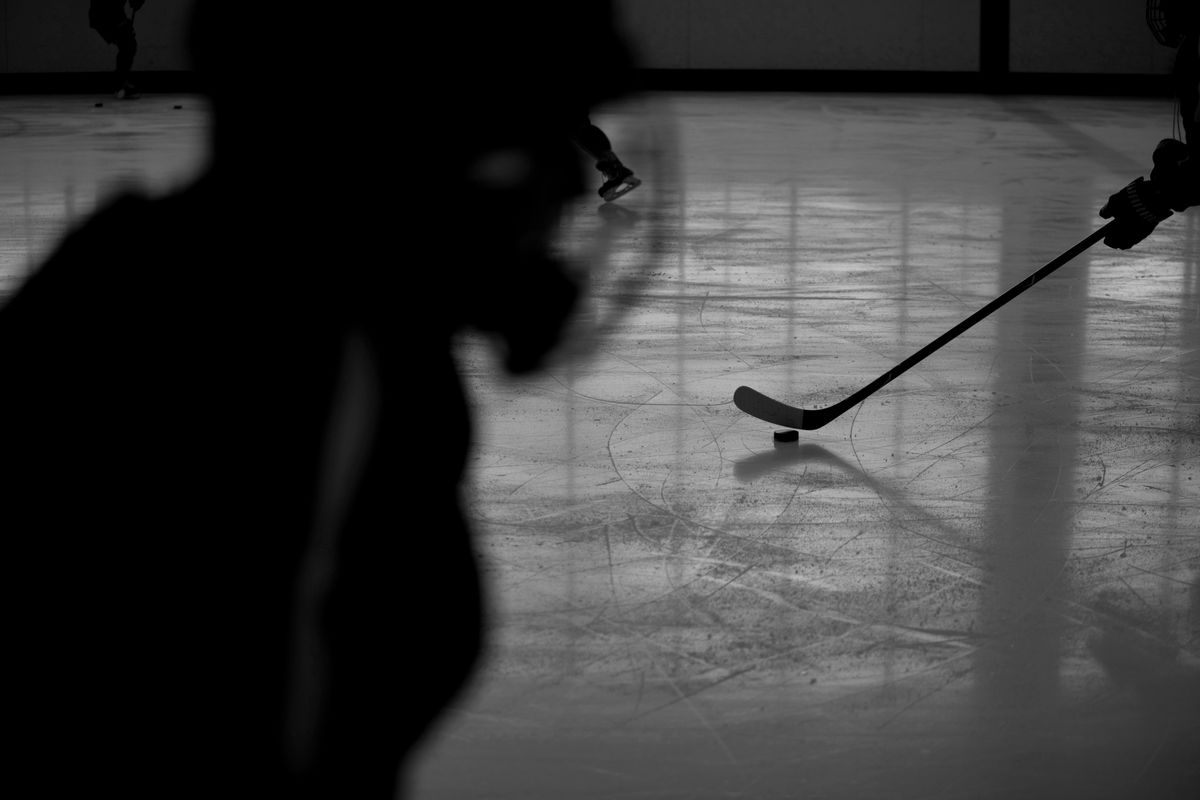 It's officially here; the inaugural PWHL Draft is today!
If you've got questions, we've got (some) answers to get you caught up on what you need to know going into the draft.
When and where is the Draft being held?
The PWHL Draft will start at 1 p.m. ET and is being held at the CBC Studios in Toronto.
How can I watch?
In Canada, you can tune in on CBC Gem, the CBC app, or listen along on Radio-Canada. Outside of Canada, you can watch on the CBC Sports YouTube page.
The first four rounds will be hosted by CBC Sports' Andi Petrillo, with analysis from Hailey Salvian and Shannon Szabados, and player interviews conducted stage-side by CBC Sports' Anastasia Bucsis.
What's the draft order?
The order was set by the PWHL and will be a snake draft for 15 rounds.
Minnesota
Toronto
Boston
New York
Ottawa
Montreal
Who can be drafted?
Players who wanted to play in the PWHL this season need to declare for the draft. Last week, the league put out the list of the 268 players who did so.
Of those 268 players, 90 players will hear their names called. After that, players who were not drafted can try out for teams, but only players who declared can tryout. So if your favorite player isn't on this list of 268 – and wasn't one of the 18 players who signed to a team already – they won't be playing in the PWHL this season.
What do you mean players have already been signed?
Each team was allowed to sign three players during a 10-day free agency period.
Minnesota: Kendall Coyne-Schofield (F, USA), Kelly Pannek (F, USA), Lee Stecklein (D, USA)
Toronto: Renata Fast (D, CAN), Sarah Nurse (F, CAN), Blayre Turnbull (F, CAN)
Boston: Hillary Knight (F, USA), Megan Keller (D, USA), Aerin Frankel (G, USA)
New York: Alex Carpenter (F, USA), Abby Roque (F, USA), Micah Zandee-Hart (D, CAN)
Ottawa: Emily Clark (F, CAN), Brianne Jenner (F, CAN), Emerance Maschmeyer (G, CAN)
Montreal: Marie-Philip Poulin (F, CAN), Laura Stacey (F, CAN), Ann-Renee Desbiens (G, CAN)
Anything else I need to know?
Each team has a general manager and a head coach named. But that's about all we know about the teams so far - no names, logos, branding, or home rink(s) have been revealed yet.
Minnesota: Natalie Darwitz (GM), Charlie Burggraf (HC)
Toronto: Gina Kingsbury (GM), Troy Ryan (HC)
Boston: Danielle Marmer (GM), Courtney Kessel (HC)
New York: Pascal Daoust (GM), Howie Draper (HC)
Ottawa: Michael Hirshfeld (GM), Carla MacLeod (HC)
Montreal: Danièle Sauvageau (GM), Kori Cheverie (HC)
What else can I read ahead of time?