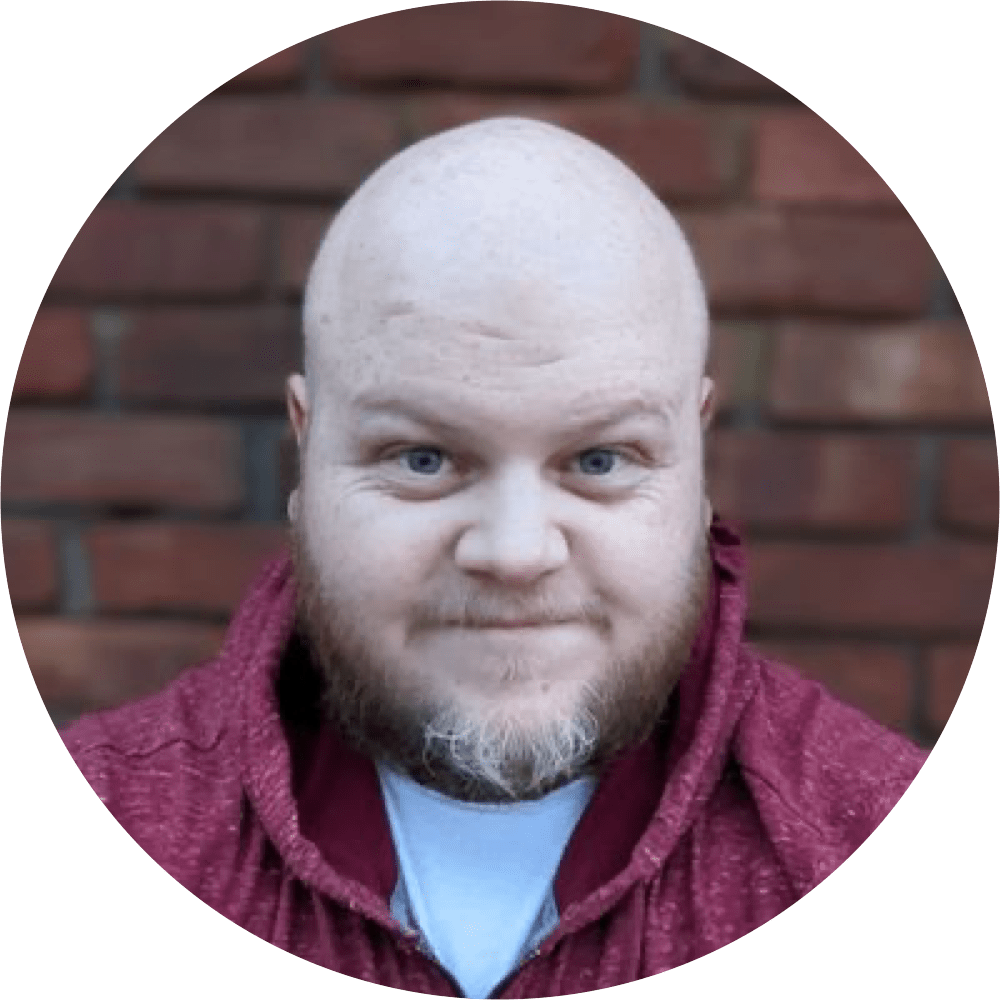 Managing Editor
Creator of Their Hockey Counts, Co-Creator of CapBesties and Bench Bosses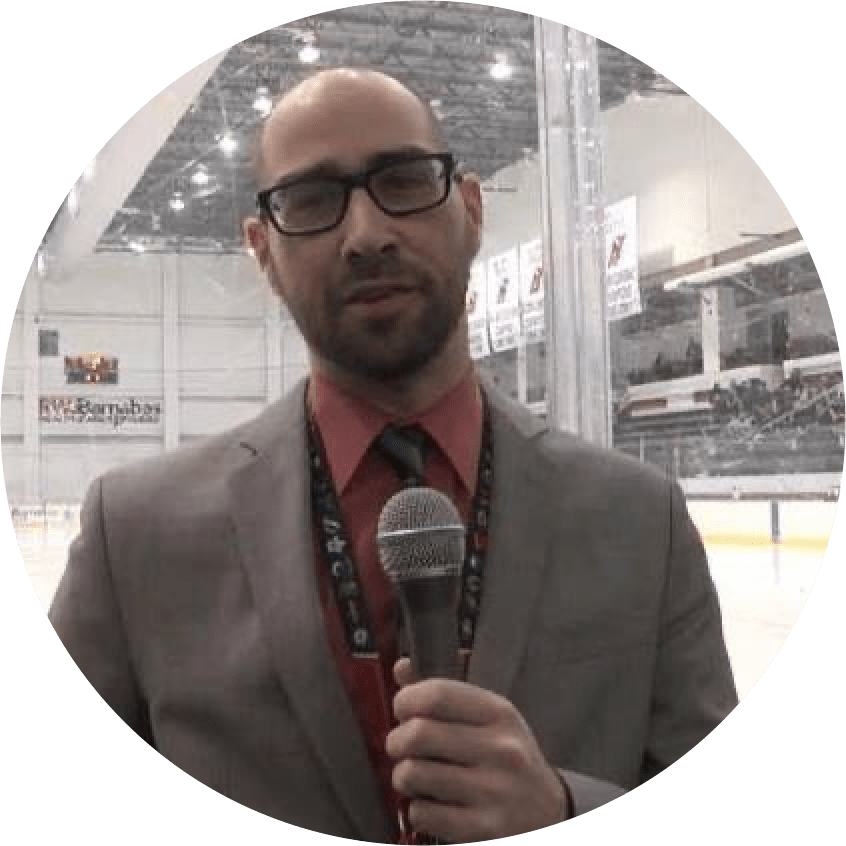 Lead PHF Writer
Covering pro hockey since 2003/covering the PHF since it was the NWHL.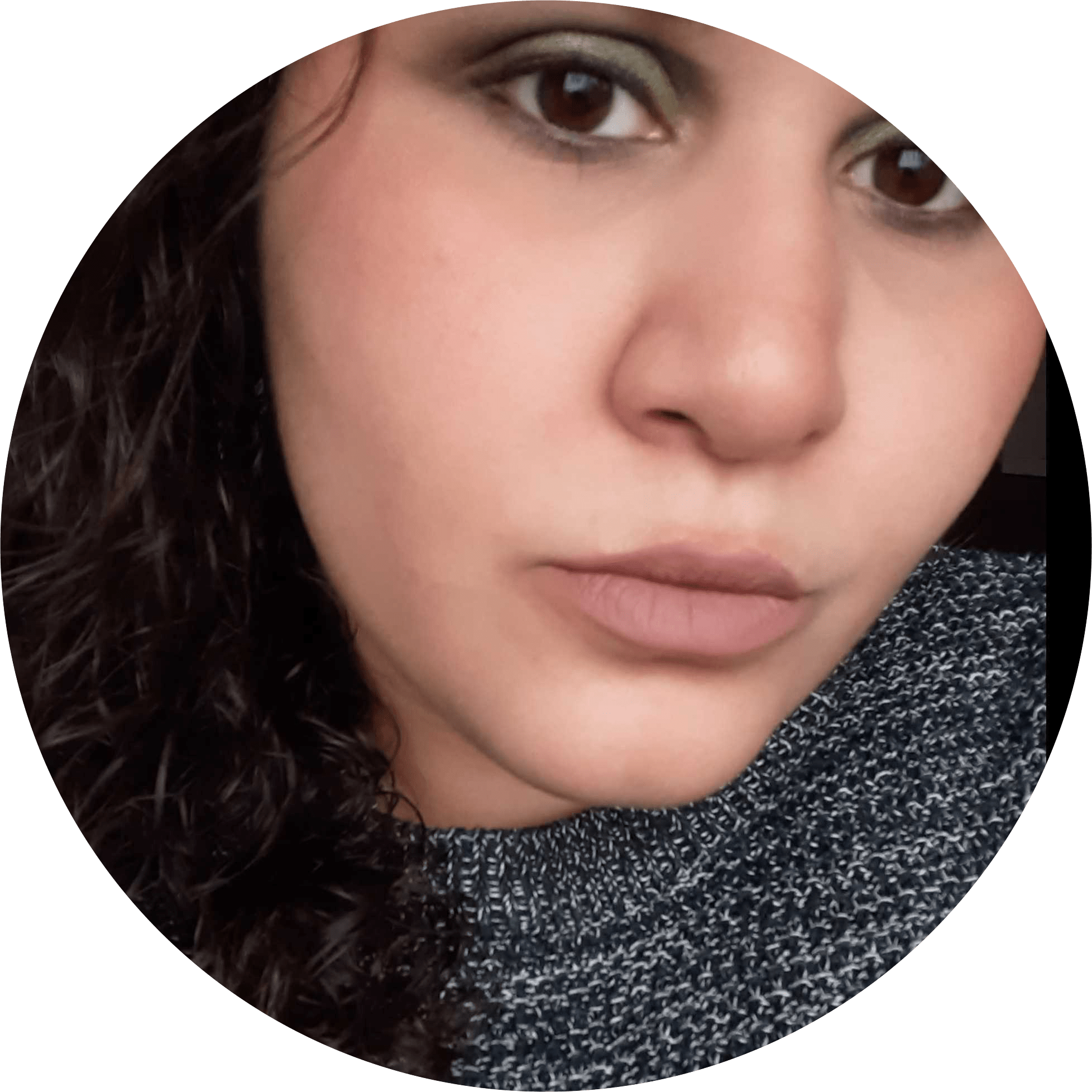 Staff Writer/Columnist
Brooklyn-born, Buffalo-dwelling. Beauts beat writer and PHF/women's hockey columnist. Has been around for far too long. Also co-hosts Founding 4 Podcast on Black Rosie Media.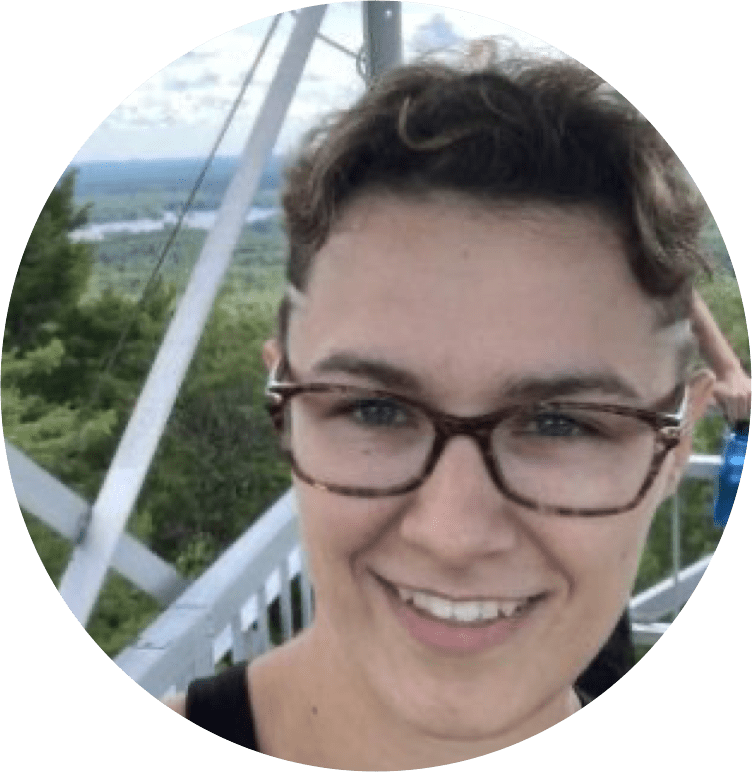 Staff Writer
Co-host of Checkin Tendies podcast, contributor at She Plays Pro and The Ice Garden.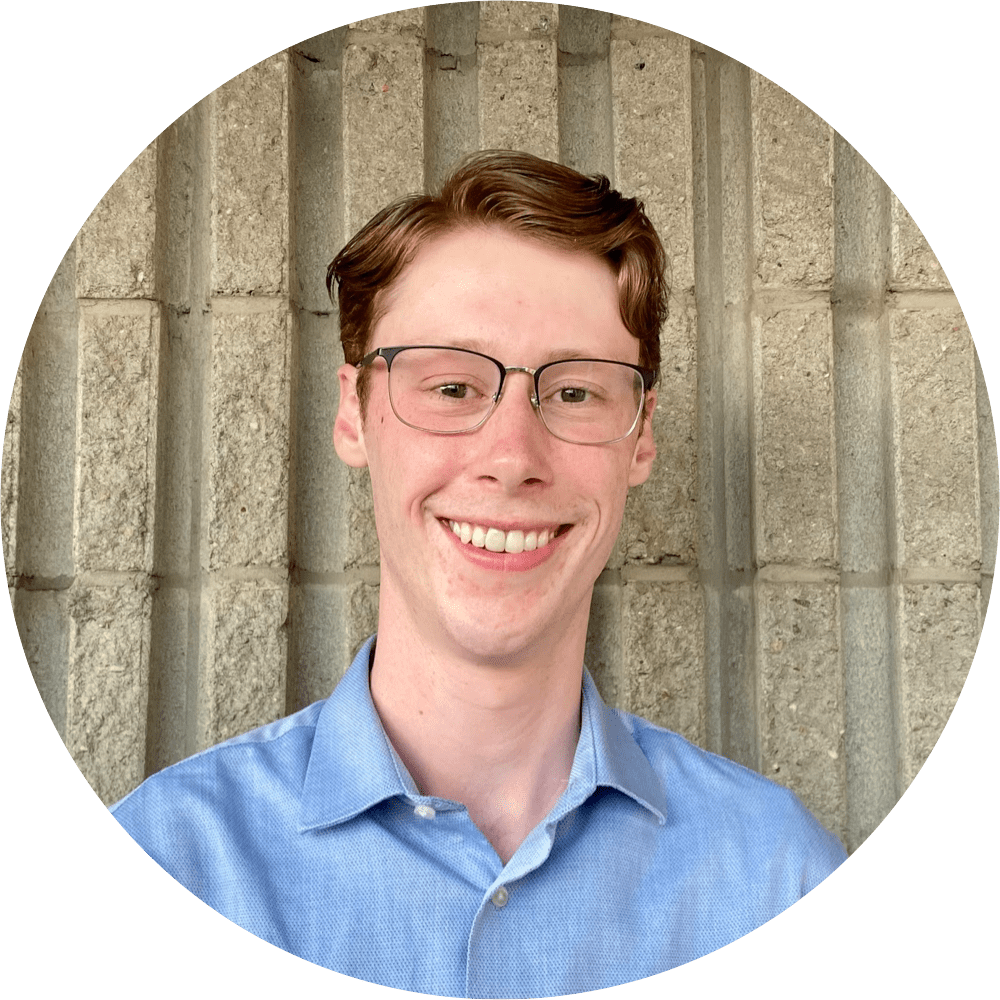 Lead PWHPA Writer
Simon is an Ottawa-based journalist currently working on a Master of Journalism at Carleton University. Simon's focus is Canadian federal politics and parliamentary affairs. Simon is passionate about inclusion in sports.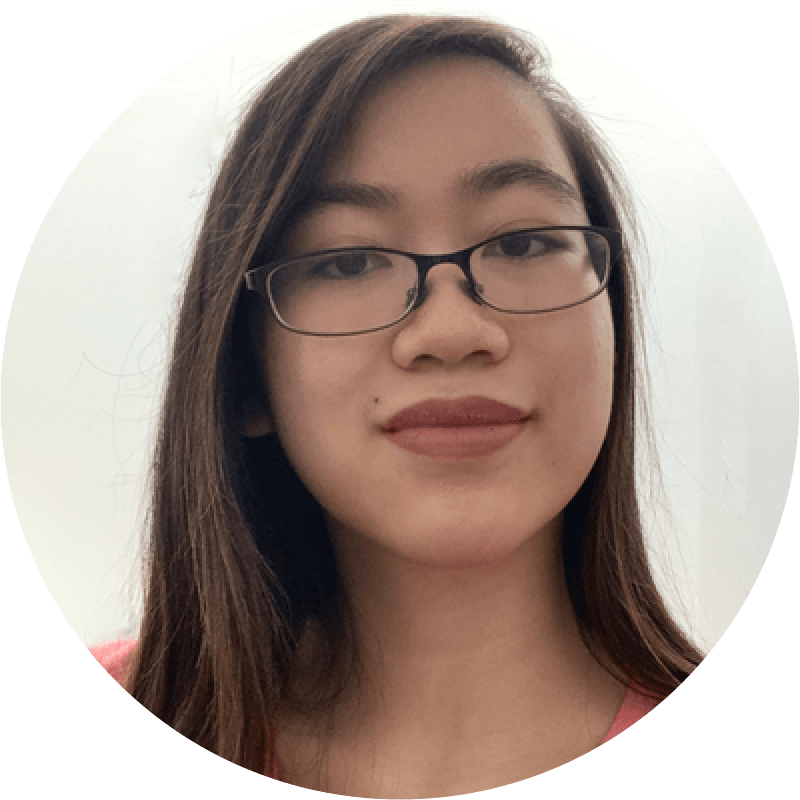 Contributor | Analytics and Data Viz
Houston native who keeps caring about people who care about sports. Likes making pretty and fun things for sports fans using data.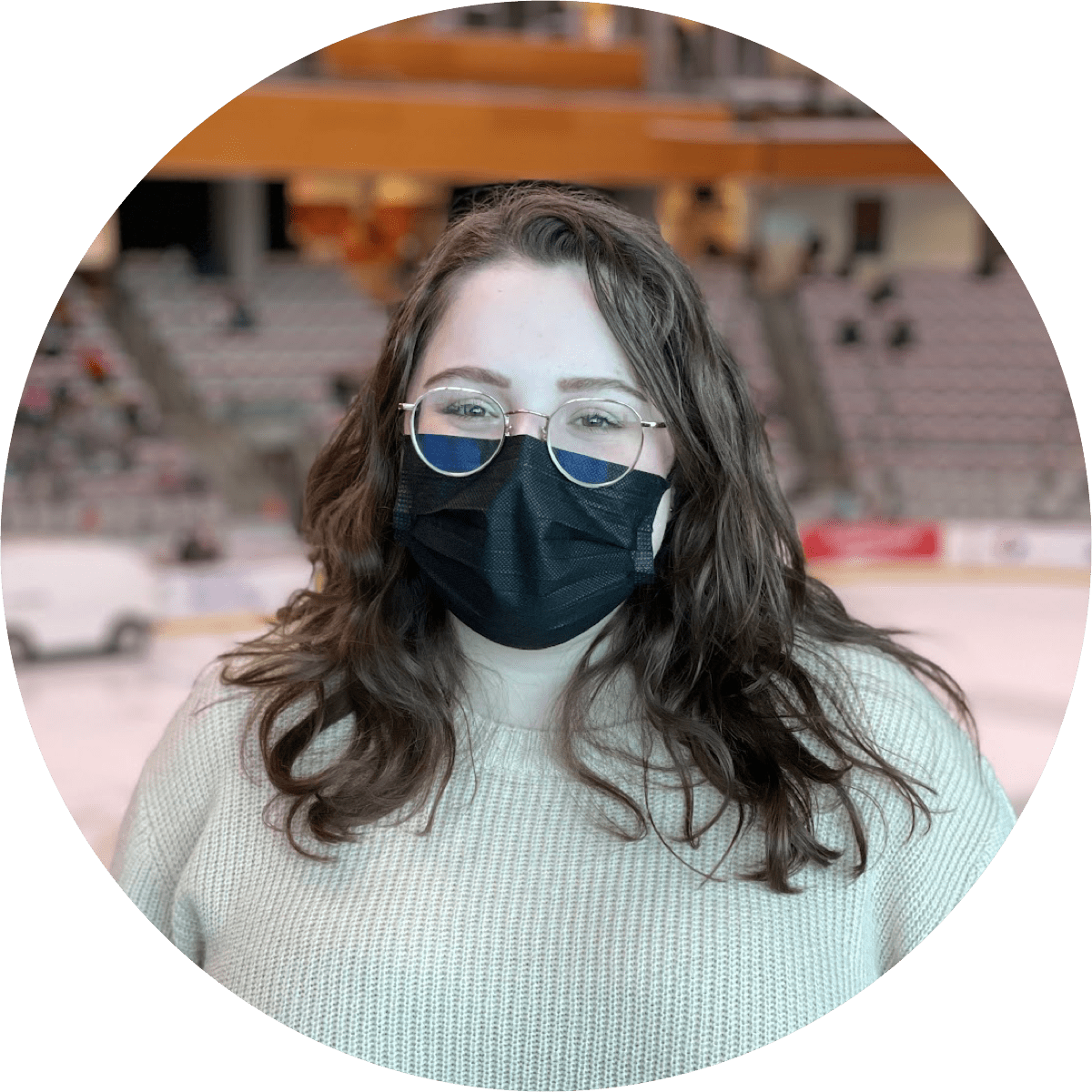 Maya Smith
Social Media Management
Canadian gal working in social media. Loves hockey, F1 and lacrosse. Content creator.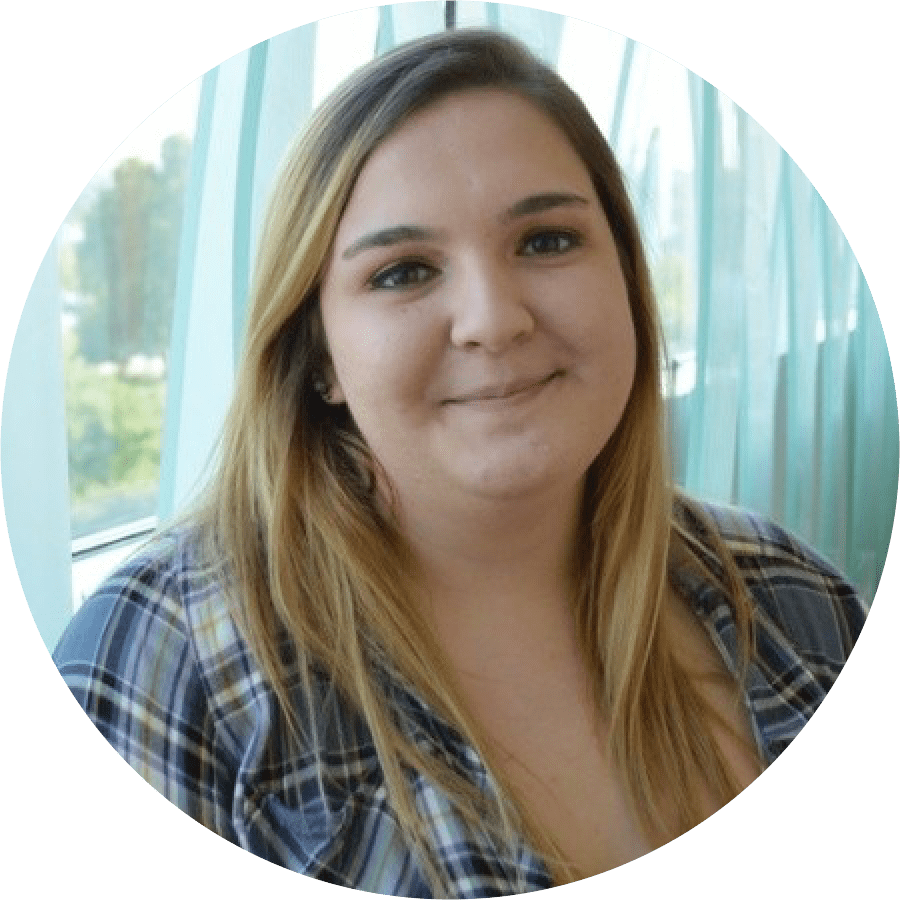 Social Media/Staff Writer
Leighann is a New York native currently living in Indiana working for an ECHL team. She graduated with a Sports Journalism degree from IUPUI in 2018 and has been working at The Ice Garden ever since.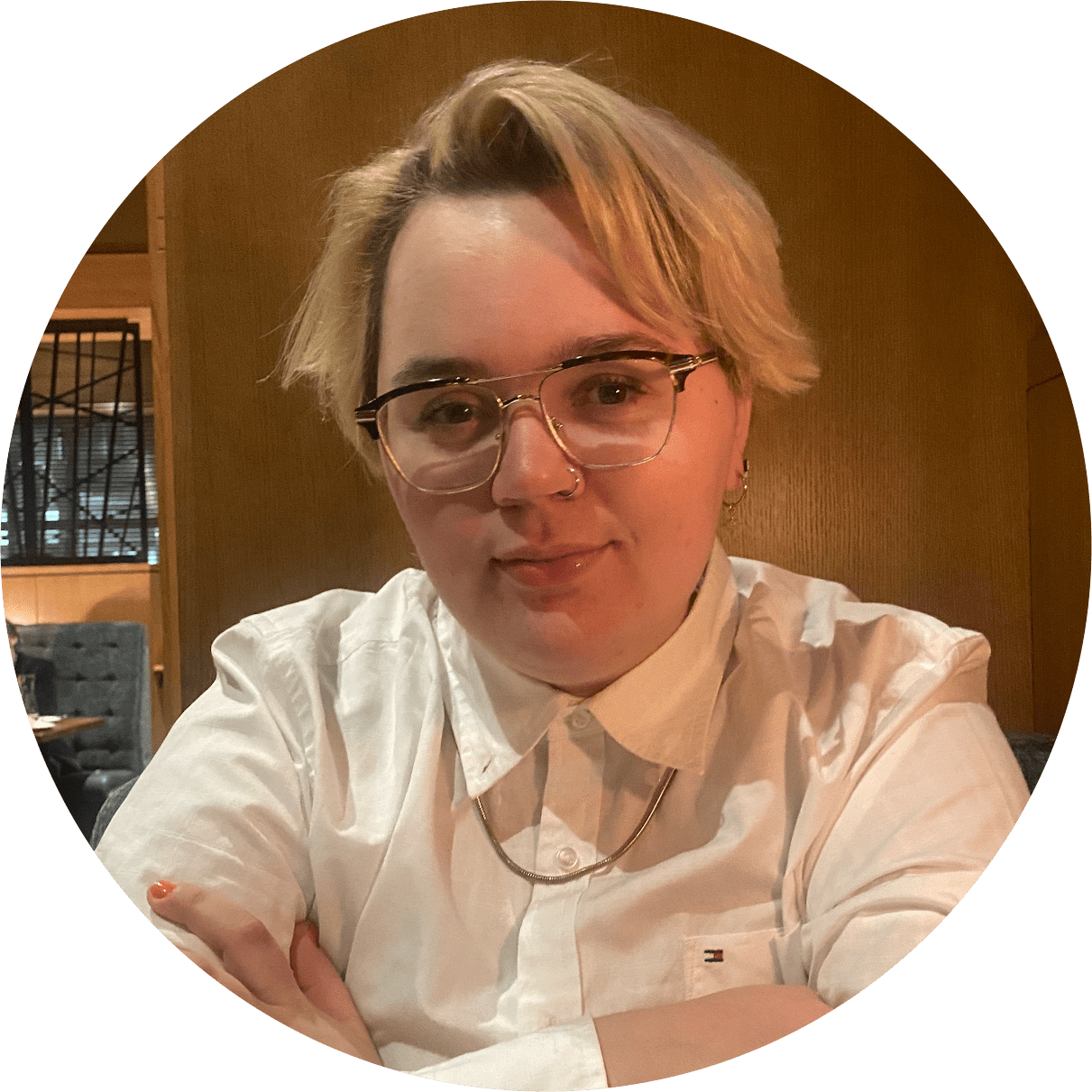 Social Media/Staff Writer
Alyssa is a Canadian born freelancer in the sport social and digital world. She graduated with a Media Communications Degree and has made loving women's hockey her entire personality.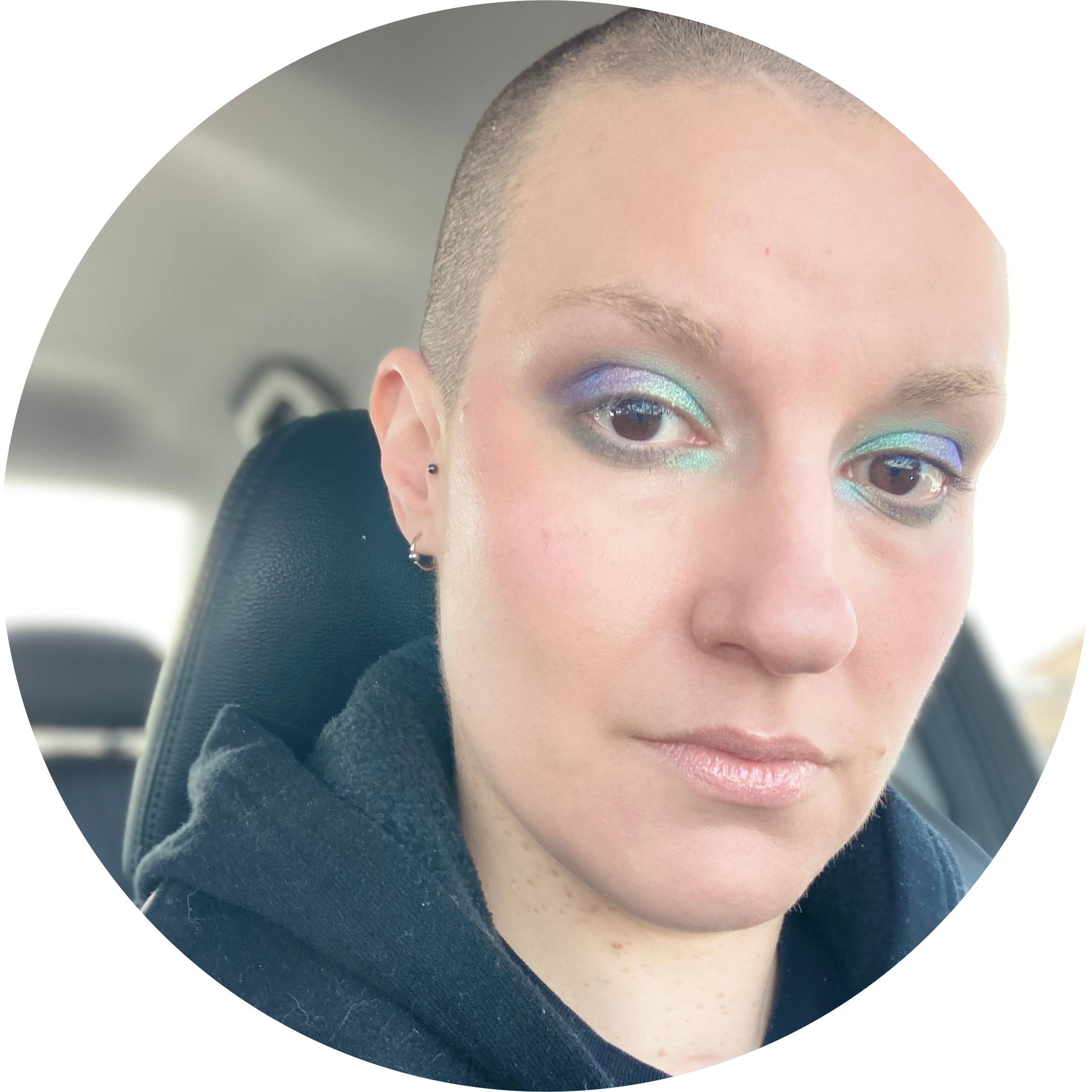 Meredith Foster
Copy Editor, Staff Writer
TIG OG & world class world nerd.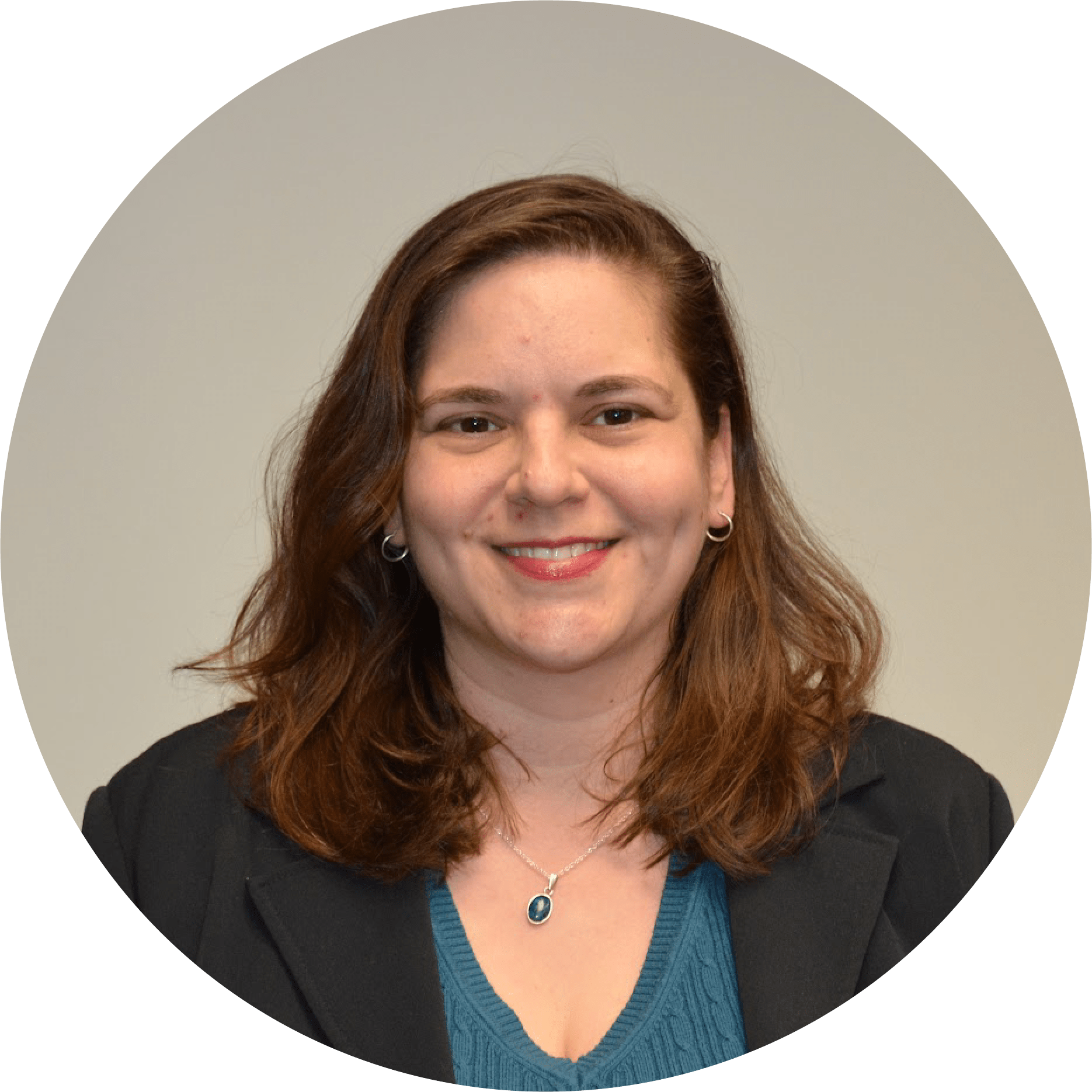 Copy Editor
Jen was the first editor hired for The Ice Garden when it launched. She lives in the Washington, DC, area.