Swiss team HC Ladies Lugano return
In an unexplained twist, the HC Ladies Lugano have returned from the grave in a curious continuation of their saga.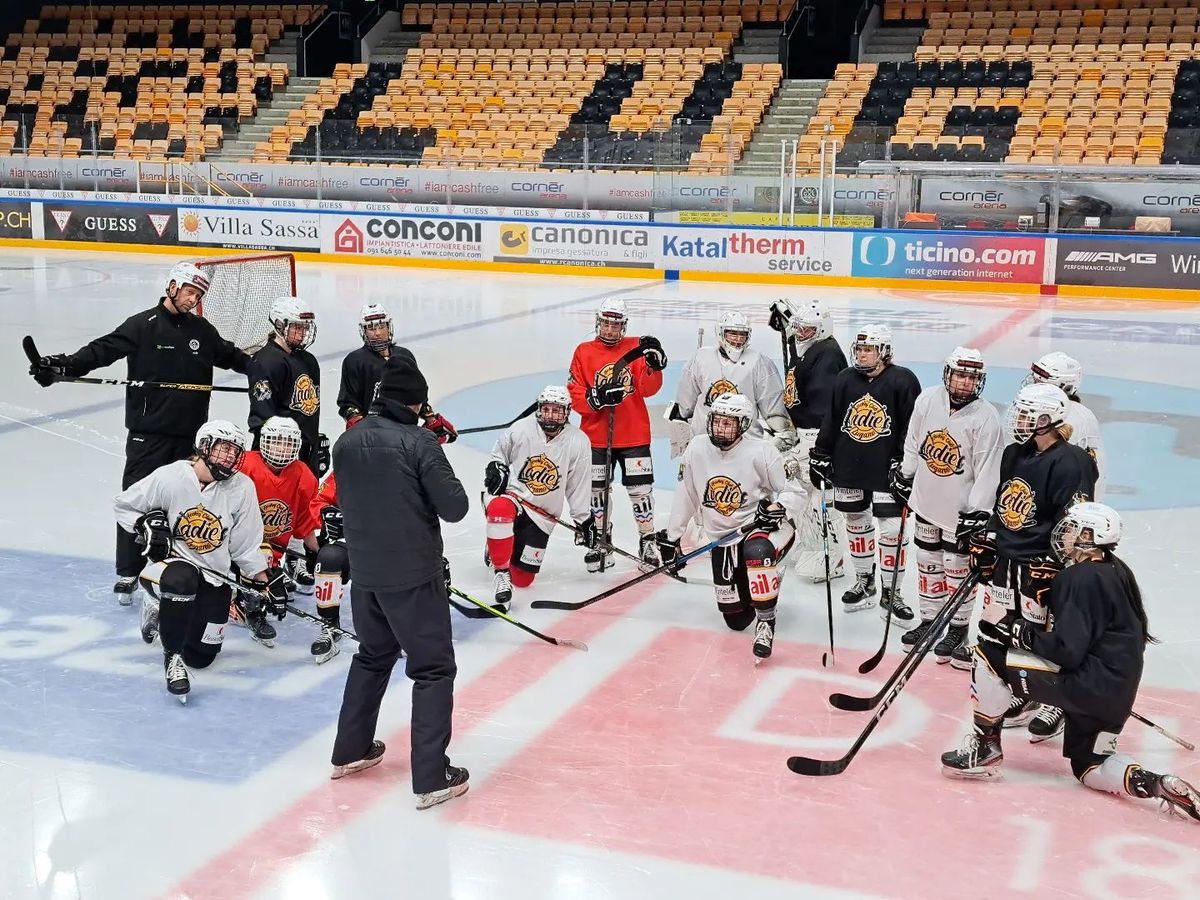 The HC Ladies Lugano of the SWHL have returned just five months after announcing their dissolution. According to a press release on the team's website, team training has begun under new management ahead of the 2023-24 season. According to the release, the team has the sponsorship of Blackberry Capital Fund, a European investment company.
The press release outlines five values the team will use to lead their growth: equal opportunity, investment, visibility, youth development, and partnerships.
The team will be led by President Cesare Badila and CEO Flavia Petrimpol. Petrimpol previously served as Lugano's CEO before departing in April of 2022. The team has not announced any details about other staff and coaching.
According to a recently-updated Elite Prospects page, the team has eight players signed for the upcoming season. Most Lugano players signed elsewhere when the team announced its closing following the 2022-23 season.
The press release from last spring announcing the club's end has been removed from the team website but remains on their Facebook page and can be found archived on the WayBack Machine. The new announcement is on the website but has not been posted to social media.
The details of this team's trajectory remain fuzzy—more updates to come.