International
Swiss HC Ladies Lugano Cease Operations
In a statement, the club wrote: "The story of the Ladies ends here."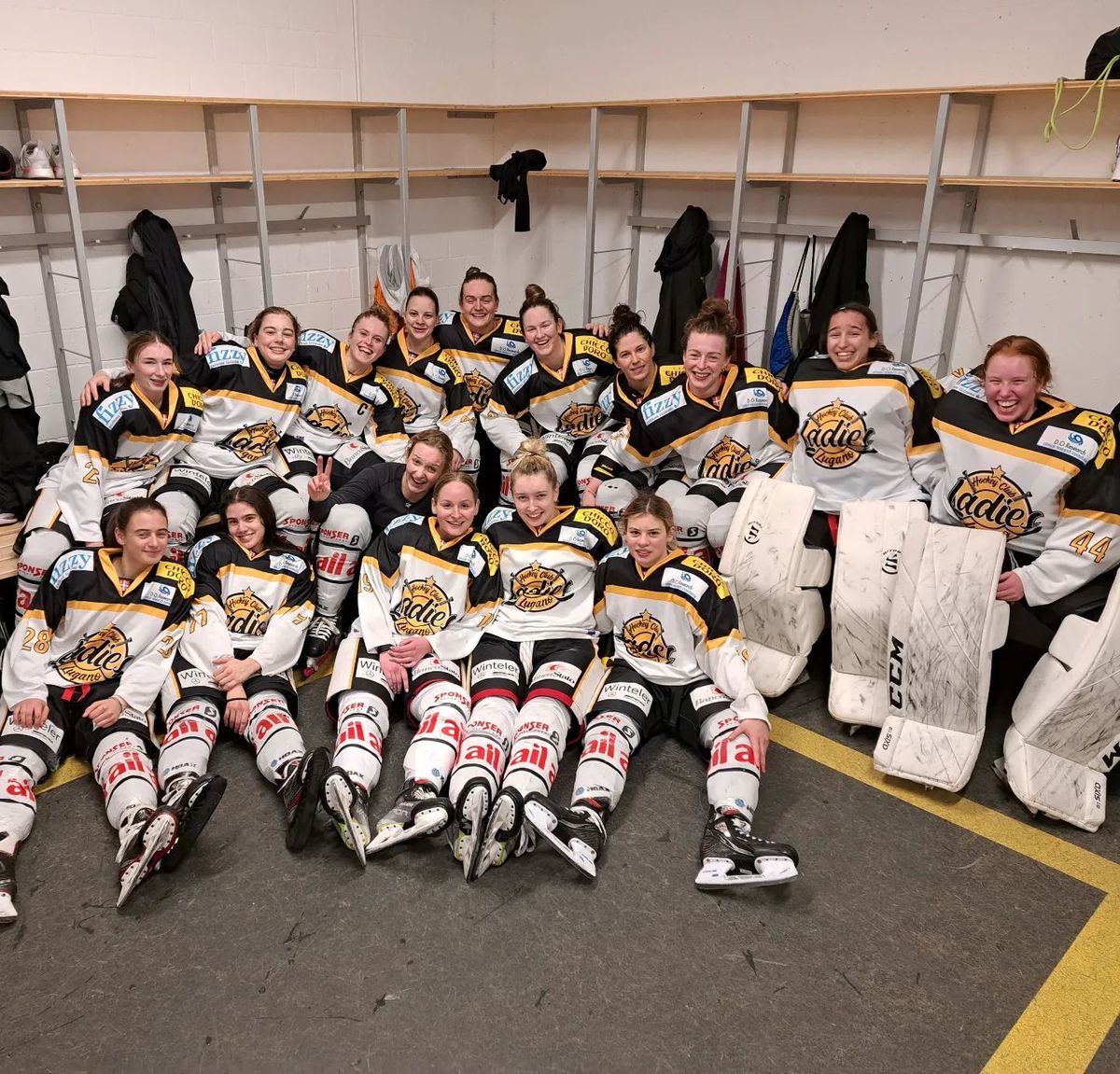 "The management...has decided, with great regret, to throw in the towel." -HC Ladies Lugano, March 16, 2023
The black and gold Ladies of Lugano are no more. After more than twenty years as one of the most dominant forces in Swiss women's hockey, the team will cease to exist.
In a statement posted on their website, the club wrote: "The story of the Ladies ends here."
According to the press release, discrimination and a lack of attention causing financial struggles were cited as the team's reason for no longer having the means to continue.
Lugano has long been a consistent top team in Swiss women's hockey. The team has won eight championships in its history in addition to multiple Swiss women's cups, a tournament outside league play.
Its most recent league title came in 2021. Lugano finished second in the regular season but after a hard-fought playoff win against Thurgau,  faced the dominant Zurich Lions in the finals. The team, led by Michelle Karvinen, beat Zurich in four games. Swiss-Canadian goaltender Allie Lehmann completed back-to-back shutouts to close out the series.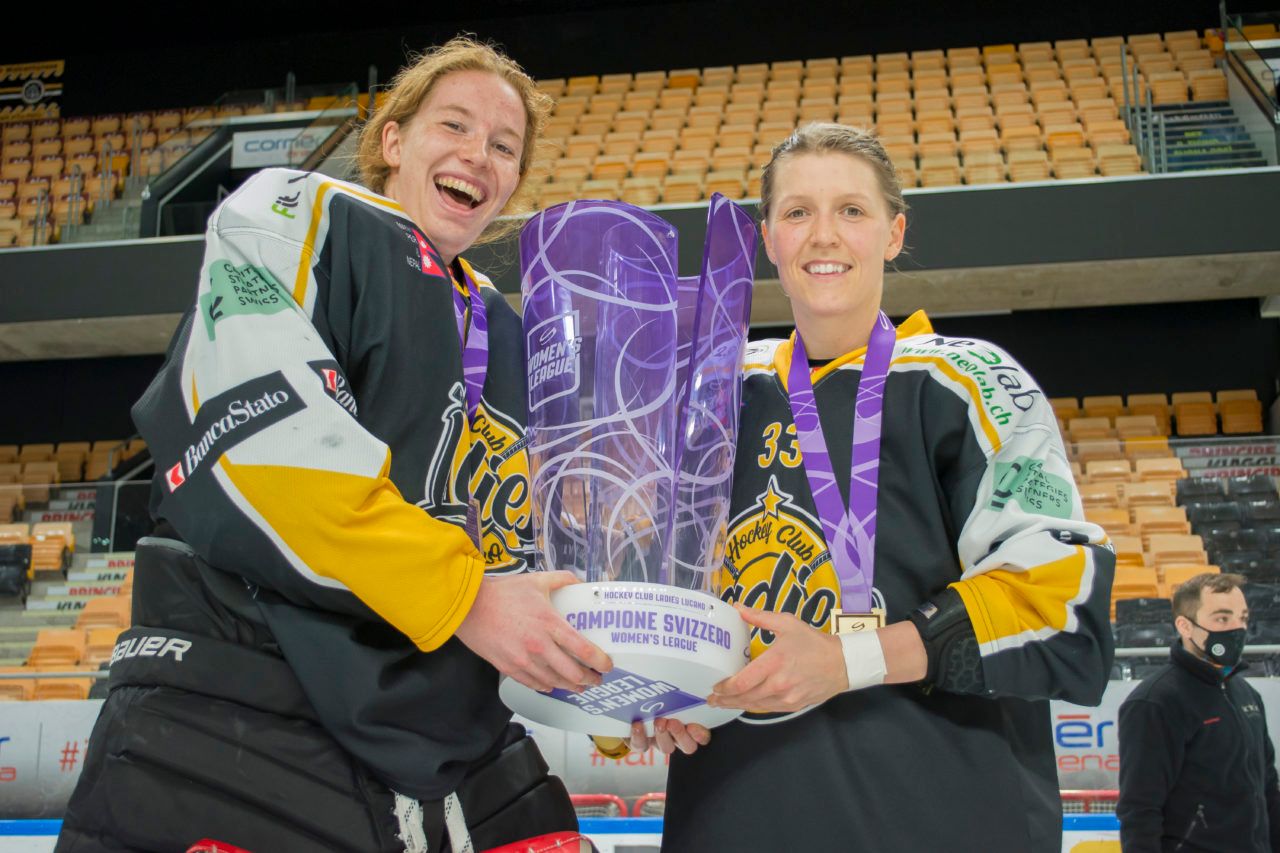 Lugano has been home to many notable women's hockey names like Karvinen, US Olympian Sidney Morin, and Blake Bolden. It also produced notable Swiss national team players like Nicole Bullo and Lena Lutz.
This year, Lugano struggled to replicate its success in the playoffs. The team finished third and lost the semi-final and consolation playoff series.
The women's team was formerly part of a larger Lugano hockey organization which included Swiss National league giant HC Lugano. According to a HC Lugano press release, HC Lugano and HC Ladies Lugano split into independent companies separate from each other at all levels.
"This new corporate structure will in no way affect the ambitions and historical continuity of the women's team which over the years has been able to be appreciated and bring prestige to Lugano, cantonal and national sport," read the August 2018 press release.
After its separation from Lugano's men's team, the club encountered further difficulties. In 2021, an unnamed former coach took legal action against the club claiming it owed money following their termination. The team was given a bankruptcy decree but upon appeal, it was reversed.
In a press release, the team said its season "continues unhindered and the future of Hockey Club Ladies Lugano is and remains rosy, given the support shown by its sponsors and supporters."
Then, in April 2022, CEO Flavia Petrimpol, left the organization for other opportunities. The team would only last another season.
A lack of sponsorship opportunities was cited by the team when it announced its folding Thursday. Beginning next season, more teams in the Swiss women's league will be supported financially by a professional men's team. Without the relationship of HC Lugano, Ladies Lugano determined it was unable to continue.
HC Ladies Lugano were contacted for comment but had not responded at the time of publication.