Weekly PWHL Signing Recap and Roster Updates
A look around this week's PWHL signing news.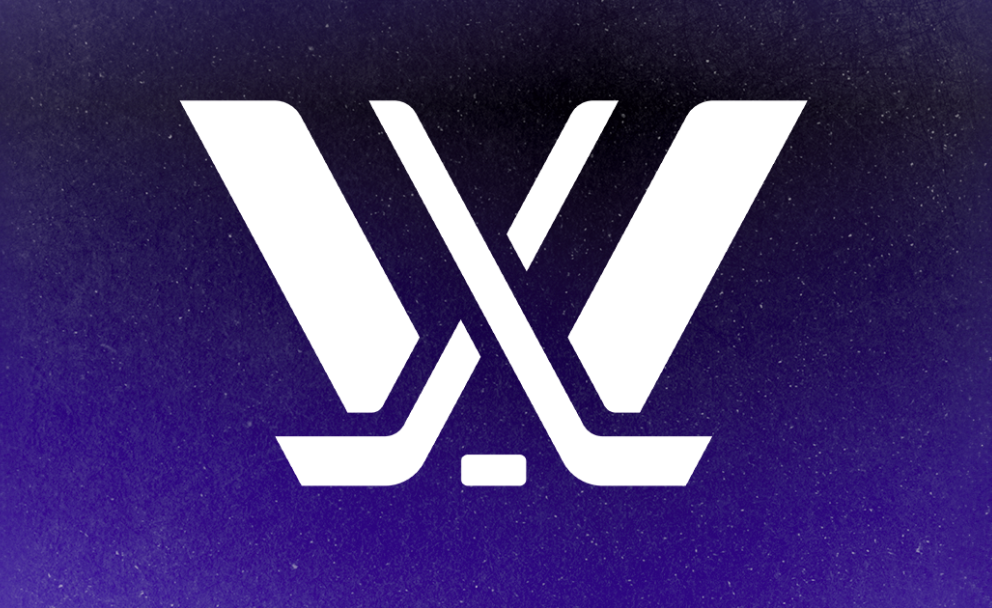 PWHL training camp kicked off earlier this week. Most of the rosters are starting to fill out but there are still a number of spots left for camp attendees.
New York
France native Chloé Aurard signed a two-year deal with PWHL New York, making her the tenth forward signed. Aurard is coming off a solid collegiate career at Northeastern University, where she ranks fourth in all-time program scoring with 204 points in 167 games.
Internationally, she has played at different levels with France in international competitions since 2013. She was an alternate captain for France at the 2023 IIHF Division I Group A Women's World Championship.
New York has sixteen of twenty-three roster spots filled. Seven spots remain open for camp attendees. They still need to round out the forward group as well as those defensive pairs. Right now, Abigail Levy is the only goaltender on the roster.
Montréal
Erin Ambrose is the first defender signed by Montréal. Ambrose will be holding down the fort on the blue line for the next three seasons. She most recently won an Olympic gold medal with Team Canada back in 2022. In addition, she's a six-time World Champion. At the college level Ambrose won an NCAA Championship with Clarkson University in 2014. Two years later, she joined the CWHL's Toronto Furies. Ambrose also played for the PWHPA from 2019-23.
Claire Dalton signed a one-year contract with PWHL Montréal, making her the sixth forward signed. She excelled at Yale University ,where she scored 44 goals (113 points) in just 130 games. Dalton dominated the Bulldogs' offense over the years making her the program's all-time scorer upon her 2022-23 graduation.
Ann-Sophie Bettez makes her return to Montréal professional hockey on a one-year contract. Bettez spent last season with La Force De Montréal, where she scored eleven goals (22 points) in twenty-three games.
Her hockey roots are deeply planted in Montréal: Bettez won three U-Sports championships at McGill University, where she also won Player of the Year in 2012. She spent seven seasons with the CWHL's Montréal Stars as well as Les Canadiennes after the Stars rebranded. Bettez's CWHL resume includes Rookie of the Year in 2013, MVP the following year, and a Clarkson Cup championship in 2017. After the CWHL, she spent three seasons with the PWHPA before joining the PHF.
Forward Sarah Bujold has signed a one-year contract in Montéal. Bujold spent last season with the PHF's Metropolitan Riveters where she scored ten goals and ten assists finishing third in team scoring. She spent three seasons in the SDHL and consistently finished as one of the top scorers. Bujold was named U Sports 2016-17 Player of the Year after a goal-per-game season with St.Francis Xavier University.
Toronto
Forward Natalie Spooner returns to Toronto on a two-year contract. Spooner has spent time with the CWHL's Toronto Furies, where she won a Clarkson Cup. She has represented Team Canada for the last twelve years; Spooner has a pair of Olympic silver and one gold medal. Spooner also played in nine IIHF Women's World Championships where she won two gold, six silver and one bronze medals. She played for Ohio State and was inducted into the Buckeyes Hall of Fame in 2019.
Hannah Miller continues her professional career as she signed a one-year contract. Miller comes back to Canada from KRS Shenzhen. She represented China in the 2022 Olympics. Miller played at St. Lawrence University from 2014-18 where she was named a two-time Second Time All-ECAC Hockey honoree.
These two signings bring Toronto up to nine forwards with seven remaining spots. They currently have two goaltenders on the roster, which could mean their focus will remain on skaters.
A Quiet Week for The Rest
Three teams did not make any additional signings this week. Boston has nineteen of their twenty-three roster spots filled. They are up to nine forwards, two goalies, and seven defenders.
Heading into camp, Minnesota only has seven players signed. They have five forwards, a goalie, and one defender. This is a unique situation and approach to roster construction as most teams signed their draft picks as well as free agents.
Ottawa has six available roster spots with seventeen players signed. They have six blueliners, two goalies, and nine forwards currently under contract.