pwhl
PWHL Announced as Founding Members of Respect Hockey Culture Center
PWHL Announced as Founding Members of Respect Hockey Culture Center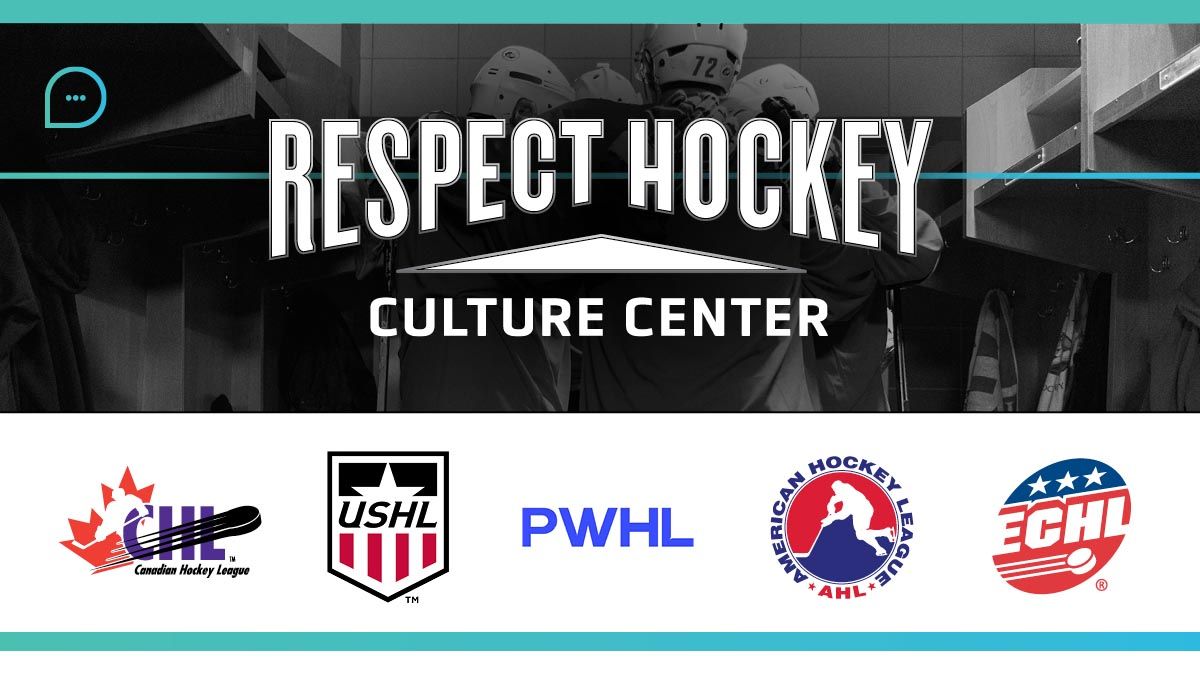 The PWHL has partnered with four other hockey organizations to form the Respect Hockey Culture Center. The centre will provide a centralized platform for players and employees to report bullying, abuse, harassment, and discrimination, according to a PWHL press release shared on Oct. 11.
The PWHL joins the centre alongside two junior hockey leagues – the CHL and USHL – and two minor-professional leagues – the AHL and ECHL. The initiative is designed to make reporting incidents easier for survivors. The PWHL hopes that removing barriers to reporting will help make the PWHL a safe working environment. "We all play an important role in making hockey safe and inclusive," said Jayna Hefford, quoted in the press release. "Collaborative initiatives like this demonstrate a collective commitment to this mission," she said.
The reporting centre will be managed by the independent third-party REES Community, which provides online reporting services for post-secondary institutions, community organizations, and businesses. They advertise their business as providing reporting software to support respectful corporate culture, reducing liabilities and mitigating costs. The mental health services available through the centre will be provided by the Canadian Centre for Mental Health in Sport.
The NHL funded the initiative.