pwhl
Pernilla Winberg Leaves Sweden U18 Women's Team, Joins PWHL Boston Staff
Damkronorna icon moves from Swedish U18 Women leadership to behind the Boston bench.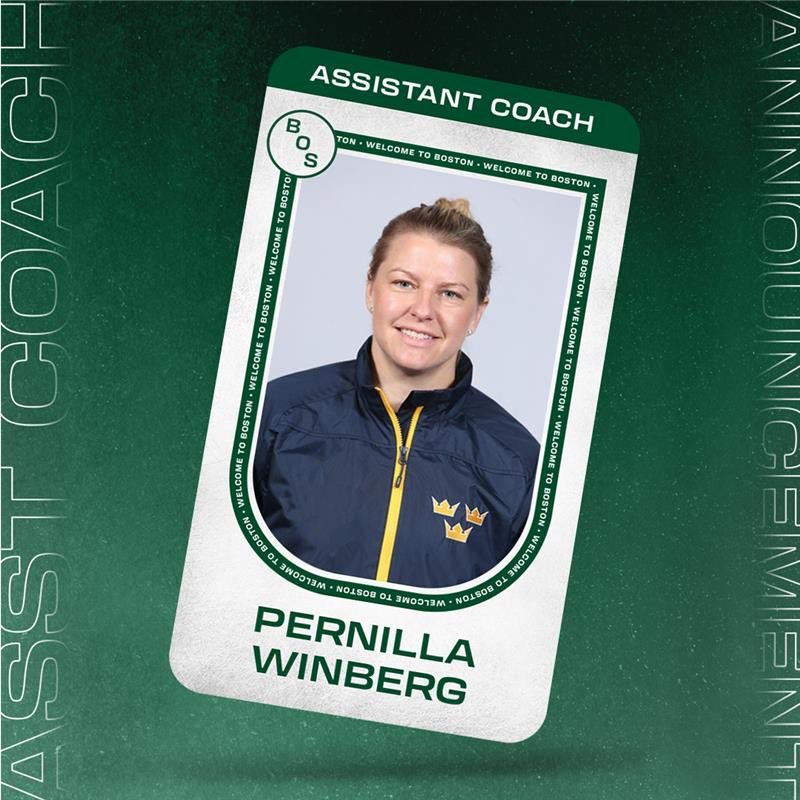 Former Olympian Pernilla Winberg has joined PWHL Boston as an assistant coach, the team announced on Twitter. She leaves the Sweden U18 women's program after two years as an assistant coach.
"Of course, it feels sad to leave the assignment as an assistant for the U18 women's national team and this group of players, which feels very exciting," Winberg told the Swedish Ice Hockey Association. "At the same time, an offer to coach in the PWHL is something that may not come again, so it has been a tough decision to have to make, to say the least."
As a player Winberg, 34, played at center and wing. Always a danger on the ice, she spent time in Sweden's Division I and the SDHL during her club career, winning championships in both leagues. She graduated from the University of Minnestoa-Duluth with 111 points (45 goals, 66 assists). She represented Sweden over 300 times in her international tours of duty and racked up 190 points along the way with 92 goals and 98 assists. She was a member of the legendary 2006 Olympic team that won the Damkronorna their first-ever silver medal.
After concussion issues hastened her retirement Winberg moved into coaching. She joined the U18 leadership group in 2021, and will be replaced behind that bench by four-time SDHL champion Melinda Olsson.