PHF
Force Re-Sign Isbell, Shanahan, Stacey, and Sign Rickwood
Three returns and one fresh face for La Force.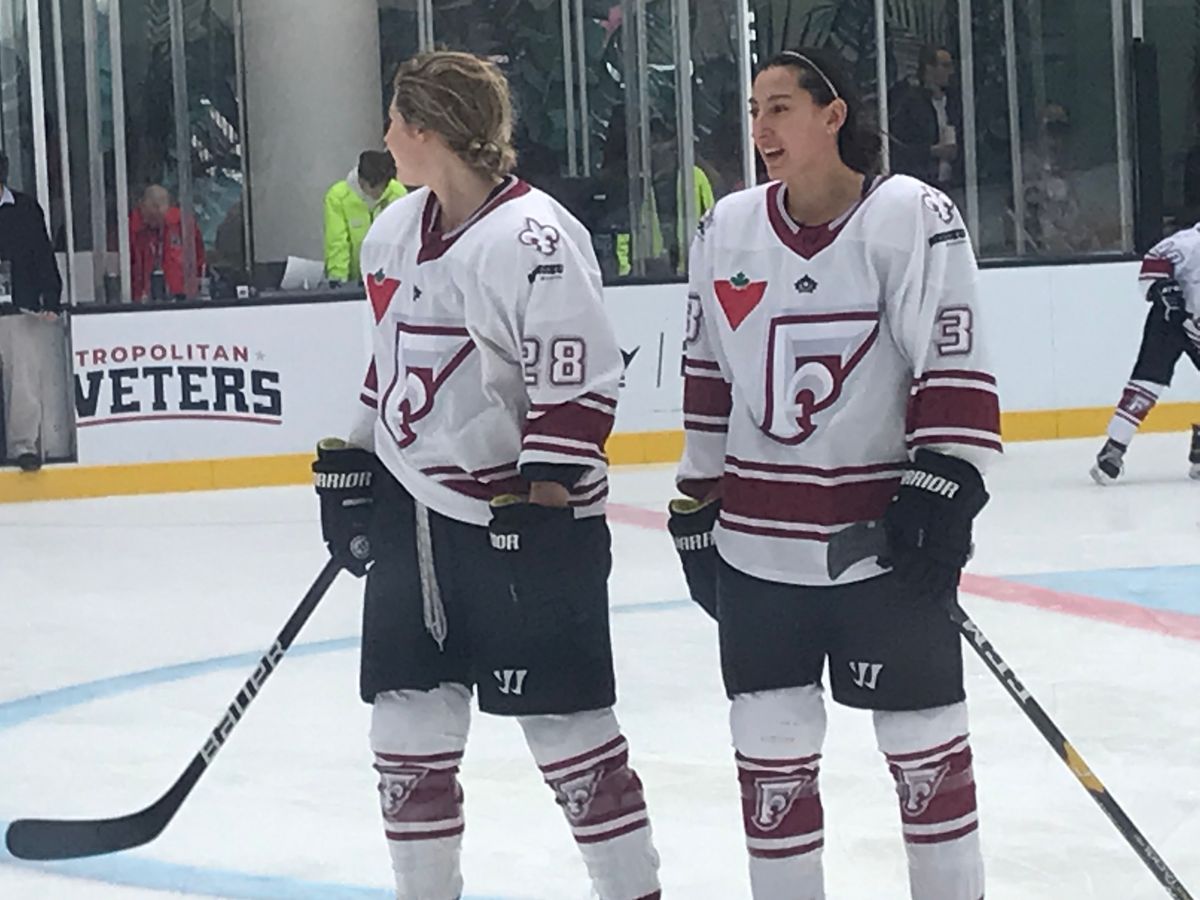 The Montreál Force revealed four more signings on Monday morning, announcing that they have come to terms with inaugural season forwards Samantha Isbell, Kristina Shanahan, and Brooke Stacey, and New Hampshire University defender Emily Rickwood - all on one-year deals. Isbell's deal is worth $75,000 and Shanahan's is valued at $40,000, while the other two players did not disclose details of their contracts.
Isbell posted 12 points (3g-9a) in 22 games with the Force, which was fourth on the team after spending the two previous seasons in the PWHPA. Stacey recorded nine points (2g-7a) in 24 games with Montreál and now has 26 points (10g-16a) over three seasons in the NWHL/PHF after previously playing two seasons with Buffalo.
"After a couple of years out of the league, Brooke Stacey impressed us in her comeback season. We believe that with a full year of preparation, she will be able to be the exact player we need her to be," Team President Kevin Raphaël said in the press release announcing the signings.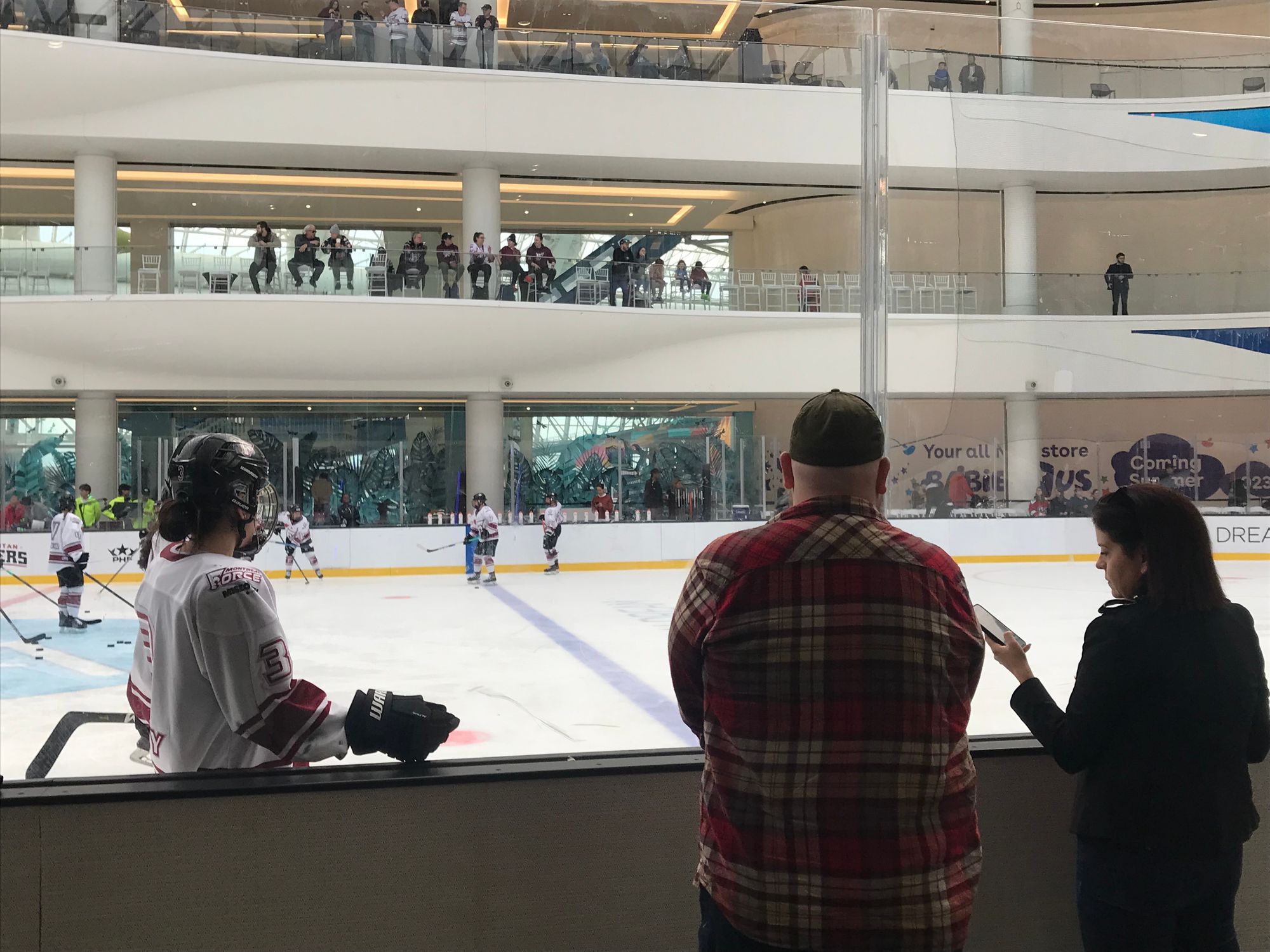 "Her motor never stops, her drive is high, and her love for this game is contagious. In the locker room, she is very important. Whether as a teammate, person, mother - we know we are getting a great human back."
Shanahan had six points (4g-2a) in 24 games for Montreál last season, her first pro season after graduating from the University of Vermont. Rickwood played in a program-record 165 games at UNH and posted 55 points (12g-43a) over her five seasons.
"Words can't explain how grateful and excited I am to get started with La Force. To be able to continue my hockey career is a dream come true, and I couldn't have asked for a better organization," Rickwood was quoted as saying in the press release.
The Force has now announced 19 signings this off-season as they ride the crest of the wave from their inaugural PHF season. Isbell, Shanahan, and Stacey join returning forwards Ann-Sophie Bettez, Jade Downie-Landry, Alexandra Labelle, and Sarah Lefort, plus new forwards Élizabeth Giguère, Rosalie Bégin-Cyr, Audrey-Anne Veillette, Theresa Schafzahl, and Marika Labrecque. Rickwood joins fellow newcomer Emma Keenan on Montreál's blue line, plus returners Brigitte Laganière, Catherine Daoust, Christine Deaudelin, and Taylor Baker. Newcomer Corinne Schroeder is the lone goalie signing announced by the team.