Around the Rink in the PHF
Around the Rink: Q & A with Caitrin Lonergan
PWHL Ottawa pick and former Connecticut Whale Caitrin Lonergan joins Dan and Allie this week.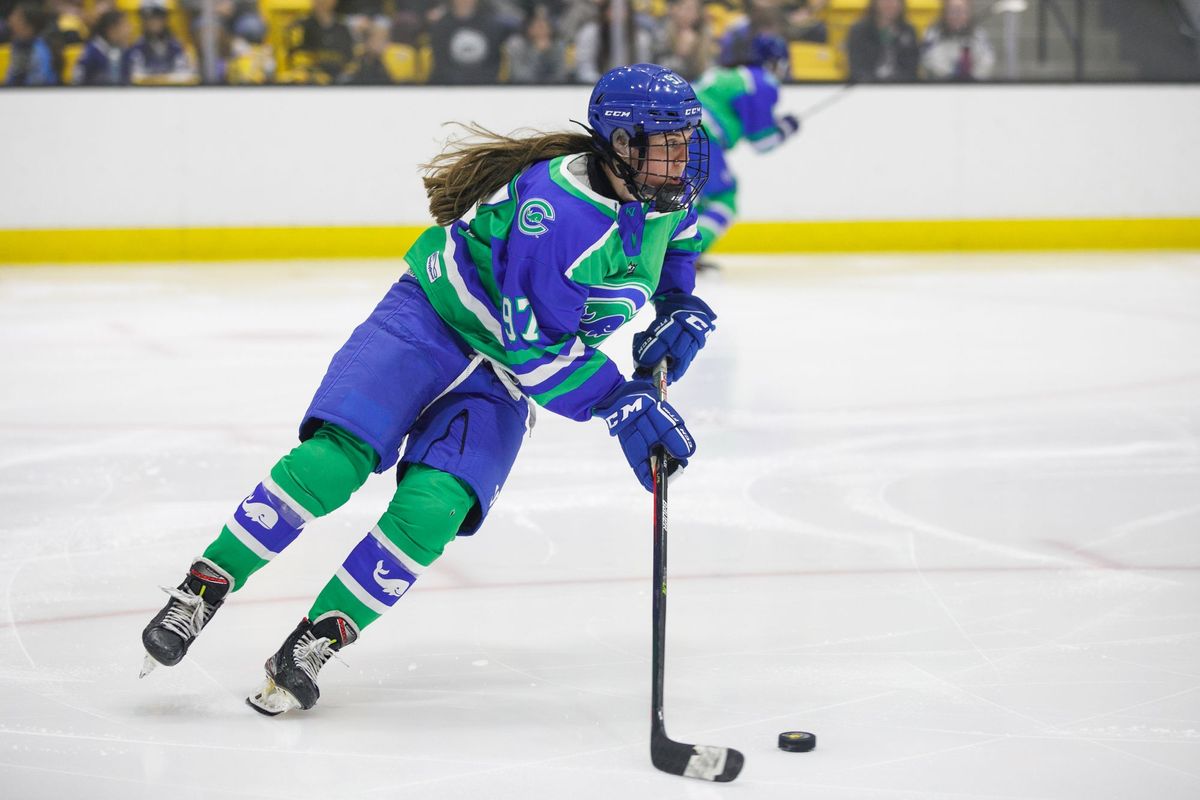 This week on Around the Rink, Dan Rice and Allie Morse were joined by former Connecticut Whale forward, and a recent draft pick of the Ottawa team in the PWHL Caitrin Lonergan.
Lonergan told us her thoughts on the new league and its draft, how she hopes to reunite with collegiate teammate Daryl Watts in Ottawa, and why she signed with the Boston Pride after one season with Connecticut before the PHF was dusted. She also answered questions from our listeners and perhaps introduced us to a future guest on ATR.
Around the Rink in the PHF is a weekly show from The Ice Garden Radio Network, hosted by Dan Rice (@DRiceHockey) and former Minnesota Whitecaps goaltender Allie Morse (@AllieMorse), recorded live on Twitter and available on your preferred podcast platforms the next day; you can subscribe to all of our podcasts at TIG by simply searching for: The Ice Garden.
Recent episodes:
Taylor Accursi (Buffalo Beauts)
Sydney Baldwin (Minnesota Whitecaps)
Allie Thunstrom (Boston Pride)
Emma Vlasic (Connecticut Whale)