Whitecaps Re-Sign Jonna Albers to 2-Year Deal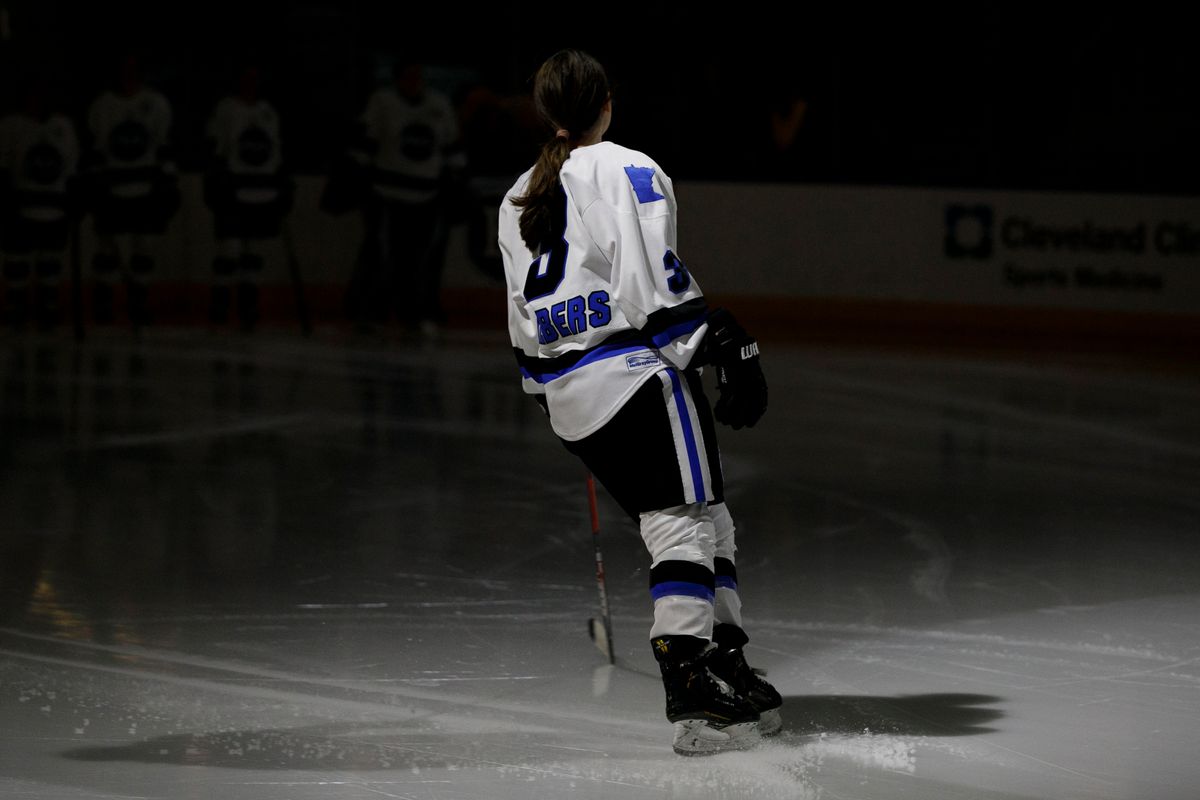 The Minnesota Whitecaps announced on Friday that they've re-signed forward, Isobel Cup champion (2019), four-time All-Star Jonna Albers to a new, two-year contract. Terms of the deal were not disclosed.
This past season Albers, who won Newcomer of the Year in 2019, became the third player in league history to reach the 100-point milestone - and the fastest to do so. After recording 20-points (10g-10a) in 24 games this past season her career total is now 42g-58a. She also has 15 points (5g-10a) in 10 playoff games, including the six points (5g-1a) she had in the most recent playoffs.
"Being a part of this team since it first joined the league has been so special to me. The Whitecaps have made a huge impact on the growth of women's hockey, especially here in Minnesota. I am so thankful to be a part of it," Albers said in the press release announcing the new deal. "I'm looking forward to playing with and against all of the talented players in the league, and hopefully bring the Cup back to Minnesota."
Albers is the 20th player under contract for the Whitecaps ahead of Season 9, joining goaltenders Amanda Leveille and Chantal Burke, defenders Olivia Knowles, Patti Marshall, Amanda Boulier, Sidney Morin, Madison Bizal, and Maggie Flaherty, and forwards Denisa Křížová, Ashleigh Brykaliuk, Liz Schepers, Anna Klein, Brittyn Fleming, Brooke Bryant, Sydney Brodt, Catie Skaja, Abigal Boreen, Claire Butorac, and Ronja Mogren.