IIHF Women's World Championship
What's Next for Women's Worlds
International ice hockey can be hard to follow.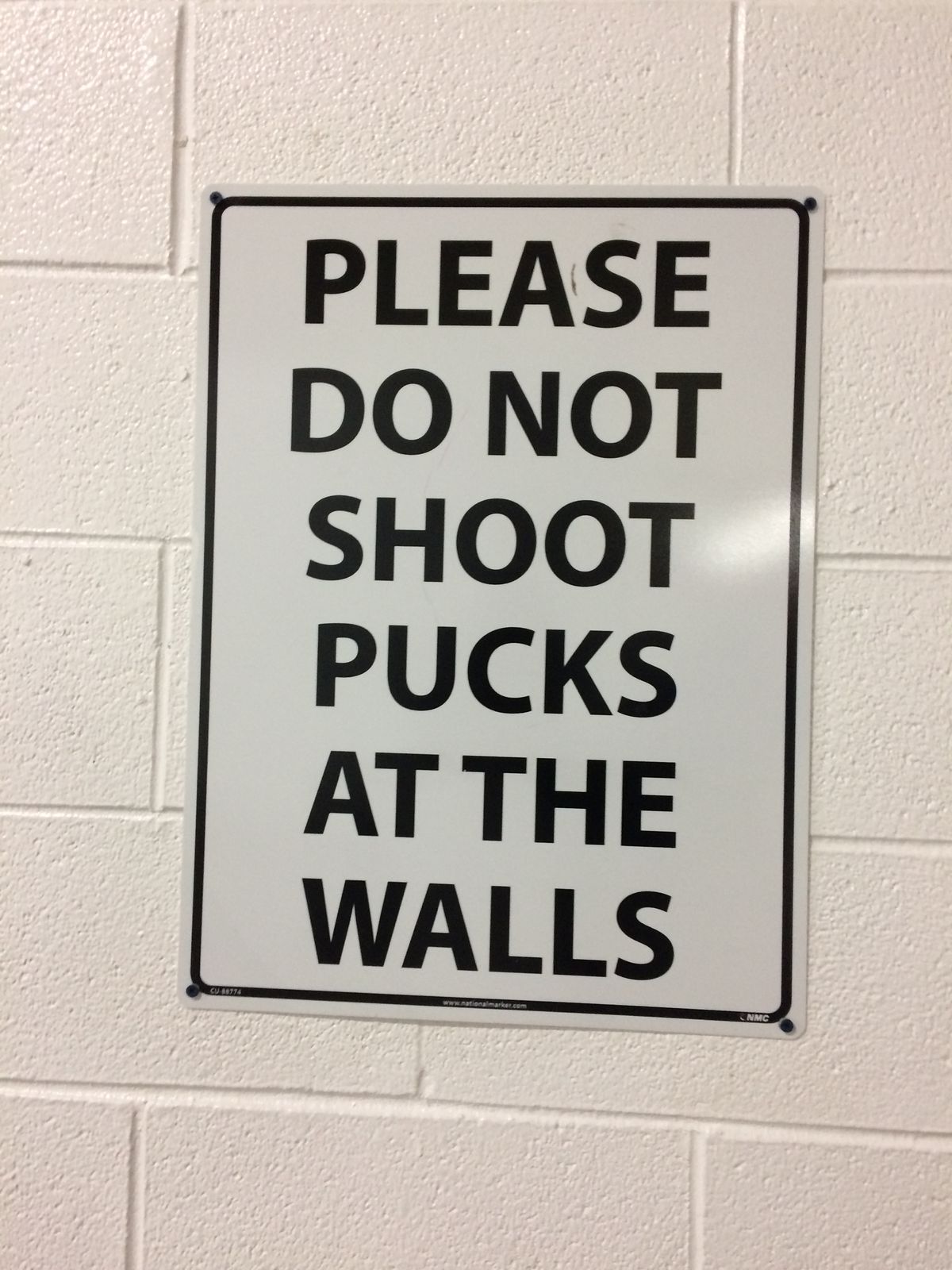 International ice hockey can be hard to follow. Tournaments take place throughout the year, you don't get to watch the same players together very often, and sometimes it feels like the procedures change every year. This year's Women's World Championship showcased some amazing hockey, but as with many tournaments, you might be left feeling like it's the morning after a house party and you're not sure how these streamers ended up everywhere, or what you're supposed to do with them now.
I'll talk about the ramifications of the Brampton, Ont., tournament on the landscape of international women's hockey: which countries moved up in rank, who slipped down, and where teams are going to play next year. I'll explain what has been going on with promotion and relegation over the last few years and how it's going to work moving forward. Lastly, I'll explain the IIHF's latest tournament update at the U18 level and how it may affect things in the future.

Current standings
The 2023 Women's World Championship season is over … or is it?
The 2023 season is in fact not yet over, because two more lower division tournaments have yet to be completed. Division 1B is playing right now in Suwon, South Korea, and Division 1A will play in August in Shenzhen, China. The two best teams at the 1A tournament will be promoted and will play in Group B of the top division next year, when Women's Worlds comes to Utica, NY.
Because these two tournaments are ongoing, the international rankings for the 2023 season are not finalized. Here is an unofficial estimate for where things stand after the Brampton tournament:
At the close of the Brampton tournament, Finland regained their position in Group A, which I'm sure is a massive relief for that program. However, their silver medal from 2019 no longer factors into the ranking calculations, and that, coupled with their sixth place finish last year, has allowed them to drop to fourth place overall behind Switzerland. If the Swiss and the Czechs continue to perform well next year, even that position may be at risk for the Finns.
After losing to Switzerland and Sweden, Japan will fall from Group A to Group B, where they will no doubt have a strong showing next year. The last time Japan was in Group B was in 2021, when they went 3-1-0. The rest of Group B in 2024 will be Sweden, Germany, and two teams that will be promoted from Division 1A.
Wait, two teams? Since when?

Next year's group organization
I wouldn't blame anyone for being confused, as there have been a lot of changes and complications in the IIHF tournament schedule and system in the last few years. Let's look at the progression and try to make some sense of things.
When the top division was expanded to 10 teams in 2019, the decision was made to relegate two teams every year and bring up two teams from Division 1A. However, the system immediately ran into issues when Covid suspended the play of most of the senior women's tournaments in 2020 and 2021. When the top division tournament resumed in 2021, Denmark and Hungary joined because they had won promotion in 2019. Those same teams earned relegation, but Denmark stayed up for 2022 due to Russia's expulsion. Denmark again earned relegation in 2022 and were the only team sent down that year due to the effects of Covid on the tournament calendar.
Keeping up?
This year, the IIHF decided prior to the start of the tournament that the two-down, two-up system would be instituted again. At the close of play in Brampton, France and Hungary have been relegated and will play in Division 1A in 2024.
The two teams that will take their place in Utica are yet to be determined. This year's Division 1A tournament in Shenzhen, China, was scheduled for April, but was postponed to August due to COVID-related travel issues. The tournament will include Denmark, Norway, Austria, Slovakia, China, and the Netherlands. The favorites to earn promotion are Denmark, who were relegated last year, Norway, and Slovakia. One of the six teams in Shenzhen will also face relegation down to Division 1B.
Got all that? Good, because it's time for another wrench in the works.

Next year's tournament brackets
Since 2012, the IIHF's top division women's tournaments have run in vertical format rather than parallel. This system groups together the higher and lower ranked groups rather than distributing them equally. The U.S., Canada, Finland, Russia, and Switzerland have been the teams most often in the stronger Group A, while Japan, Czechia, Sweden, and Germany have been in Group B nearly every year, pushing for promotion. The two groups play round robin games against each other for seeding in the quarterfinal rounds.
This system was designed to avoid the blowouts that characterized earlier tournaments. In 2011, the last year before the groups were instated, the U.S. and Canada each had a positive goal differential over 20. Canada did not allow a single goal in three games. This mirrored international development in the first several decades of the men's World Championships, where dominant teams regularly saw goal differentials between 30 and 70. The men's side sometimes utilized the two-group method to create more parity, and the decision to do so on the women's side was designed to encourage growth at a faster rate than developed for the men. Indeed, the two-group system reduced goal differentials, blowouts, and shutouts.
More recent tournament play has indicated that such a system may no longer be needed. An increase of parity across the top teams in international women's hockey has taken the sport from the early days of regular double-digit North American blowouts to Finland's silver medal at the 2019 Women's World Championships and this year's eighth seed, Sweden, taking top seed Canada to overtime in the quarterfinals.
The IIHF have announced that next year's top-level under-18 tournament will utilize the parallel format that was used at the senior level prior to the two-group system. This means that instead of a top group and a lower group, seeds will be split between the groups. Group A will consist of seeds 1, 4, 5, and 8, while Group B will have seeds 2, 3, 6, and 7. The benefits of this approach include lower-ranked teams getting more experience against higher-ranked teams, and more diversity of matchups than we have seen in the past. For example, this system will see Slovakia play their first ever game against the U.S., while Switzerland will play their first game against the U.S. since 2008.
IIHF officials say they will evaluate the results of the U18 tournament to determine whether the use of that system seems feasible at the senior level. If that were to happen, we would get the opportunity to see a lot of matchups that have never happened before. The effects of this change could be impressive on the international stage. At the moment, teams in Group B only play against teams in Group A during the medal rounds. A snake setup would allow more countries to face top teams and gain valuable experience.
International women's hockey is an exciting realm of elite play and constant change. The next few years will likely see even more change, a lot more growth, and a lot more excellent hockey.