PHF
Whale Sign Cornine to Two-Year Deal
Kendall Cornine joins the Whale after four seasons with the Riveters.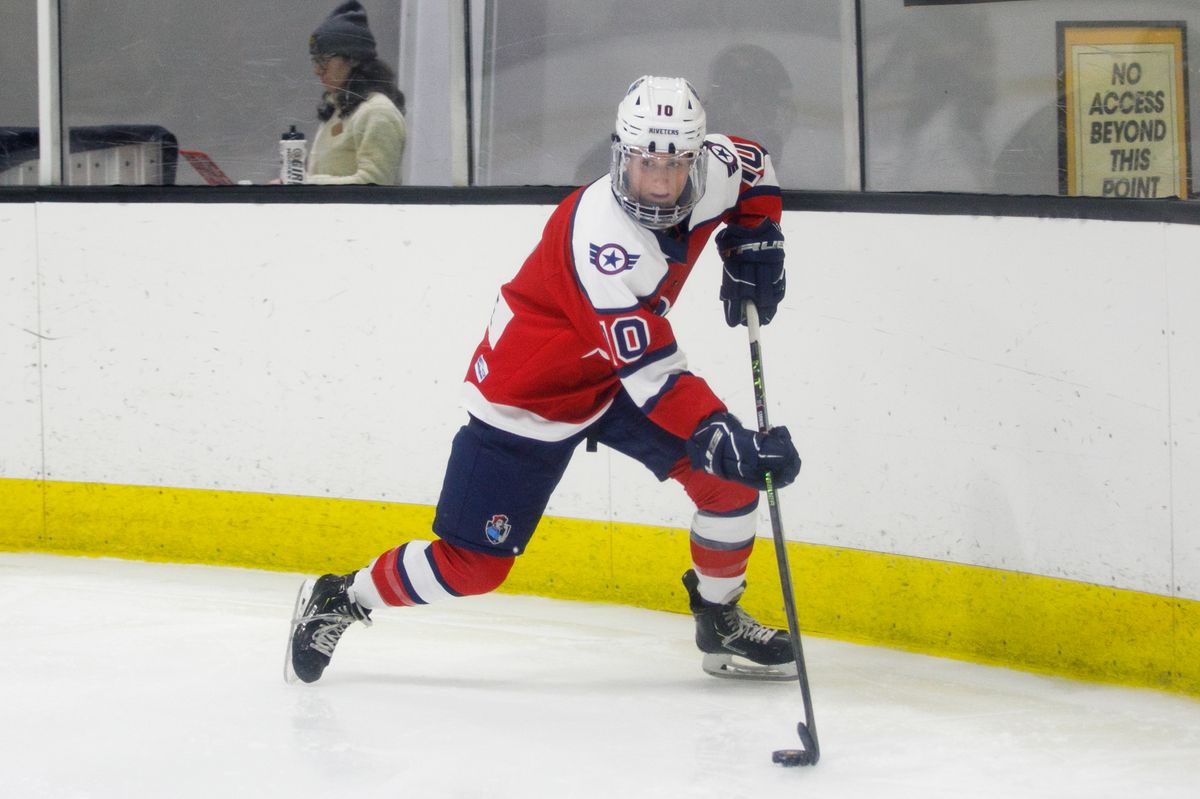 The Connecticut Whale announced on Thursday that they have signed forward Kendall Cornine to a two-year contract. Selected sixth overall in the 2018 NWHL Draft by the Metropolitan Riveters the New Jersey native posted 48 points (27g-21a) over 71 games/four seasons with her hometown team.
She was named an All-Star in 2020 during her rookie season when she put up 24 points (13g-11a) over 24 games. "There is no denying how skilled Kendall is as a player, They don't call her Score-nine for nothing! But we are most excited about the passion and work ethic she brings to every game," Connecticut Head Coach Colton Orr said in the press release announcing the signing.
"Speaking with Kendall this summer, she knows she had a slower season production-wise, and she is working hard for a bounce-back season. It will be a nice fresh start here for her and the opportunity to just focus on playing hockey."
Cornine is the second signing announced by the Whale this off-season, joining Kacey Bellamy. They will join returning players Kennedy Marchment, Allie Munroe, Taylor Girard, Tori Howran, and Melissa Samoskevich as Connecticut looks to capture the franchise's first Isobel Cup.