Turnovers w' Alyssa: Episode 3 featuring Anne Tokarski
Alyssa chats with Anne Tokarski: hockey writer, creator, and master's student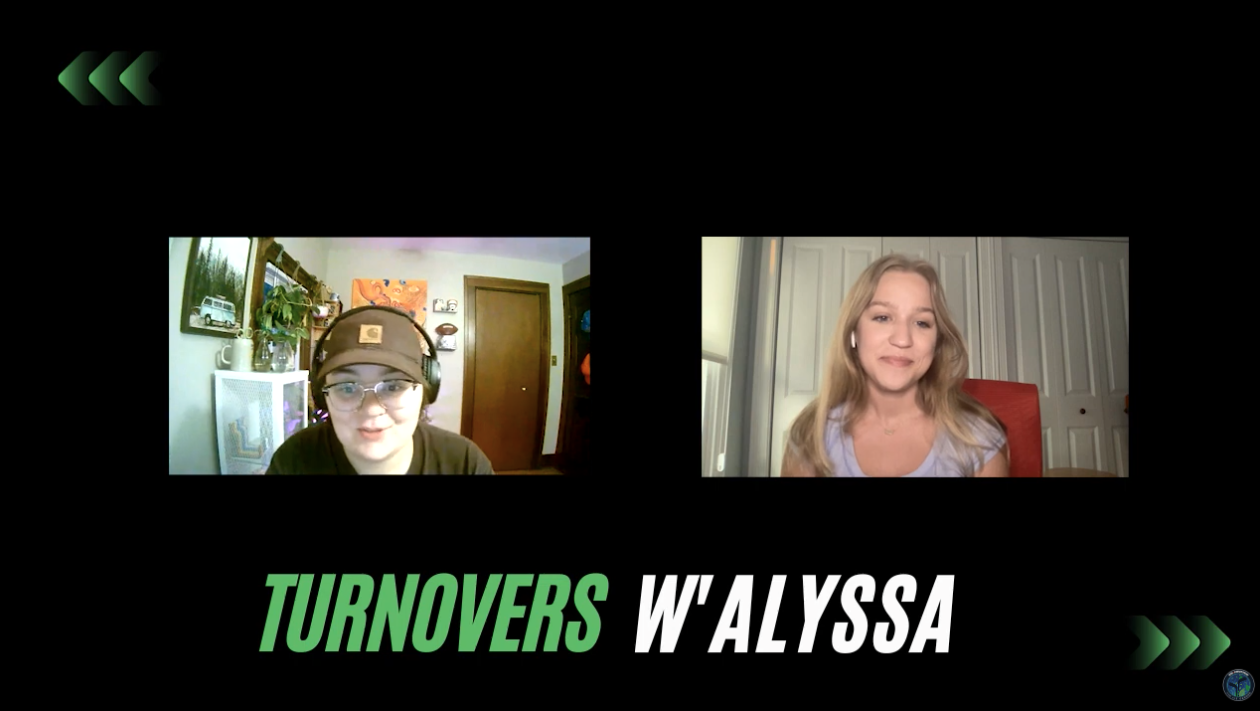 This month on Turnovers, Alyssa Turner was joined by hockey writer, master's student, and social media content creator Anne Tokarski. Anne and Alyssa spent time discussing Anne's journey to becoming a women's hockey fan — dating back to the 2018 Olympics, the life of a master's student, and what it's like working in college hockey.
Anne and Alyssa dove into the upcoming college hockey season, discussing which players and teams Anne suggested to keep an eye on; who they would both select to build a brand-new franchise with; and Ohio State's continued dominance both on and off the ice.
Turnovers w' Alyssa is a monthly show from The Ice Garden Podcast Network, hosted by Alyssa Turner (@alyssaturnz), that is available on your preferred podcast platforms and YouTube.