Alyssa chats with Haley Rath, former Toronto Six Game Day Ops Manager.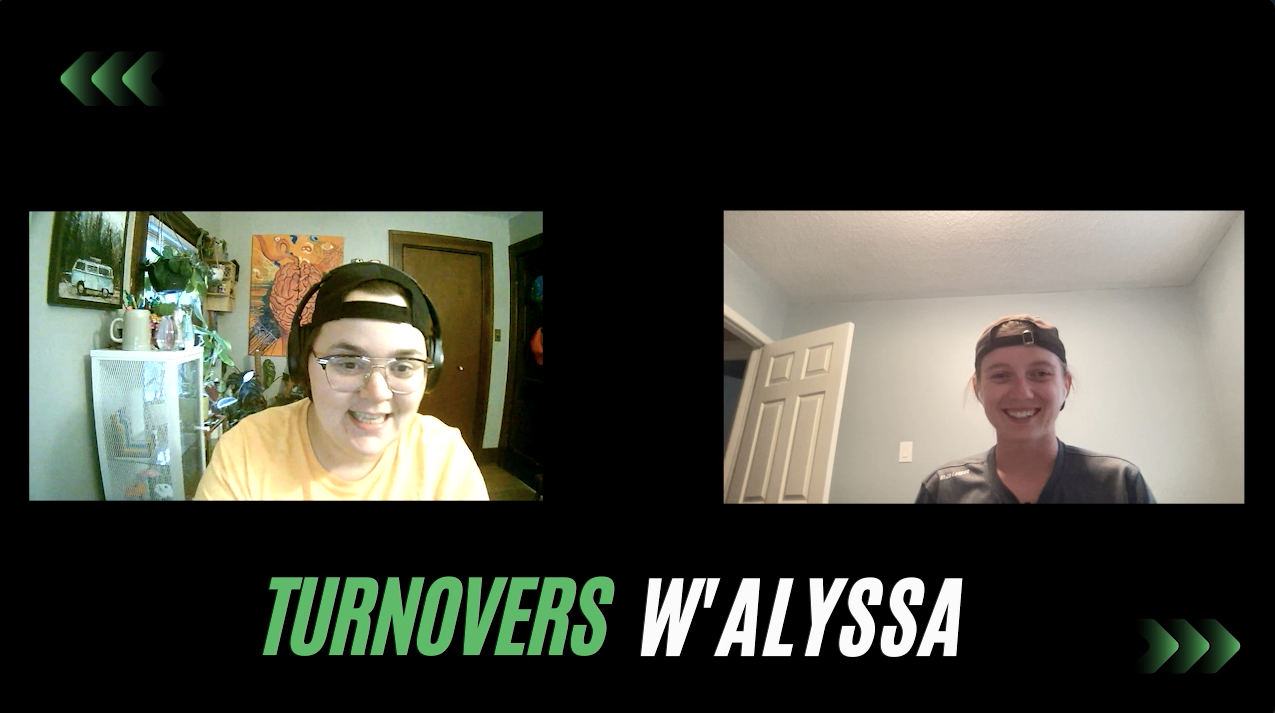 This month on Turnovers, Alyssa Turner was joined by former Toronto Six and Toronto Furies Game Day Operations Manager, Haley Rath. Following the news of losing her job in women's hockey once again, Haley and Alyssa shared stories from their Furies days and playing college hockey together, Haley's journey within women's hockey.
Haley and Alyssa discussed the awful feelings that come from losing your dream job via Twitter, the desire to grow to continue to help grow the game despite constantly being hurt by it, and their shared love for collecting hockey cards.
Turnovers w' Alyssa is a monthly show from The Ice Garden Podcast Network, hosted by Alyssa Turner (@alyssaturnz) that is available on your preferred podcast platforms and YouTube.