Ice Garden Podcasts
Turnovers w' Alyssa: Episode 1 featuring Carly Jackson
Alyssa chats with CJ of the Toronto Six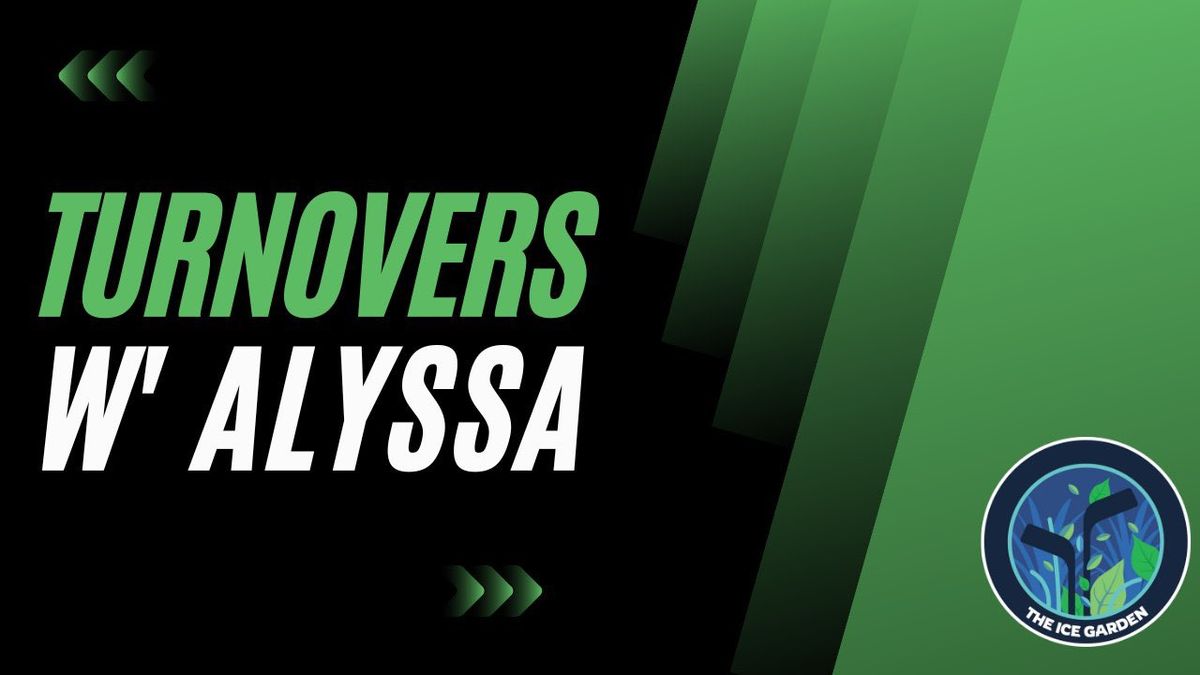 Welcome to the first episode of Turnovers w' Alyssa! Each month TIG contributor Alyssa Turner will sit down with someone within the women's hockey community to talk about all things hockey, life and everything in between.
In the first episode, Alyssa is joined by Carly Jackson of the Toronto Six. The two chat about what it's been like as an Isobel Cup Champion, Carly's off-season back home in Nova Scotia, returning to play in Toronto again next season, Pride Month and more!
Turnovers w' Alyssa is a monthly show from The Ice Garden Podcast Network, hosted by Alyssa Turner (@alyssaturnz) that is available on your preferred podcast platforms and YouTube.