PWHPA
Talking Points From the PWHL's Introductory News Conference
Highlights from the 90-minute Zoom meeting hosted by the Professional Women's Hockey League.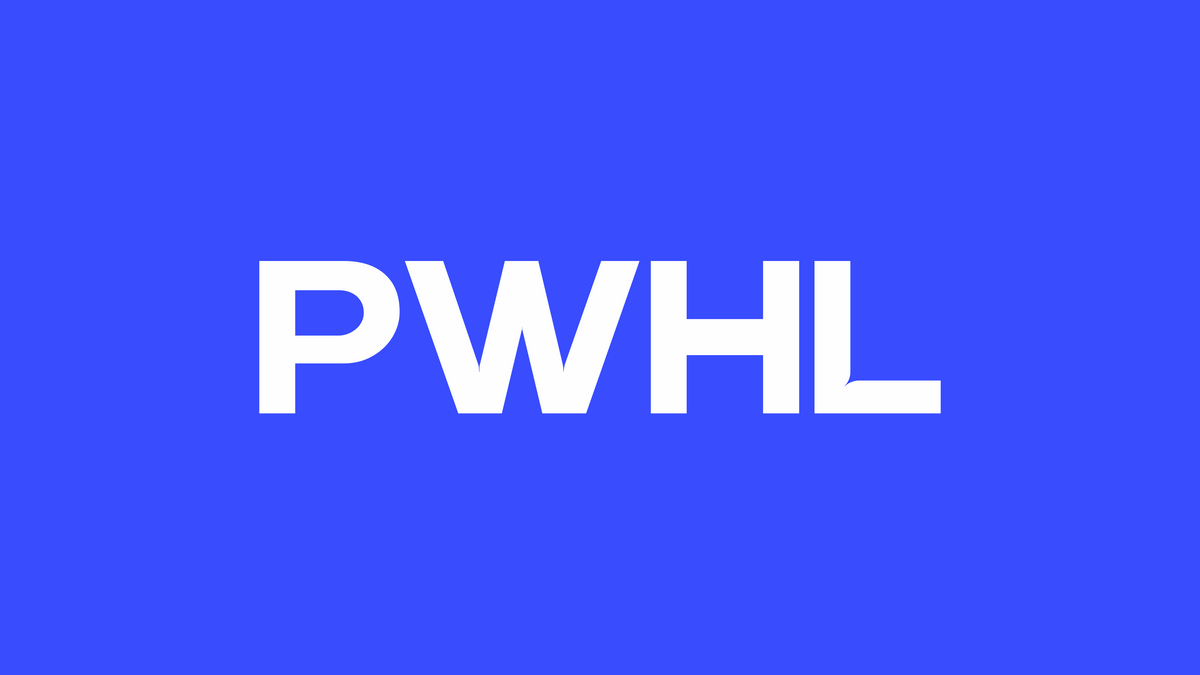 The Professional Women's Hockey League details were announced this morning in a press conference. The 90-minute Zoom meeting featured league execs Jayna Hefford and Stan Kasten with player association executive director Brian Burke. Hefford and Kasten fielded questions from dozens of journalists about the decisions made thus far and what is to come. Here are the highlights.
Six Teams to Start
The league will initially consist of six teams: Toronto, Ottawa, Montreal, Minneapolis-St Paul, Boston, and the New York City area. Hefford said that the selection of markets was an extensive process of evaluation. The cities were picked primarily for geographic location, arena availability, and the estimated women's hockey market size. The details of the home arena and training facility locations are still unknown, and the league said they could not release details at this time.
Kasten indicated that games would be played at neutral sites in markets not currently home to a PWHL team, with the support of the NHL. The league also suggested that they would like to expand the number of teams to new cities in years to come. According to Kasten, individuals and cities were calling the league, expressing interest in hosting or buying a team after announcing the league's inception.
Draft and Free Agency
Teams can sign three players beginning Saturday, Sept. 1. Two weeks later, there will be a draft for the teams to continue to expand their roster. All players wishing to play in the PWHL must declare for the draft, but up to 18 could be signed as free agents. The 15-round draft will allow the teams to grow their rosters further. Teams will maintain the rights of the players they draft for two years. Each team can sign up to 20 players before the November training camps. Additional players can sign tryout agreements with teams as the rosters grow.
International Play
According to the league, international play will continue to be a significant part of the women's game. They intend to find ways to allow players to join in international tournaments and the Olympics.
Trans Inclusion
The PWHL was asked about trans inclusion in the league. Hefford said the league was working on a policy about transgender players but gave no further details. The league declined to indicate if they were consulting with others this policy or who that might be.