NCAA
Sophie Jaques wins the Patty Kaz
Jaques makes history as the first Black player and second defender ever to win the Patty Kaz.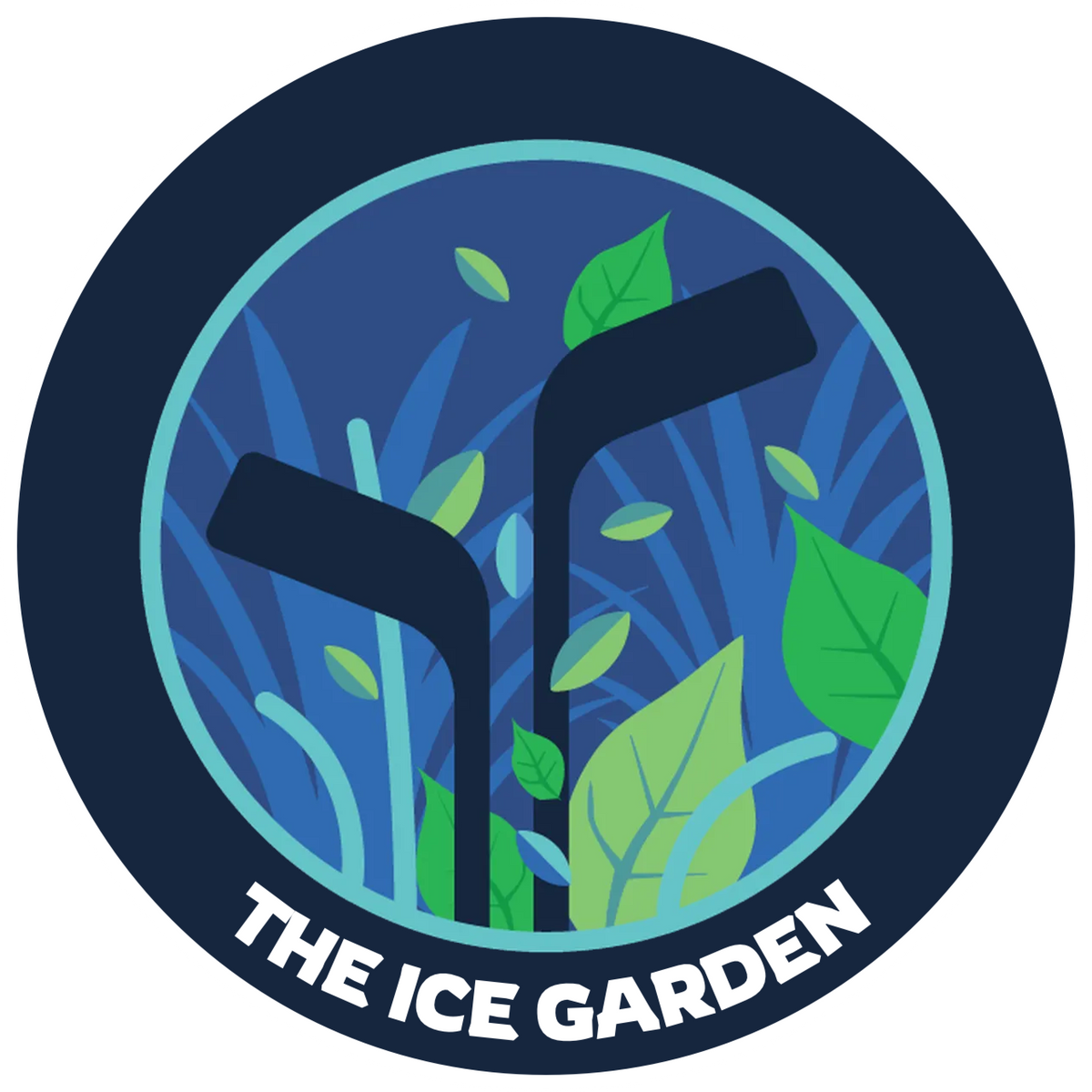 On Mar. 18, Sophie Jaques became the first Black player and first Ohio State Buckeye to win the Patty Kazmaier Award. Jacques is also just the second defender ever to win the Patty Kaz, joining Hockey Hall of Famer Angela Ruggiero. The other finalists were Northeastern University's Alina Müller and Danielle Serdachy of Colgate University.
"This is so special," Jaques said. "I'm so grateful to have all my teammates here and everyone here and the parents as well. I couldn't have imagined it another way and I'm just so happy that this is how it turned out."
Through 40 games this year, Jaques has 24 goals, 24 assists, and just 14 penalty minutes for the Buckeyes. The highly-decorated blueliner had a sensational 59 points in 38 games as a senior in 2021-22. Her stalwart defense and production for Ohio State as a graduate in 2022-23 was equally impressive and has put the Buckeyes on the path to a second consecutive NCAA title.
The title game between Ohio State and the University of Wisconsin is being played today, March 19, at 4:00 p.m. ET.