PHF
Riveters & President Digit Murphy Part Ways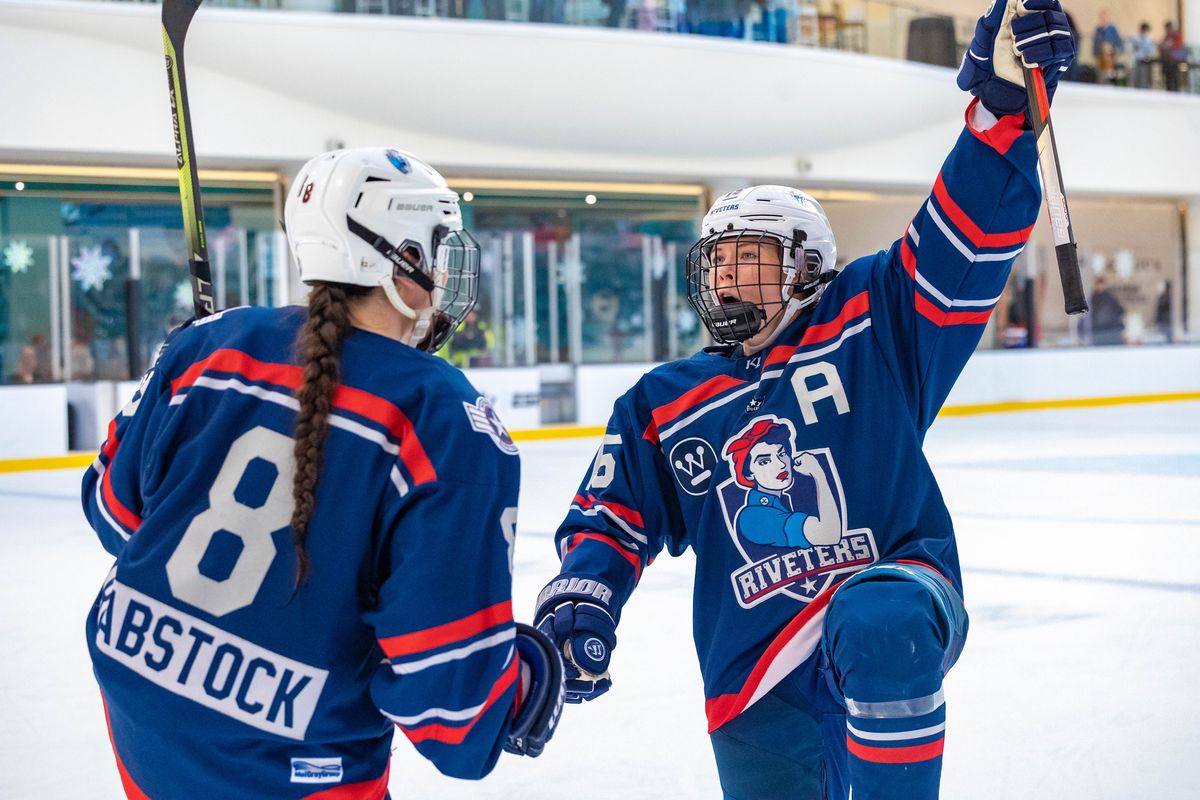 The Metropolitan Riveters announced via social media on Monday afternoon that Digit Murphy chose not to re-sign as President of the team, and as an SVP of BTM Partners (which also has a stake in the ownership of the Boston Pride and the Toronto Six) in order to pursue other opportunities in women's sports.
"I wish the Riveters well in the coming seasons, and look forward to seeing this team continue to thrive," Murphy was quoted as saying in the team-released statement.
The Riveters narrowly missed the playoffs this season, their first as tenants at the American Dream Mall in New Jersey, finishing the season with an overall record of 11-13-0 and a 7-5-0 record at home.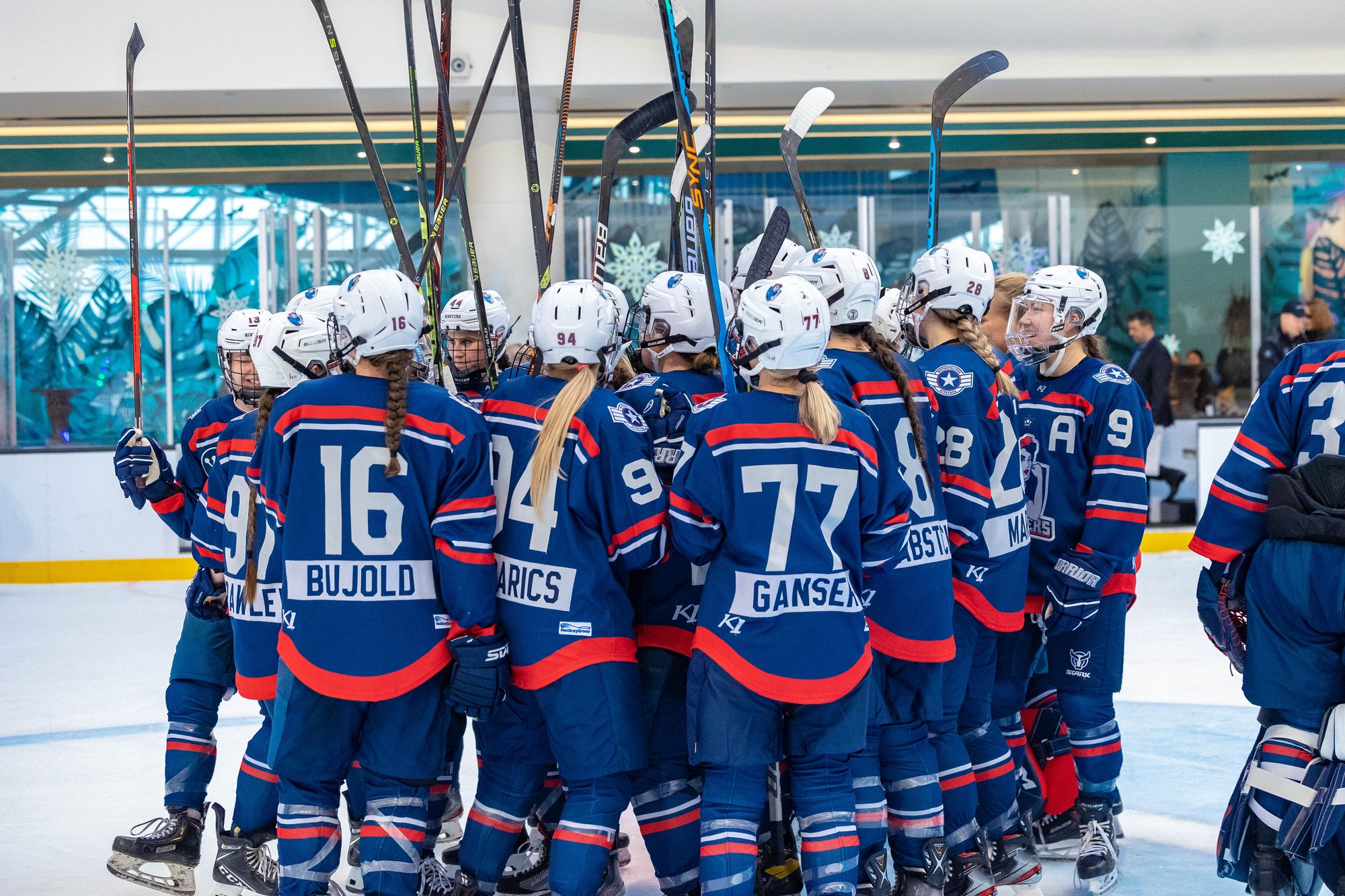 "Digit took the helm of the Riveters a year ago after launching the Toronto Six, the PHF's first Canadian team, in 2020. She is a trailblazer who has been at the forefront of women's hockey for over three decades," said John Boynton, PHF Governor of the Riveters franchise. "We appreciate all she has done for the PHF, and wish her well in her future endeavors."
There is no word on where Murphy will end up next just yet.
BTM Partners, owner of the Riveters, will begin a search for a new President and appointed Johanna Boynton (part of Toronto's ownership group) as interim president effective immediately.