2023-24 Rivalry Series Recap: Game 1
Team USA takes Game 1 of the Rivalry Series. Here's how it all went down.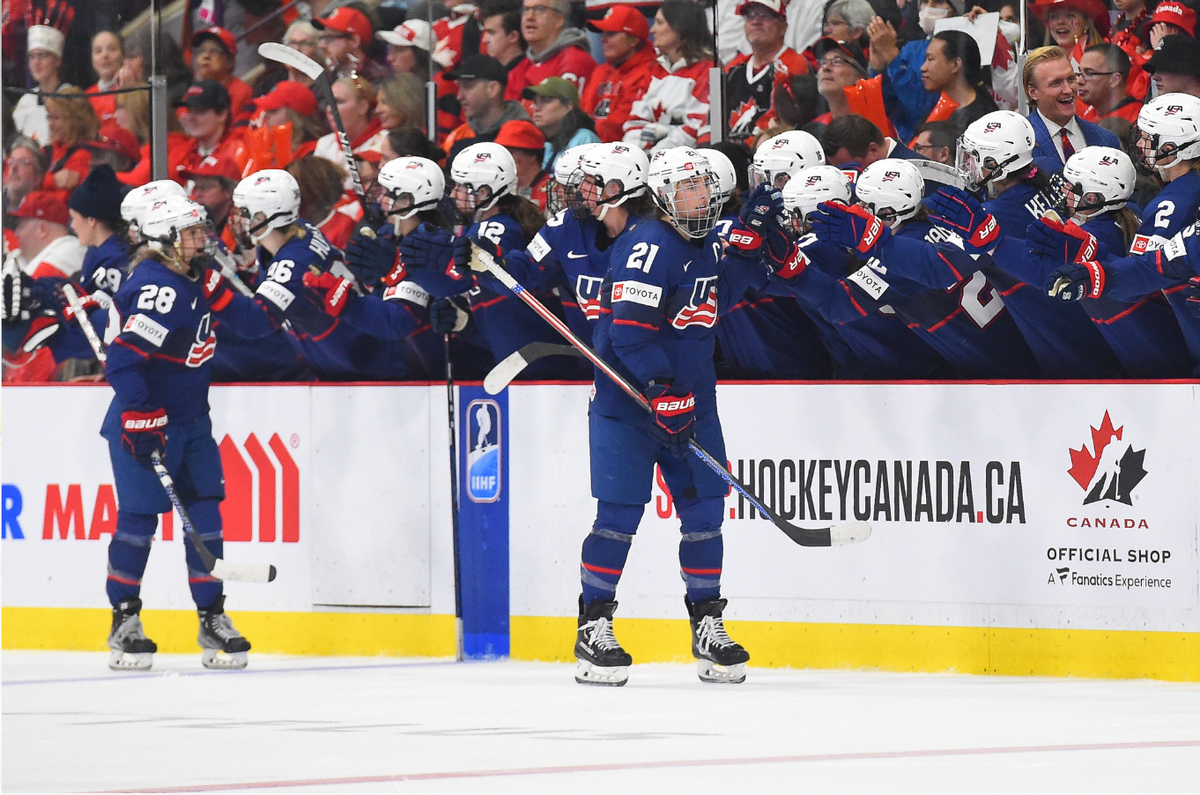 It's that time of year again!
The Rivalry Series between Team Canada and Team USA got underway tonight in Tempe, Arizona.
This series marks the first time the teams have played since Team USA won the Women's World Championship.
It's also a great way to get some eyes on current and future PWHL players before they start training camp.
Team USA Alumni Lyndsey Fry did the ceremonial puck drop, but they didn't show that on TV so moving on...
Period 1:
Both teams headed to the box this period so we got to get a good look at the PP units on both sides.
Team USA was definitely looking like the stronger team with the extra attacker, but neither team made a very good impression and both were held scoreless.
We also got to see the starting goalies (Emerance Maschmeyer for Canada, and Aerin Frankel for Team USA) put on a show.
My goaltender rating for period 1: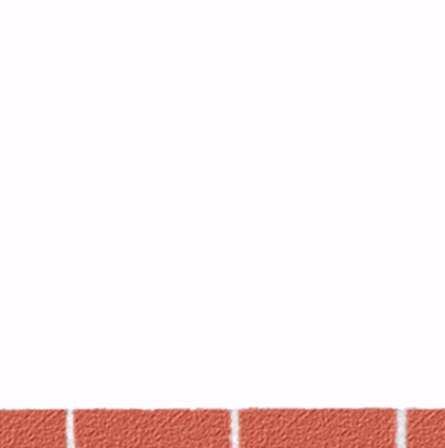 However, just as the period came to an end, Hilary Knight cleaned up Abby Murphy's rebound and got Team USA on the board.
We headed to the first intermission with USA leading 1-0.
Period 2:
Things got a bit more physical in the second period, and Canada took another penalty at the beginning.
But, they managed to tie it up with about 5 minutes to go when Brianne Jenner picked up her own rebound.
Canada had 15 shots on goal that period but Frankel stood tall.
Would it really be the Rivalry Series if it wasn't a close game going into the third?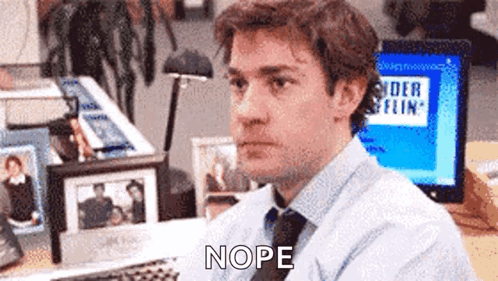 Period 3:
Canada scored pretty early on in the period, but it was called off for high-sticking.
The US quickly followed it up with a goal by PWHL first overall pick, Taylor Heise.
The star of the show was very clearly Team USA goaltender Aerin Frankel, who bailed out her team many times in the period and the entire game. MVP material.
Carpenter sealed the deal with Team USA's third goal of the game with about 1 minute to go, beating Maschmeyer five-hole.
Team USA takes game 1 and will carry that momentum into Saturday's game in LA.