PHF
Q & A with Bobby Long of NLTT Ventures
"I believe the league is getting younger."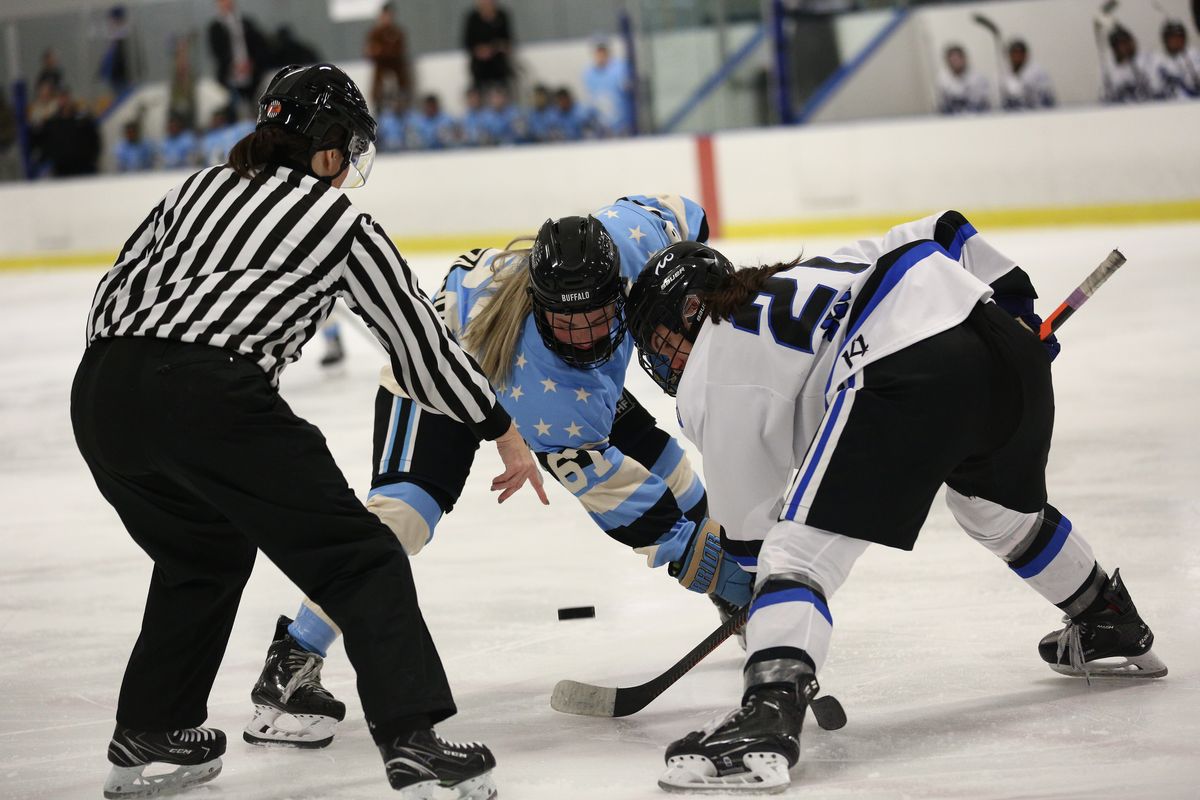 In advance of game two of the PHF semifinal series between the Minnesota Whitecaps and the Boston Pride, I got a chance to speak with Bobby Long, who was watching the game alongside Whitecaps staff and players. Long is the director of hockey operations for NLTT Ventures, which owns the PHF's Whitecaps and the Buffalo Beauts franchises.
This interview has been edited for brevity and clarity.
The Ice Garden: There were a lot of big changes for the Whitecaps this past season- there was a new arena, new front office, new jerseys, new roster for a lot of players. What was the decision-making process behind the big changes this season?
Bobby Long: First of all, moving into Richfield Arena was to secure a locker room for the ladies, a full-time locker room, and having a home that we can brand as a Whitecaps facility. As far as the changes as players… I believe the league is getting younger, and as you look at most of the teams in the PHF a lot of teams flipped their rosters 40-50%, so that stays on par with what the Whitecaps did.

TIG: Are you happy with the branding changes? All new jerseys?
BL: Yes, we went with the jerseys just to take away some of the different design patterns that they had and went with more of a standard hockey jersey. And that was worked on with a committee that we had of people. Some of us were put together and we came up with designs, looked at roughly 8-10 different mock-ups and settled on the three jerseys that we decided on for the season.

TIG: Any chance we'll see another Battle of the Rig this season?
BL: Yes. The Battle of the Rig will take place on April 8, that Saturday with the Buffalo Beauts versus the Minnesota Whitecaps. I believe the puck drop is 4 p.m. And the Tulsa Oilers will play after that as well.

TIG: Another dual ticket?
BL: Another dual ticket. And then also on Sunday, we'll be doing another game for the ladies before the men's game. And that format is being worked out, because the Battle of the Rig trophy will be handed out Saturday. We're looking at some different options to play on Sunday, and those are in the works right now.
I spent some time in Tulsa earlier this year and the first thing when the fans came into the building for opening night was, 'When are the women coming back?' And 'We can't wait till women come back.' So hopefully we have another good crowd, we had 2,700 people in the building last year for the women's game.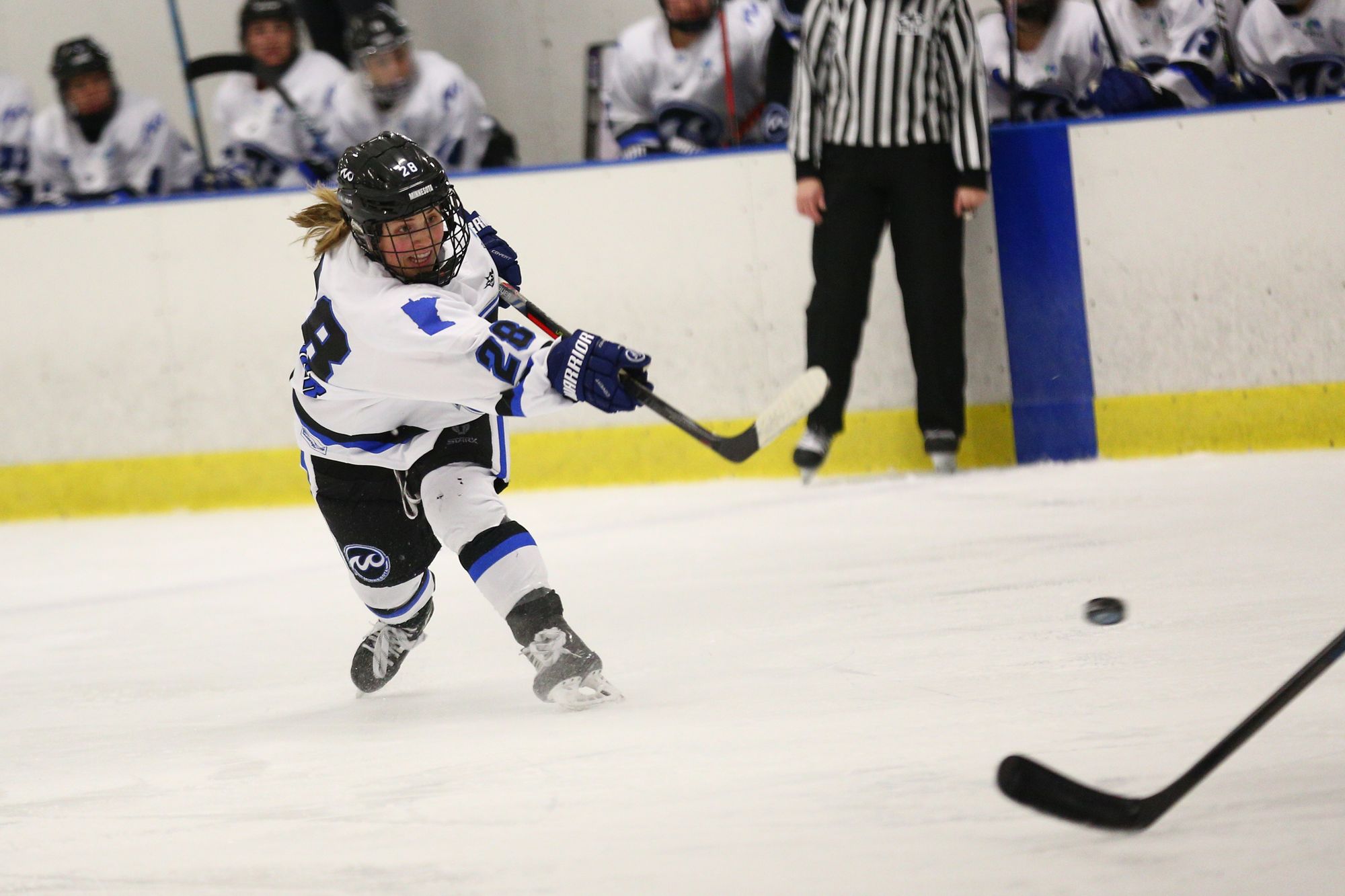 TIG: I've seen people asking about whether certain jersey numbers were going to be retired in Minnesota and perhaps for Buffalo, has that ever been considered?
BL: No comment.

TIG: What do you see the PHF looking like in five years?
BL: I would love to see the PHF looking at a 12-18 team league with divisions. So you could have a west and an east. Maybe if it's just a US-Canada base, where they would play down to two teams and then have a best of five or seven [to] play for the Isobel Cup.

TIG: With the salary cap going up next season, what is the strategy for these two teams?
BL: It's hard to talk about right now with Minnesota still in the playoffs. We're looking for another good game tonight and hopefully, we can have success and hopefully end up in Tempe next week. We've had prelim talks with both organizations and it's all still very early in the process with the college season still going on and wrapping up on Sunday. It's going to be very interesting not only for our two teams but also for the league overall.