pwhl
Potential PWHL Team Names Announced
A trademark filing suggests what the names of the new PWHL teams might be.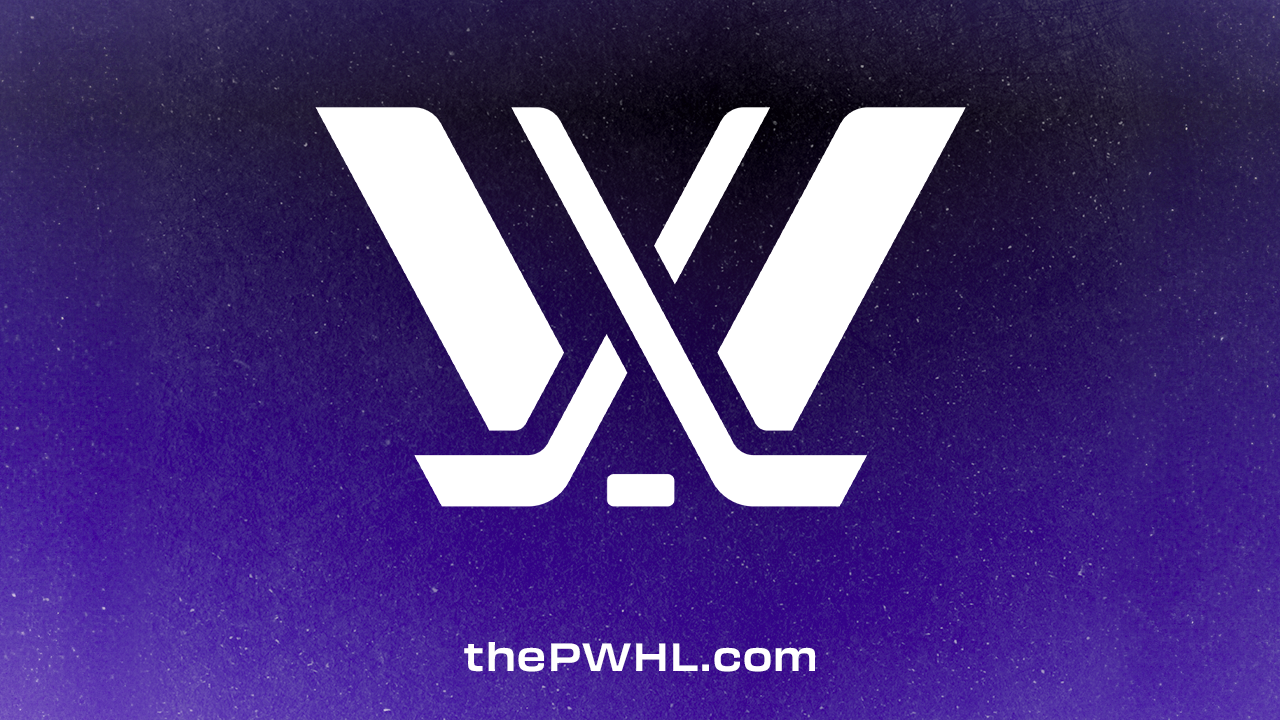 The names of teams in the Professional Women's Hockey League have been potentially revealed through registered trademarks, according to Clark Rasmussen of DetroitHockey.net.
The possible team names are:
Boston Wicked
Minnesota Superior
Montréal Echo
New York Sound
Ottawa Alert
Toronto Torch
Rasmussen noted, "It is important to note that these trademark applications do not mean that these are for certain the six team names. It is possible that these are just some of the options for PWHL team names, with more to come in the future. We've seen multiple team names trademarked in the run-up to the launch of the identities for both the Vegas Golden Knights and Seattle Kraken, for example."