pwhl
The First PWHL Draft Pick Signings Announced
PWHL rosters continue to grow as Boston, Ottawa, and Minnesota make things official.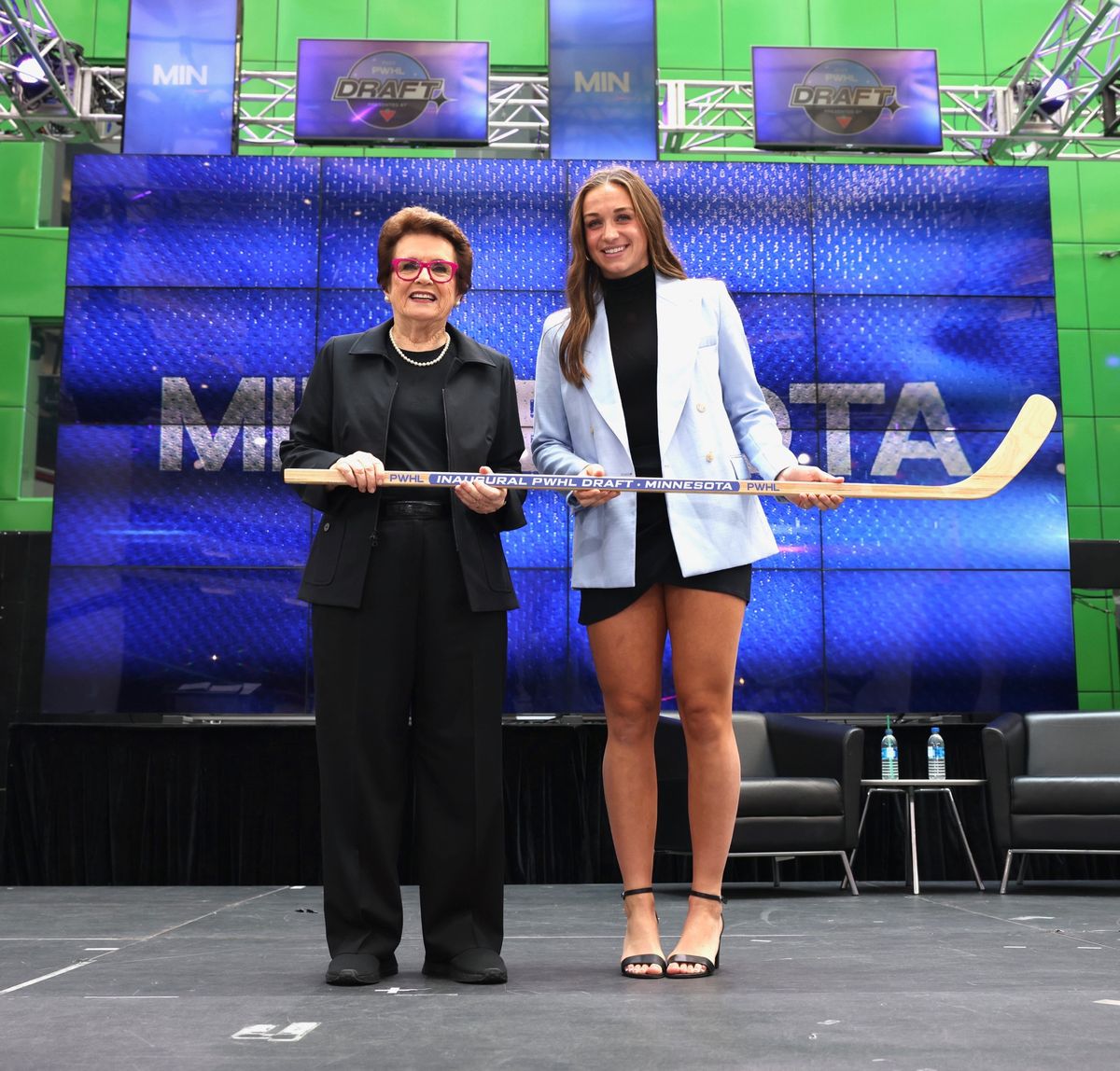 The foundations are being laid in Minnesota, Ottawa and Boston as they announce official contracts for their draft picks.
First-overall pick Taylor Heise signed a three-year contract with PWHL Minnesota. The Patty Kazmaier Memorial Award recipient signed in her home state after a historic collegiate career. The forward racked up 200 points in five years with the Minnesota Golden Gophers.
Kendall Coyne Schofield and Heise are the two forwards signed to the team at the moment. Defenders Kelly Pannek and Lee Stecklein inked contracts back in September.
Ottawa Inks Two
Ottawa announced that they have signed forward Lexie Adzija and defender Jincy Roese.
Ottawa native Adzija inked on a one-year deal with her hometown team. Adzija spent five seasons with the Quinnipiac Bobcats where she earned 109 points in 151 games.
Ottawa has their first defender with the addition of Jincy Roese, who signed a two-year deal with Ottawa. The Missouri native played at Ohio State as well as two campaigns with the PWHPA.
This duo joins Emily Clark, Brianne Jenner, and goaltender Emerance Maschmyer in Ottawa.
Boston's Latest Addition
Sophie Jaques has signed a three-year deal, joining Meghan Keller on Boston's blue line.
Jaques won the 2023 Patty Kazmeir Memorial Award with her performance at Ohio State. She is just the second defender to win the award in its history. She may be a defender but you can count on her offense as well. She potted 24 goals last season.
While at Ohio State, Jaques captained the team to a national championship. The former Buckeye is the highest-scoring defender in Buckeye history.
Jaques joins Hilary Knight, Meghan Keller, and Aerin Frankel in title town.