PHF
Pride Sign Zoe Boyd to One-Year Deal
The Quinnipiac graduate is set to start her professional career in Boston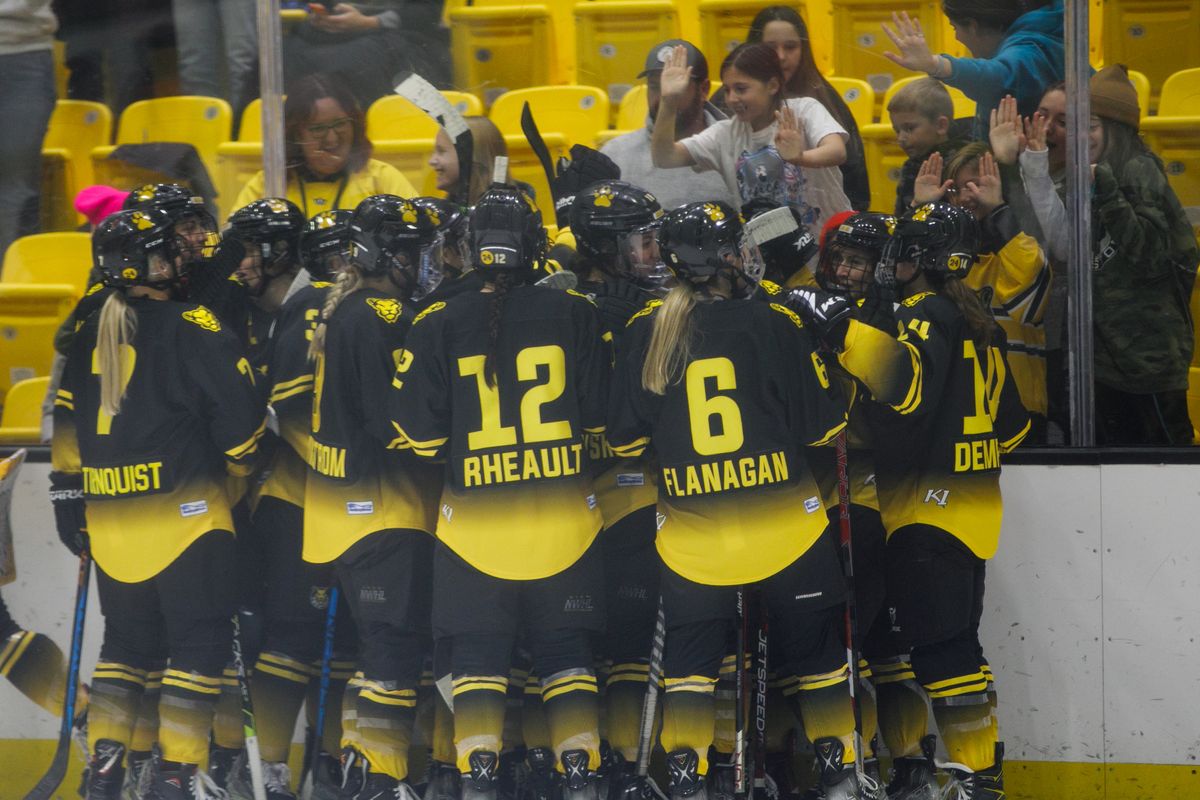 The Boston Pride announced on Monday that they have signed defender Zoe Boyd to a one-year contract. The 22-year-old from Caledon East, Ont., played for Quinnipiac University from 2018-23 where she recorded 53 points (9g-44a) across 135 games; she missed the entire 2020-21 season due to injury. This past season she was the recipient of the Coaches' Award for instilling strong leadership foundations.
"Boston is an incredible city with an incredible hockey legacy, and I am very excited to start my professional career with the Pride. I can't wait to get to the city, meet my teammates, get on the ice in front of the Boston faithful, and compete for the Isobel Cup," Boyd was quoted as saying in the press release.
"We're excited to bring Zoe on board this season. She has had a phenomenal collegiate career, and proven to be a tough, solid, and consistent presence on the blue line. We look forward to watching her transition from the NCAA to professional hockey," said Boston team president Colleen Coyne.
Boyd is the team's sixth signing, and the fourth newcomer to sign with the Pride this offseason, joining returners Taylor Wenczkowski and Aneta Tejralová and newcomers Chloé Aurard, Alina Müller, and Gabrielle David as the franchise attempts to win their fourth Isobel Cup.