Pride Sign Kassidy Sauvé to One-Year Deal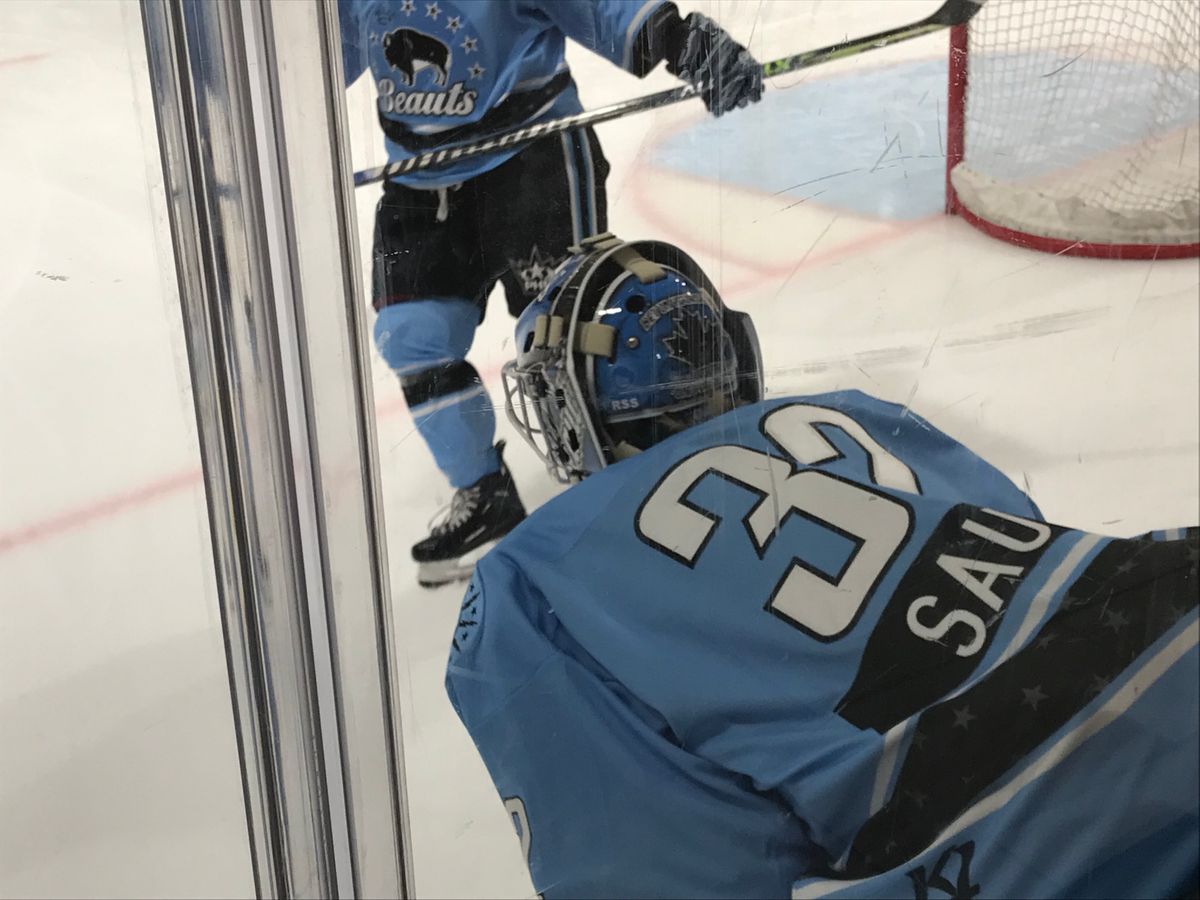 The Boston Pride announced on Wednesday that they have signed Buffalo Beauts goaltender Kassidy Sauvé to a one-year deal ahead of Season 9. Additional terms of the deal were not disclosed.
Last season with Buffalo, Sauvé was limited to three games because of injury, but still managed to compile a .902 save percentage. Before joining the PHF, the Ontario-born goaltender previously played in Naisten Liiga (2022) and the PWHPA (2019-22).
"I am extremely excited to be a member of the Boston Pride. I am grateful to the staff, management, and ownership for their belief in me. Boston is an incredible sports city with a loyal, and growing, fan base," Sauvé said in the press release announcing the signing. "I can't wait to get to Beantown, meet my teammates, and put on the black and gold jersey. To the Boston faithful, I am ready to get to know you, and I can't wait to start our journey together towards the Isobel Cup."
Sauvé is Boston's 13th signing this off-season, joining goaltender Katie Burt, defenders Brooke Hobson, Aneta Tejralová, and Zoe Boyd, and forwards Brittany Howard, Caitrin Lonergan, Sophie Shirley, Gabrielle David, Chloé Aurard, Alina Müller, Taylor Wenckowski, and Sammy Davis as the Pride aim for their fourth Isobel Cup title.