Pride Sign Gabrielle David to One-Year Deal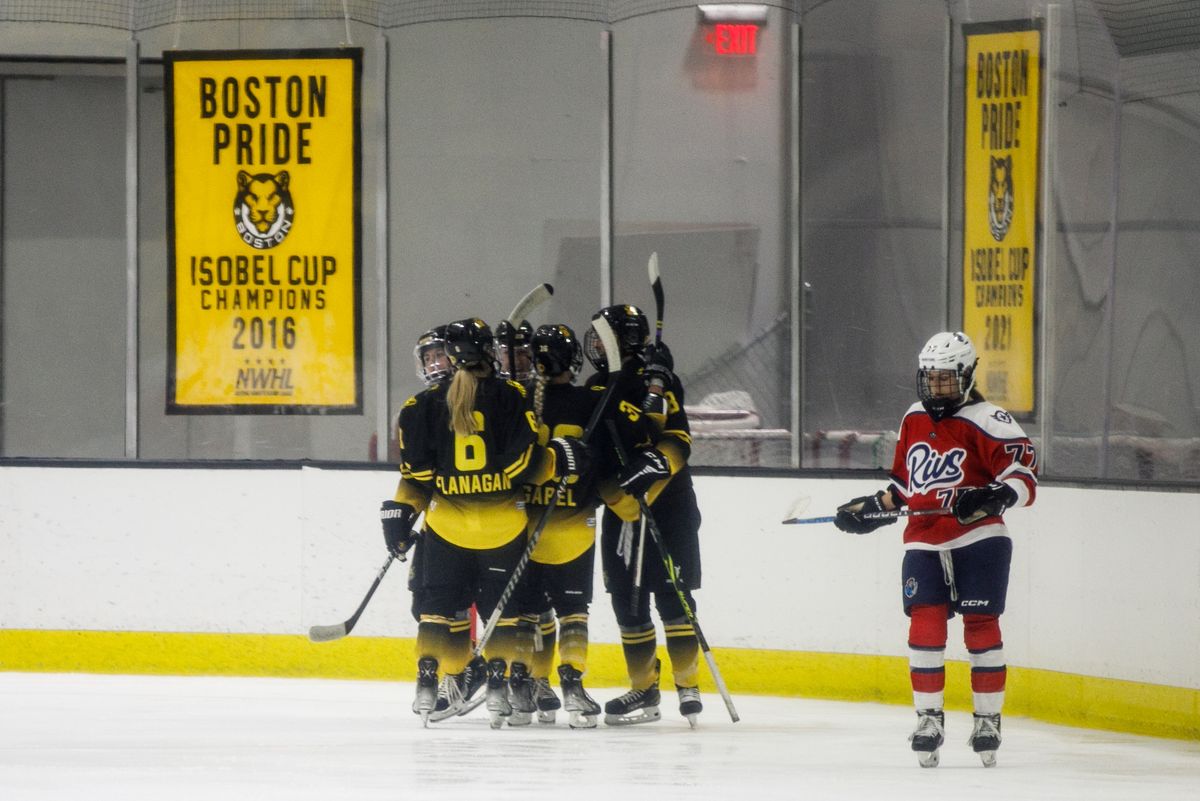 The Boston Pride announced on Friday that they have signed forward Gabrielle David to a one-year contract. The 23-year-old from Drummondville, Québec played the past four seasons for Clarkson University where she amassed 149 points (58g-91a) over 135 games with the Golden Knights.
David was a four-time ECAC All-Academic team member and was named ECAC Hockey's Rookie of the Year in 2020. Last season as a senior she tied for the team lead with a career-high 52 points in 42 games. "It is truly a dream come true to have the chance to play professionally with some of the world's best players, and I would like to express my gratitude to my parents and everyone who supported and believed in me throughout my journey," David said in the press release announcing the signing.
"Gabrielle is an elite player in every aspect of her game. Her skating, skills, scoring prowess, and ability to make plays will be a tremendous asset for the Pride next season. She has been a prominent, top player in the NCAA and we expect nothing more for her than to continue that way and get even better at the professional level," Boston Head Coach Paul Mara said in the press release announcing the signing.
David is the fifth signing, and third newcomer to sign with the Pride this off-season, joining newcomers Chloé Aurard and Alina Müller, and returners Taylor Wenczkowski and Aneta Tejralová as the franchise looks to return to the Isobel Cup Final for the fourth time in five seasons.