PHFuture Considerations
PHFuture Considerations Ep 17: Olivia Zafuto joins the pod
Free agent frenzy! Olivia Zafuto joins the pod and chats with Dan and Rice about her season with the Pride, her future with the Rivs, and much more.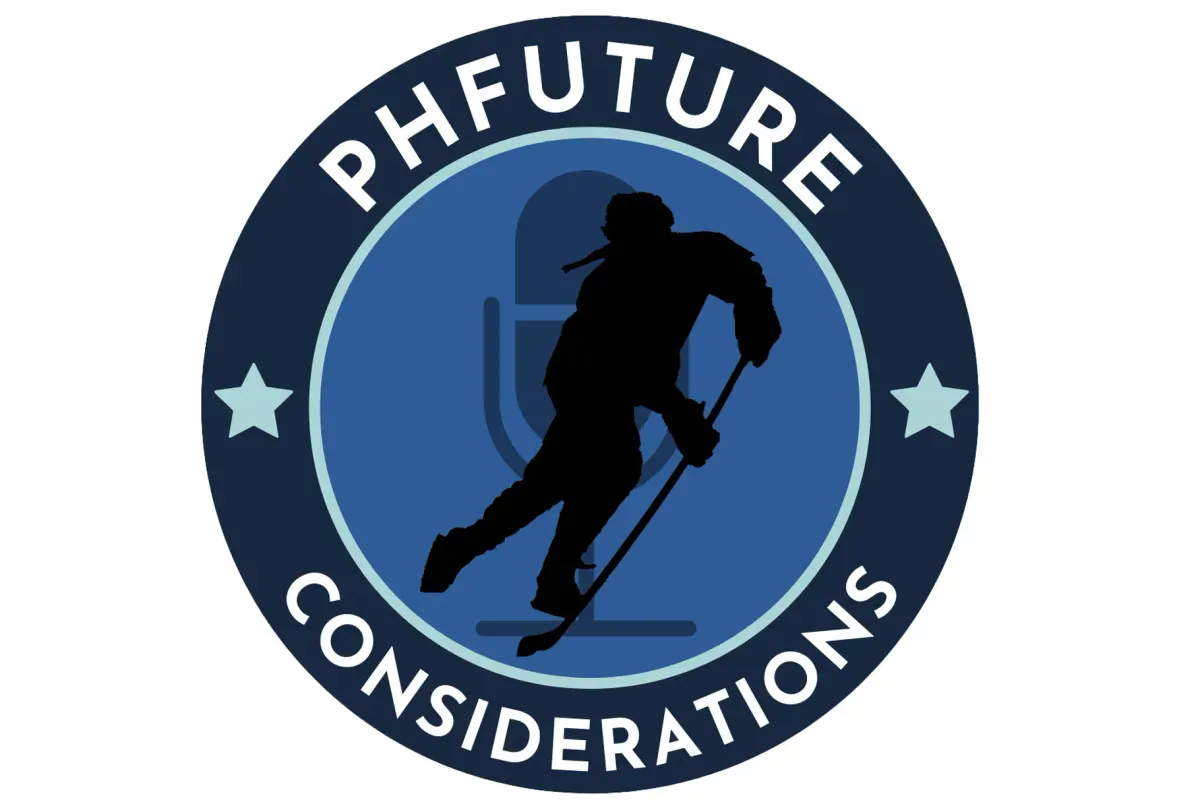 Dan Rice and Mike Murphy are joined for episode 17 of the PHFuture Considerations podcast by special guest Olivia Zafuto! Zafuto is one of three former Boston Pride players who have signed with the Metropolitan Riveters this March. We dig into what brought her to New Jersey, her offseason plans, and what it's like to rent an apartment from Kaleigh Fratkin. You don't want to miss this one.
The guys also discuss some of the latest PHF free agent signings and touch on topics including the Boston Pride's hunger to win, EBUGs and teams carrying three goalies, and the state of the rising Metropolitan Riveters.
A special thank you to Riveters defender Olivia "Oz" Zafuto for joining us this week. Hopefully, her offseason is filled with ice cream. Actually, I hope everyone's offseason is filled with ice cream. Olivia was a tremendous guest and we loved having her on our show. You can follow her on Twitter at @olivia_zafuto.
Please remember to subscribe to our podcasts, leave a positive rating, spread the word, and support our sponsors. As always, thank you for listening.