Podcasts
PHFuture Considerations Ep 16: We're Back!
A few things have happened since our last podcast.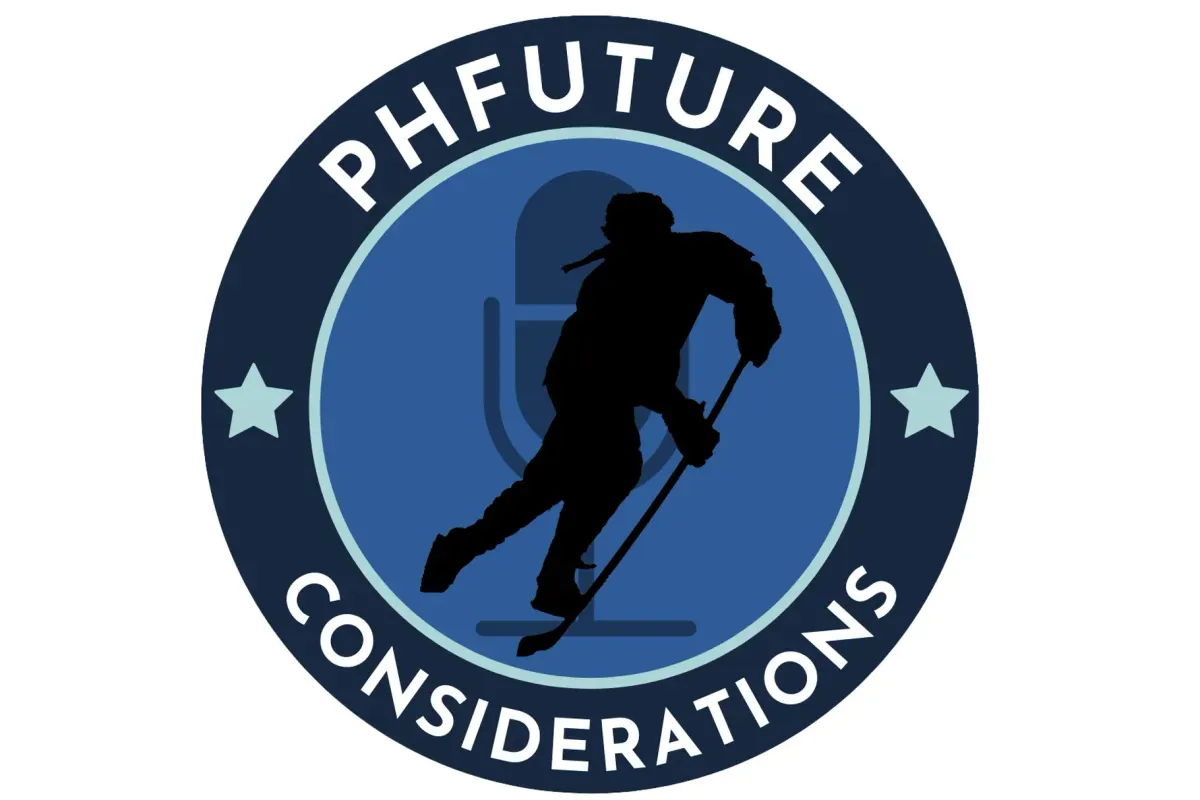 After a long wait, Dan and Mike are back with PHFuture Considerations! The guys waste no time and dive right into a discussion on PHF free agency after catching our listeners up with the big changes at The Ice Garden and PHFuture Considerations co-host Eleni Demestihas launching Hecate Sports Group.
Yeah, we have cool friends doing cool stuff.
Dan and Mike go over the official signings, they break down the "six-figure club" as it stands right now, they touch on some of the biggest rumors out there - many of which come from Dan and Allie Morse, and they bring you some news on some new podcasts that will be coming to The Ice Garden. That's right, we are going to have a podcast network and we can't wait to bring you more content. Right now, we plan to have three shows, so stay tuned!
Remember to subscribe and spread the word that we are back up and running. Thank you for listening and for all of your continued support.