PHF
2023-24 PHF Signing Tracker
Your go-to destination for PHF signings and rosters.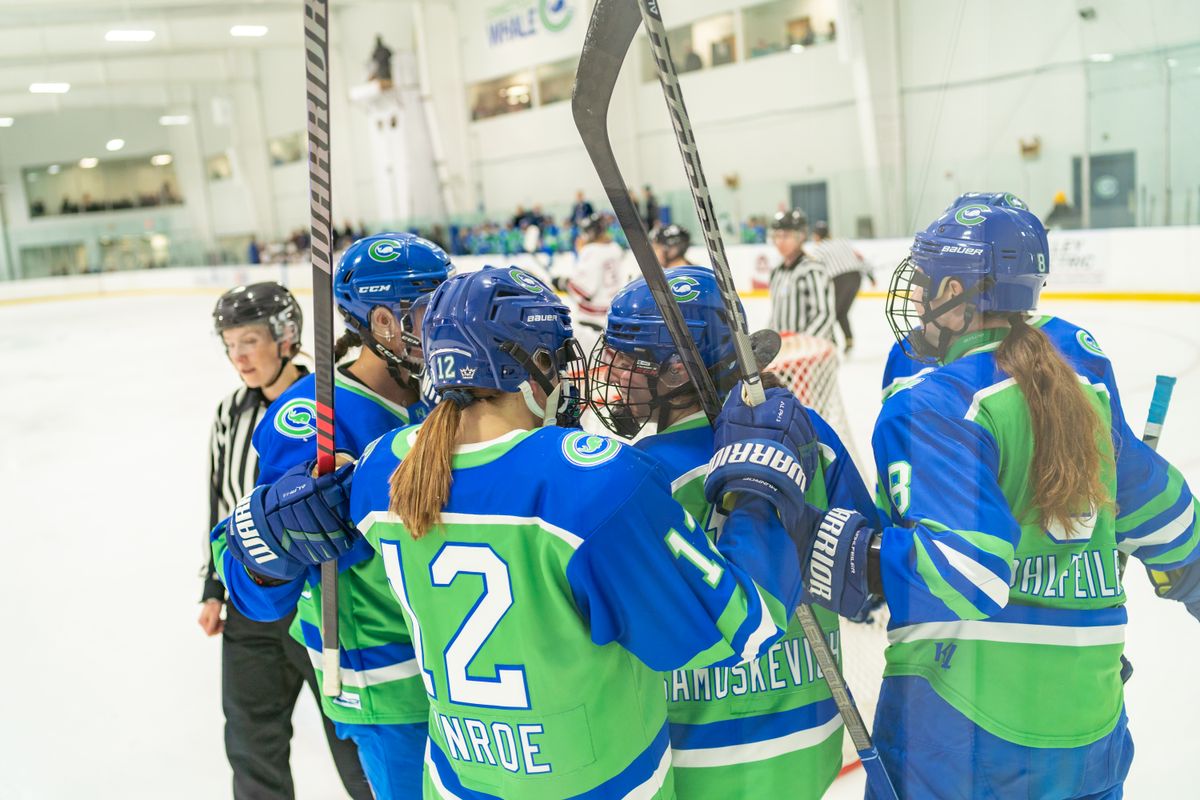 The 2023-24 PHF season is coming and The Ice Garden is your go-to destination for news and analysis on free agent signings and roster updates.
The PHF's salary cap has doubled to $1.5 million and each team must sign a minimum of 22 players (max of 25) and spend $1.125 million of that salary cap. Twenty of a team's players on standard player contracts must make at least $30,000 and The Ice Garden has learned the minimum for other players is $13,500 - last season's minimum salary. That's a lot to keep track of and that is why we're here to help.
It's important to note that a number of players signed two-year deals last offseason, but that doesn't necessarily mean they are locked in at their known cap hit this year. We believe that some of the players with two-year deals have been renegotiating their contracts because of the salary cap increasing, as they should.
With that said, we know that Daryl Watts is on the books for the reigning Isobel Cup Champion Toronto Six with a cap hit of $150,000. So, who else is signed? And how many six-figure players will we see in 2023-24?
Make sure to bookmark and share this page throughout the offseason as the PHF's rosters come together.