Angelica Rodriguez
One more for Orr: Whale extend bench boss through 2025
The Connecticut Whale are sticking to what works, extending their longtime head coach through 2025.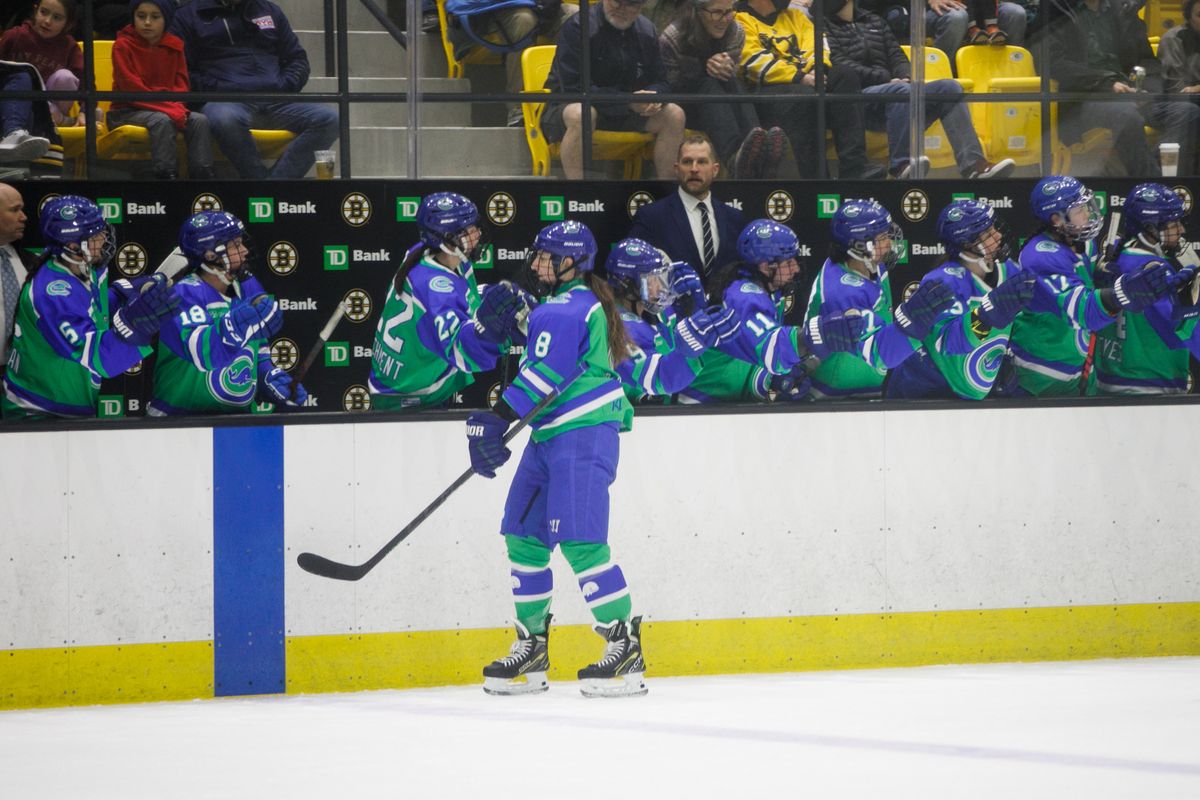 The Connecticut Whale are sticking to what works, announcing Wednesday morning that they have extended the contract of head coach Colton Orr through the 2024-25 season.
Orr has been behind the Whale bench since 2019-20, amassing a 33-33-6 regular season record and a 3-4-1 postseason record. The team has seen great success under his coaching, particularly in the 2021-22 season where they won a record 15 games in regulation, clinched their first-ever regular season title, and appeared in their first Isobel Cup Final in franchise history.
Last season, the Whale started out rocky, but put together an incredible six-game win streak to finish out the regular season as the No. 3 seed. They ultimately lost to the eventual champions, the Toronto Six, in three well-fought games in the semis.
Prior to this announcement, the Whale had signed Orr to a two-year contract through the 2023-24 season. With this new extension, Orr will be the second-longest tenured head coach behind Boston Pride coach Paul Mara (who was hired in May 2018).