NY Rangers Hire Hall of Famer Angela Ruggiero to Hockey Operations Role
Ruggerio continues to make strides off the ice.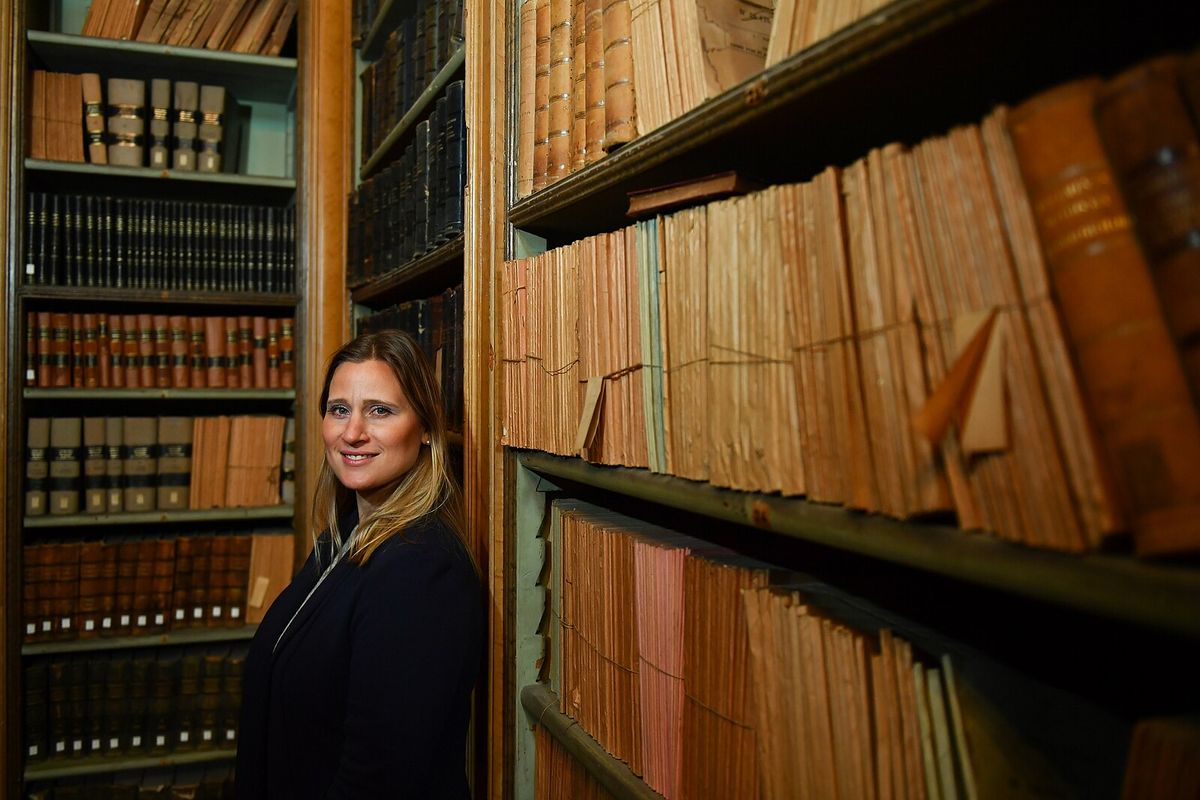 As one of the most decorated women's hockey players the sport has ever seen, Angela Ruggiero gets the nod to join the New York Rangers in a hockey operations advisor, per the New York Post.
When Angela Ruggiero took the ice in her playing career, she cemented herself as one of the best defenders the sport had ever seen. During her time with the American senior national team, she skated in 14 seasons and 71 games. She competed in 10 World Championships and four Olympic Games for Team USA.
The work didn't stop when Ruggiero retired from hockey. She worked on the IOC executive board advocating to bring the 2028 Summer Olympics to Los Angeles,  and also spent time on the boards of the Boston Athletic Association (BAA), the Harvard Varsity Club, the International Ice Hockey Federation, Titletown Tech, the NFL Players' Association One Team Collective,  and World Rugby. As if that's not impressive enough, she's also the current CEO of Sports Innovation Lab.
The move to hire Angela Ruggiero was not only a smart move by the New York Rangers, but an incredibly tactical one as well. She brings decades of success and experience in the sport of hockey and continues her journey towards one day becoming an NHL General Manager.