Montreal
Montréal continues to build in FA, announces three more signings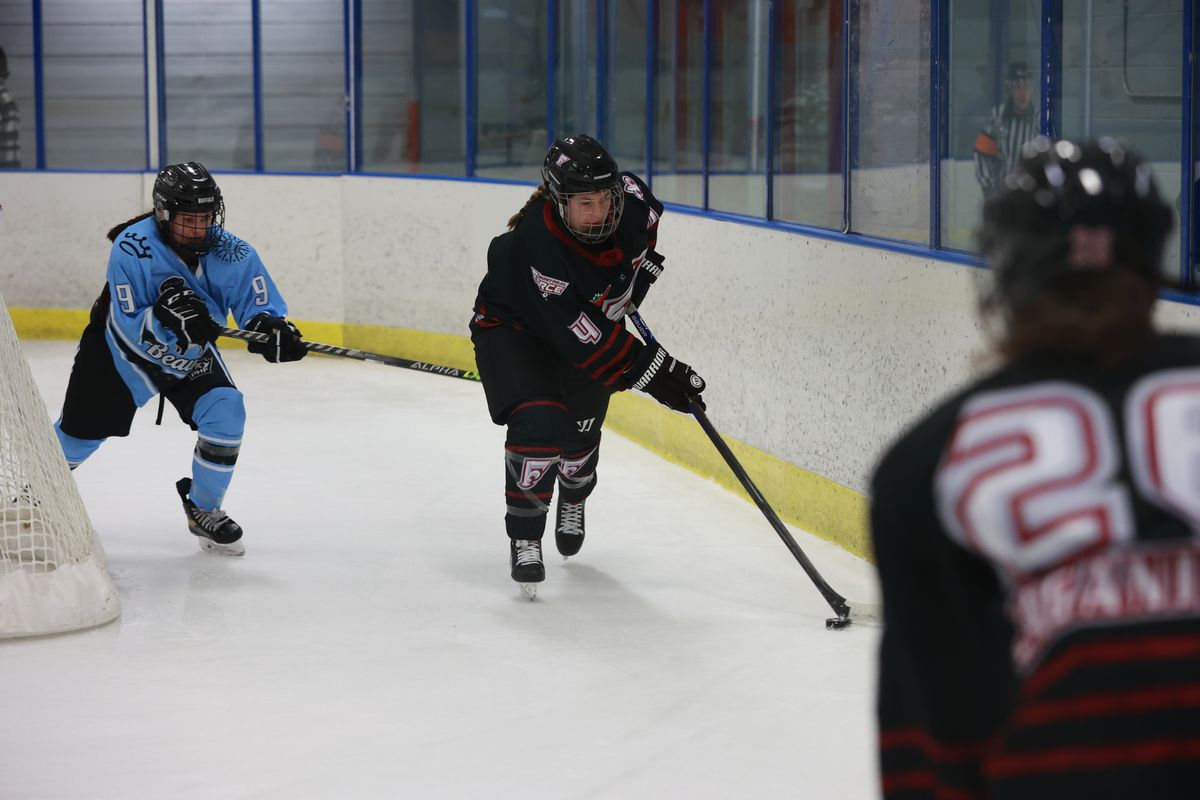 It's safe to say the Force is strong in free agency.
Montréal has added three more signings to its burgeoning roster, including two returners, as announced by the team Wednesday afternoon.
Taylor Baker and Christine Deaudelin return to the blueline for La Force's second season, while McGill grad Marika Labrecque joins the forward corps. All are presumed to be one-year deals as per the team's social media posts.
Baker and Deaudelin were instrumental on the back end for Montréal last season, blocking shots and driving play forward. Each of them tallied nine points on the year, and Baker represented La Force at the All-Star Showcase in January, joining Team World.
Labrecque is a solid depth signing, with her stats suggesting more of a playmaking role. She tallied 64 points over the course of her career with the Martlets and has ties to head coach Peter Smith, who coached her through the 2019-20 season.
La Force increases its roster to 16 players with the announcement of these three signings.