pwhl
Meet the Columbus Chips, My PWHL Expansion Team
What if you could build a hockey team of players who haven't already been signed elsewhere or drafted into the PWHL — who would you choose?
I just won a bazillion dollars through the lottery, and I'm buying a team. I know the PWHL wanted to start with six teams, but like everyone, they like money (I do, too) and everyone has a price. The only stipulation for my team to enter the league is simple — the other teams already have either signed or drafted the rights to their first 18 players — so we're already playing catch up. But I'm fairly confident that we can ice an entertaining, and competitive team.
(DISCLAIMER: This is for entertainment purposes only. None of this is real or happening, or will happen! If you overreact to this — that's on you!)
There were myriad players available after the draft, and we didn't sign anyone who already signed overseas; so here's the team I've assembled. For this first season, every player will make the same salary. Whatever the average amount would be. And then in the future my capologist, the great Mike Murphy, will handle all of the math-related stuff that I don't comprehend. And he has the authority to add whomever he believes he needs or wants to his staff.
Our team will be based in Columbus, OH, and we are the Columbus Chips; because we all have chips on our shoulders heading into this adventure for various reasons. So without further ado, here's our inaugural squad.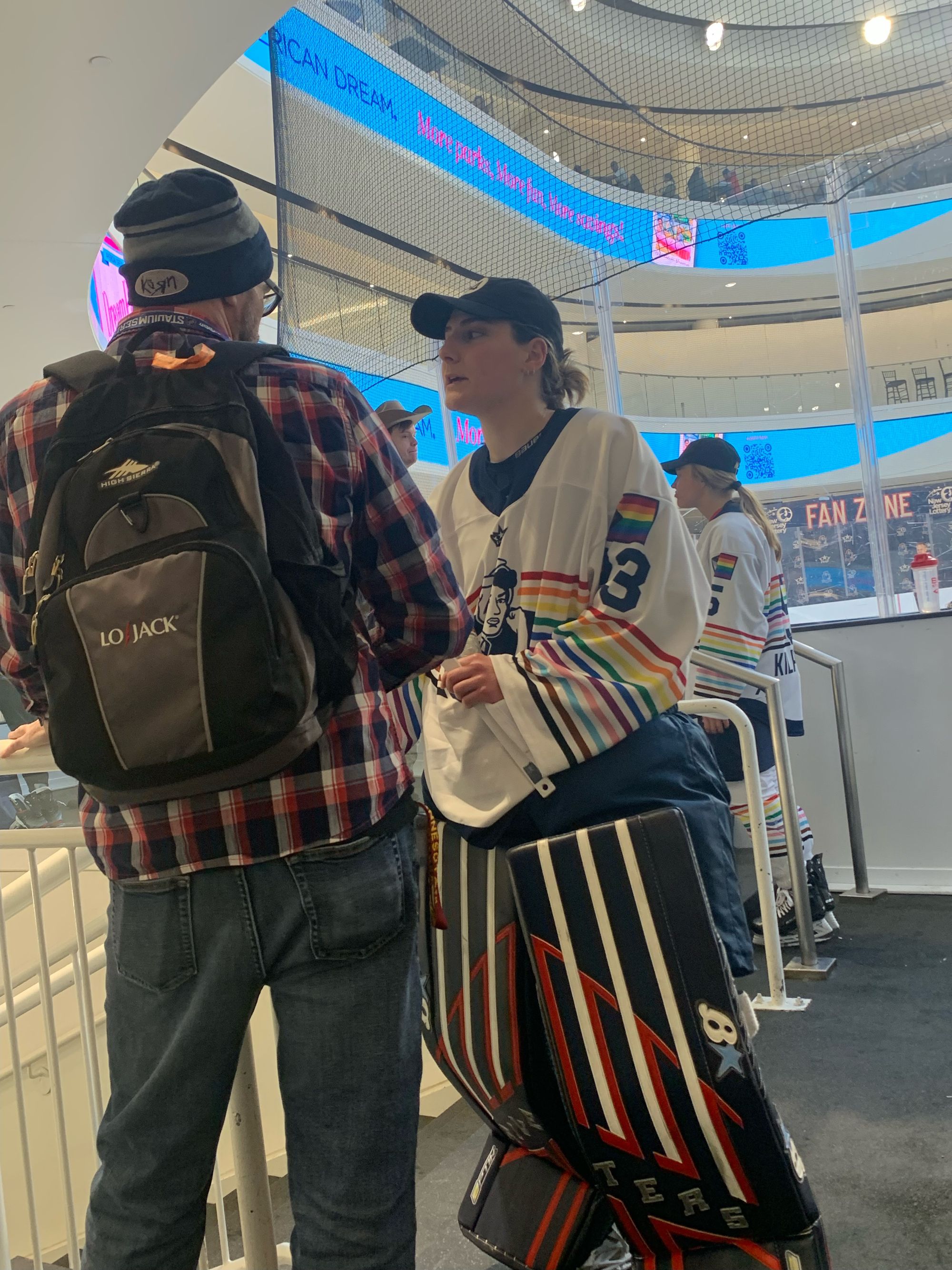 Goalies: Kassidy Sauvé, Rachel McQuigge
Two young, developing goalies where the sky is the limit. Two stellar collegiate netminders with some pro experience under their belts as well. Methinks they'd make a nice tandem that will welcome the competition while also pushing each other to be their best, plus they definitely will be starting off with a little chip on their shoulders.
I'm also hiring my co-host from Around The Rink, Allie Morse, as the director of goaltending with the authority to hire whichever coaches she needs to help develop our young tendies and to add a third goalie to work with our dynamic masked duo.
Forwards: Alexa Gruschow, Allie Thunstrom, Becca Gilmore, McKenna Brand, Natalie Snodgrass, Jonna Albers, Mikyla Grant-Mentis, Leah Lum, Courtney Maud, Kennedy Ganser, Emma Nuutinen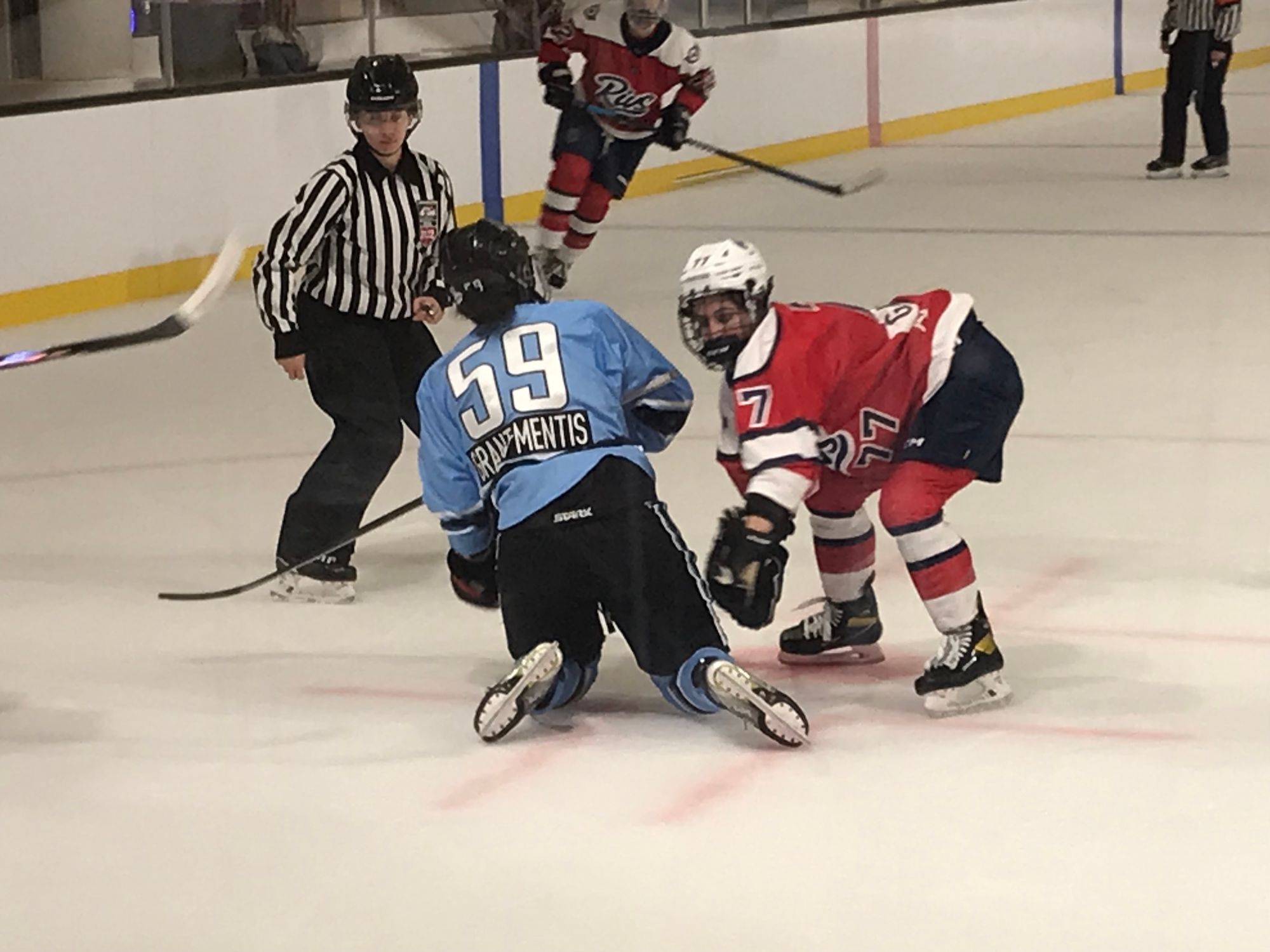 There's obviously a PHF flavor to my picks and a few MVP winners, too. Our team will be fast, attacking, and supportive all over the ice through all three zones. But I think we have a well-balanced group of forwards, who I would feel comfortable seeing play in all situations. We certainly have our scorers, distributors, and faceoff specialists, but I expect this collection of players to be relentless in proving to other teams that they made a mistake in passing on them.
Defenders: Saroya Tinker, Kaleigh Fratkin, Emma Keenan, Taylor Baker, Taylor Woods, Tori Howran, Lauren MacInnis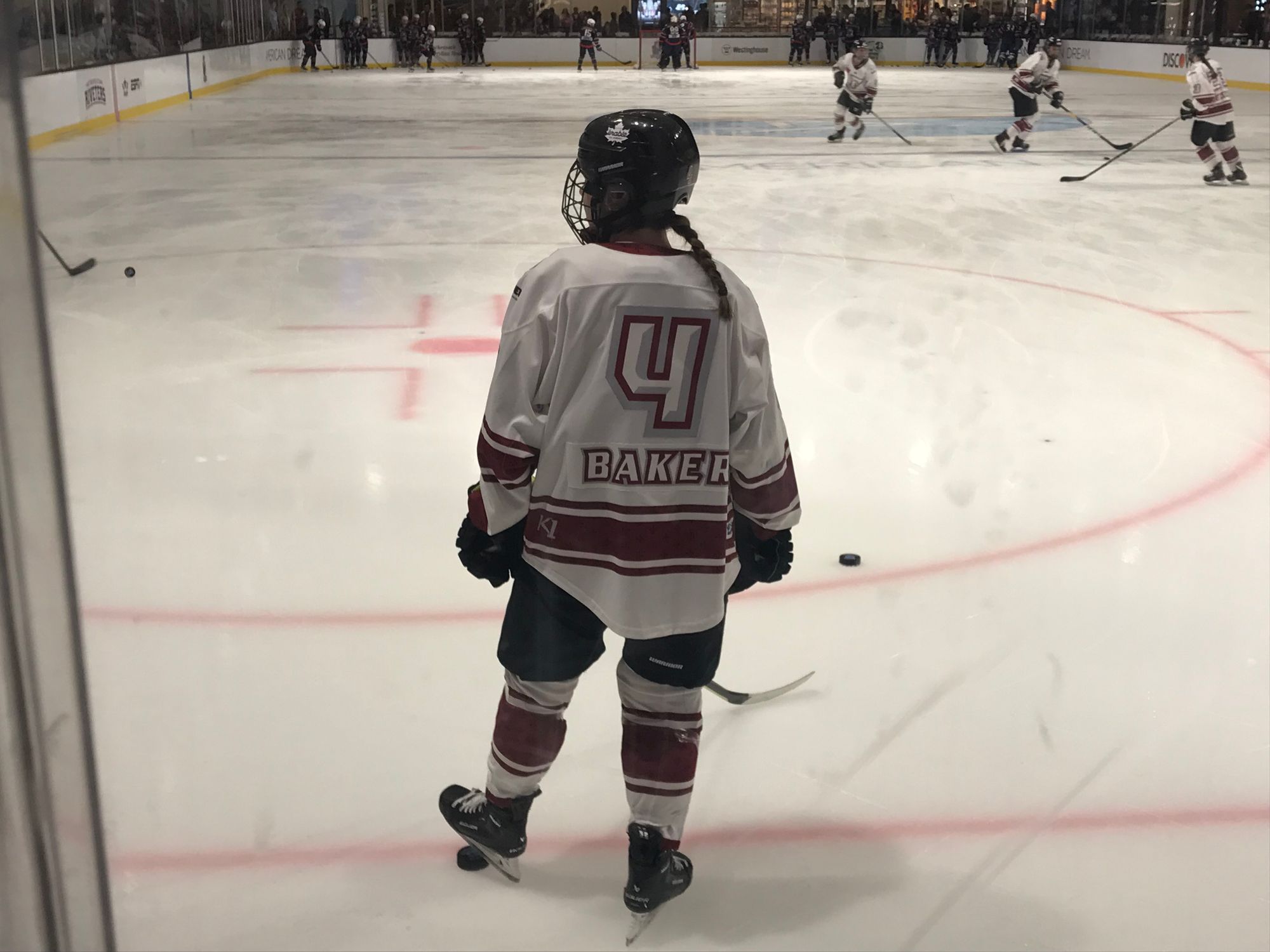 Make no mistake about it, when you play against our defense, you will feel it the next day — and maybe the day after that as well. All of these defenders can shoot the puck hard and fast, and none of them are afraid to clear out the crease or to take a hit to make a play. I love the snarl that they all play with, and just like our forwards, they will be interchangeable and able to play in all situations.
So how'd I do? What kind of team can you assemble with the 'leftovers' that the first six PWHL teams didn't want? In my mind, there is enough talent out there to make at least three or four more teams.