PHF
La Force de Montréal Officially Sign Giguère and Schroeder
The PHF's newest franchise continues to load up with the re-signings of captain Ann-Sophie Bettez, Alexandra Labelle and the new additions of Elizabeth Giguère and Corinne Schroeder.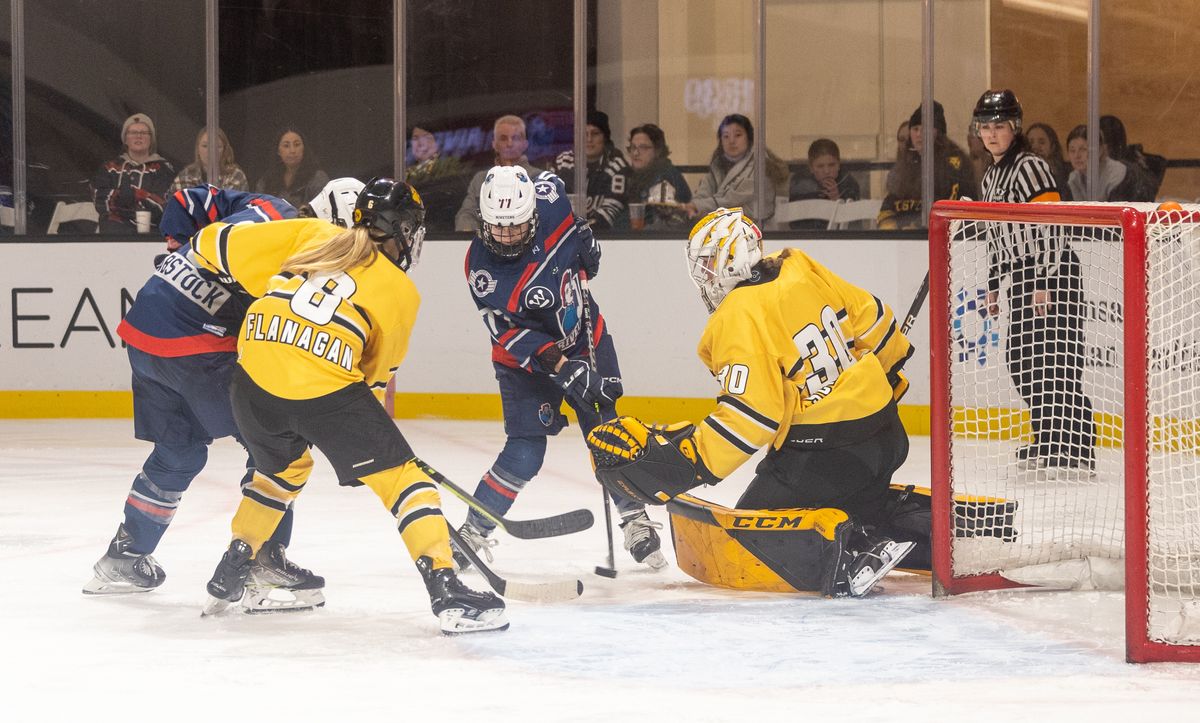 La Force de Montréal will be a deeper, faster and hungrier team as they head into their second PHF season. La Force have been linked to the former Pride forward and goaltender for several weeks now. On Wednesday morning they made it official.
Elizabeth Giguère, a former Patty Kazmaier winner, spent last season between both the Boston Pride and the Canadian senior national team for the Rivalry Series. In her PHF rookie season Giguère played a massive role for the Pride. Finding herself often on the top line with Loren Gabel and Jillian Dempsey she was just over a point-per-game recording 22 points in 18 games.
For the Québec City native Giguère, suiting up for the Force will be a return home. She will lace up for the home team in her home province for the first time since 2017,  which will for sure bring some extra fuel heading into her second professional season.
Last season Corrine Schroeder set not one, not two but three single PHF season records with the Boston Pride with the most wins (19), shutouts (7) and total saves (761). She led all goalies league wide by a massive margin in both GAA with a 1.67 and SV% with an insane .955.
The Manitoba-born netminder was named PHF Rookie of the Year and Goaltender of the Year after her first pro season after she took the league by storm with a 19-1-0 record.
La Force also announced the return of captain Ann-Sophie Bettez who was easily Montréal's MVP in their inaugural season. Bettez was nominated for PHF Newcomer of the Year after recording 22 points in 23 games for La Force.
To cap off a huge day of signings for Montréal they also announced that forward Alexandra Labelle will be returning for the upcoming season. Labelle recorded 13 points in 24 games and will look to play a huge core role on a scary Montréal team.
Good things seem to come in fours for La Force during free agency thus far. Last week, Montréal officially announced that they had signed U Sports standouts Audrey-Anne Veillette and Rosalie Bégin-Cyr and re-signed their leading scorer from last season, Jade Downie-Landry and defender Brigitte Laganière.
Is it too early to say that La Force de Montréal is going to be a massive problem for the rest of the PHF next season?