International
Finnish Netminder Jenna Silvonen Retires
Naisleijonat & Kiekko-Espoo netminder calls it a career after dealing with lingering concussion symptoms.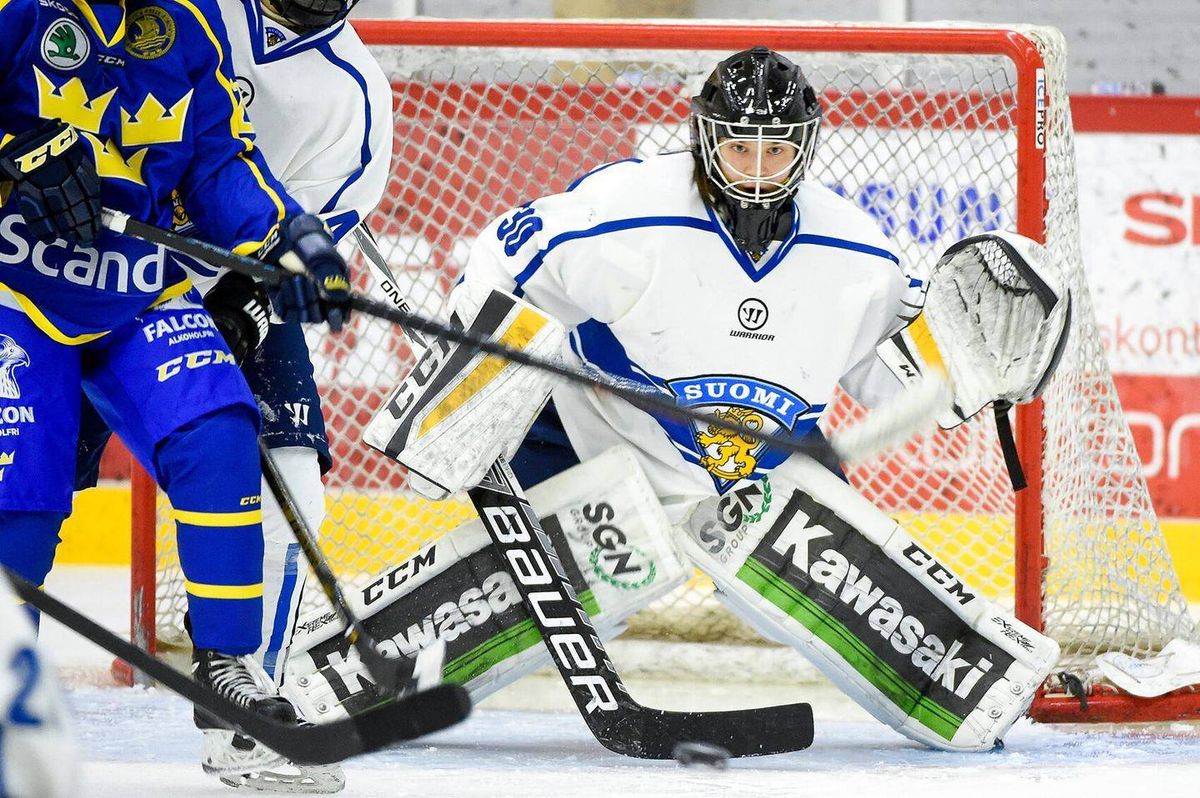 Team Finland & Kiekko-Espoo goaltender Jenna Silvonen has ended her playing career due to lingering post-concussion symptoms.
Silvonen, 24, leaves the game with a a packed trophy cabinet. She started representing Finland on the international stage as a teenager; at the senior level she won World Championship silver and bronze as a member of the Naisleijonat.
In club play Silvonen backstopped Kiekko-Espoo to their 2019 Aurora Borealis Cup championship with a .945 save percentage in the playoffs and earned herself the Tuula Puputti Award for Naisten Liiga's best goaltender in the process. She spent several years in the NCAA at Mercyhurst University before heading home to the Naisten Liiga in 2022.
As Nina Paloheimo reported for Länsiväylä, Silvonen played one game for Kiekko-Espoo in her returning season before getting hit in the chin with a puck during practice in September 2022. The injury left her with a litany of familiar concussion symptoms like headaches, dizziness, exhaustion, and light sensitivity, severe enough she wasn't able to start rehab for months.
As Silvonen herself wrote on Instagram in April, "I hope that awareness and discussion about concussion and head injuries will be increased."
Here's hoping her wish will be respected in all corners of the game.