NCAA
Janine Weber and Lindsay Browning Join Holy Cross Coaching Staff
Holy Cross coaching staff gets an upgrade with some familiar faces.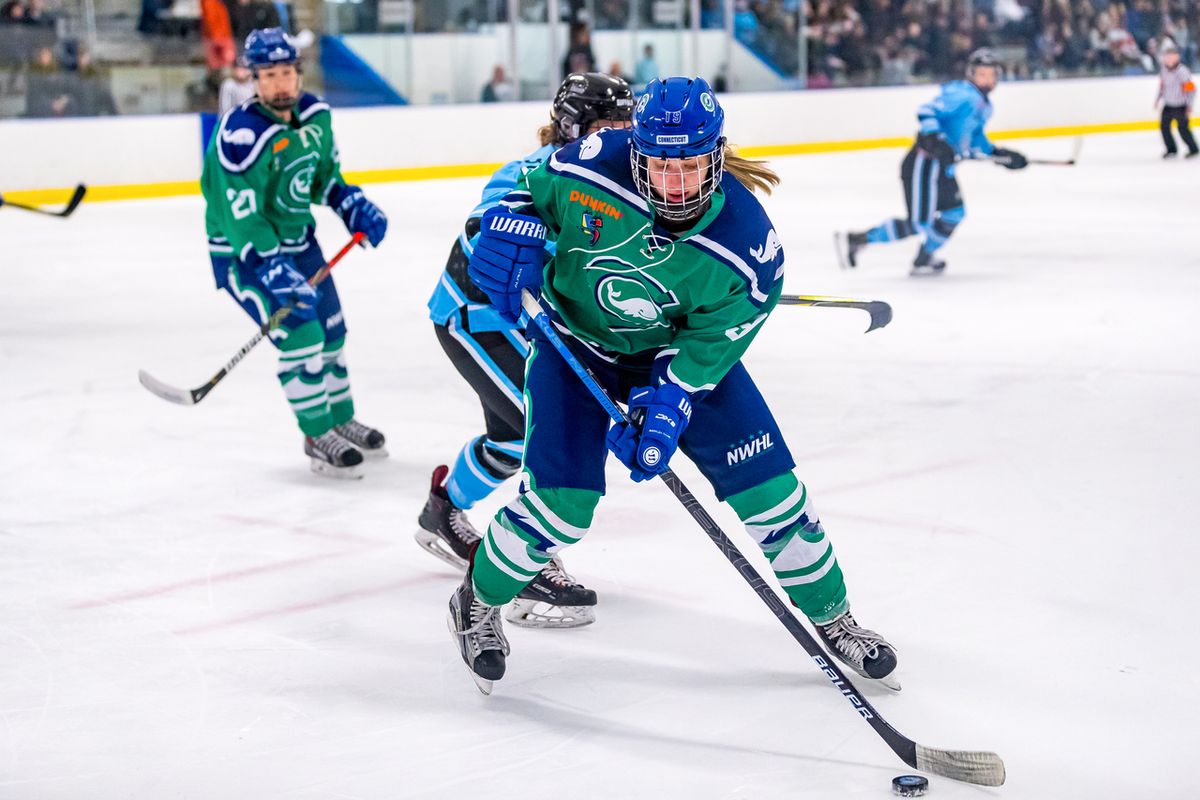 On Monday afternoon the Holy Cross Women's Hockey Program announced the hirings of Janine Weber and Lindsay Browning as assistant coaches.
Janine Weber joins the Holy Cross coaching staff with heaps of on ice experience as well as an extensive resume in coaching. Last season she spent time as an assistant and development coach for HC Rhode Island, a junior hockey team in the Eastern Hockey League. She also spent six years with Overspeed Hockey where she planned and conducted skills sessions as well as specialized in player development programs.
On the ice, Janine Weber was one of the most underrated talents the PHF ever saw. Joining the new NWHL in their first season, she was fresh off of a season with the CWHL's Boston Blades where she scored the game-winning goal in the Clarkson Cup Final. As an original NWHLer who skated in the league's inaugural season, the Austrian superstar forward became a fan favourite through her play on the ice and her impacts off the ice. With time spent as a Riveter, Pride, and Whale the dynamic forward skated in 98 regular season games and 11 playoff games. Weber became the NWHL's first player to put ink to paper as she signed the first player contract back on June 11, 2015.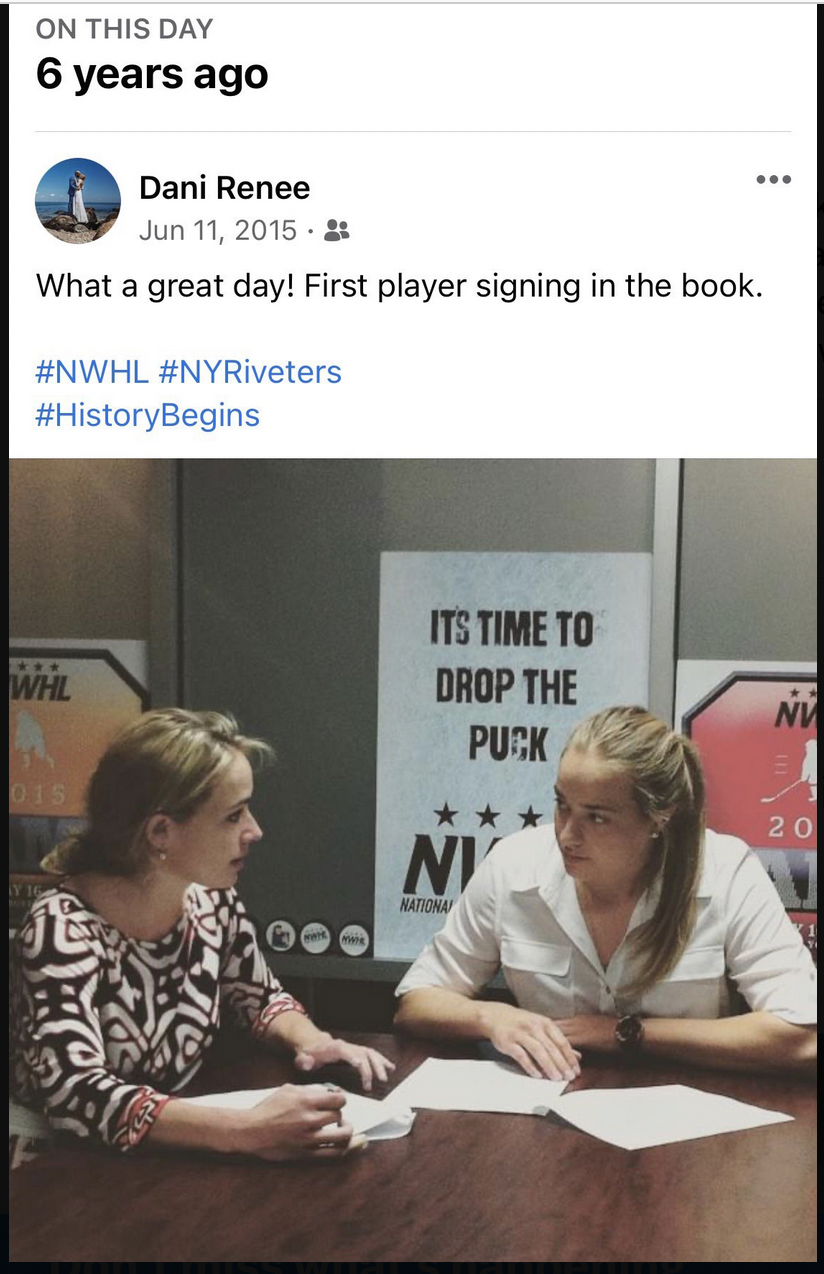 Following the news of the PHF buyout, players like Janine Weber were faced with an incredibly difficult decision: to either declare for the PWHL Draft or decide to take a different route in their career. Weber decided on the latter where she would not make herself available for the new league. Although we sadly won't see #24 hit the ice this upcoming season, any player or staff member of the Holy Cross Women's Hockey Program are in for a treat when it comes to learning about the game of hockey from Janine Weber.

Lindsay Browning joins the Holy Cross coaching staff after spending time working as a goaltending coach for many different organizations with a variety of age groups. Most recently, she worked as a coach for Geragosian Goaltending and Shield Goaltending Academy where she worked both in a clinic setting and individual sessions.
The Cornell University alum goes down as one of the greatest netminders the program has ever seen. Browning holds program records in career goals against average (1.15), both career and single-season save percentage (.944 career, .952 single-season in 2019-2020), and single-season shutouts (12 in 2019-2020). She tallied a total of 18 career shutouts and was selected as a second team All-American and a Patty Kazmaier Top-10 finalist.
The 24-year-old goaltender will also be attending the PWHL Boston training camp, which is set to begin on November 15th. Last season Browning played for Team Sonnet in the PWHPA.