Montreal
Force Sign Lauren Bench, Announce Coaching & Support Staff
La Force have finalized their goalie tandem and their front office for the upcoming season.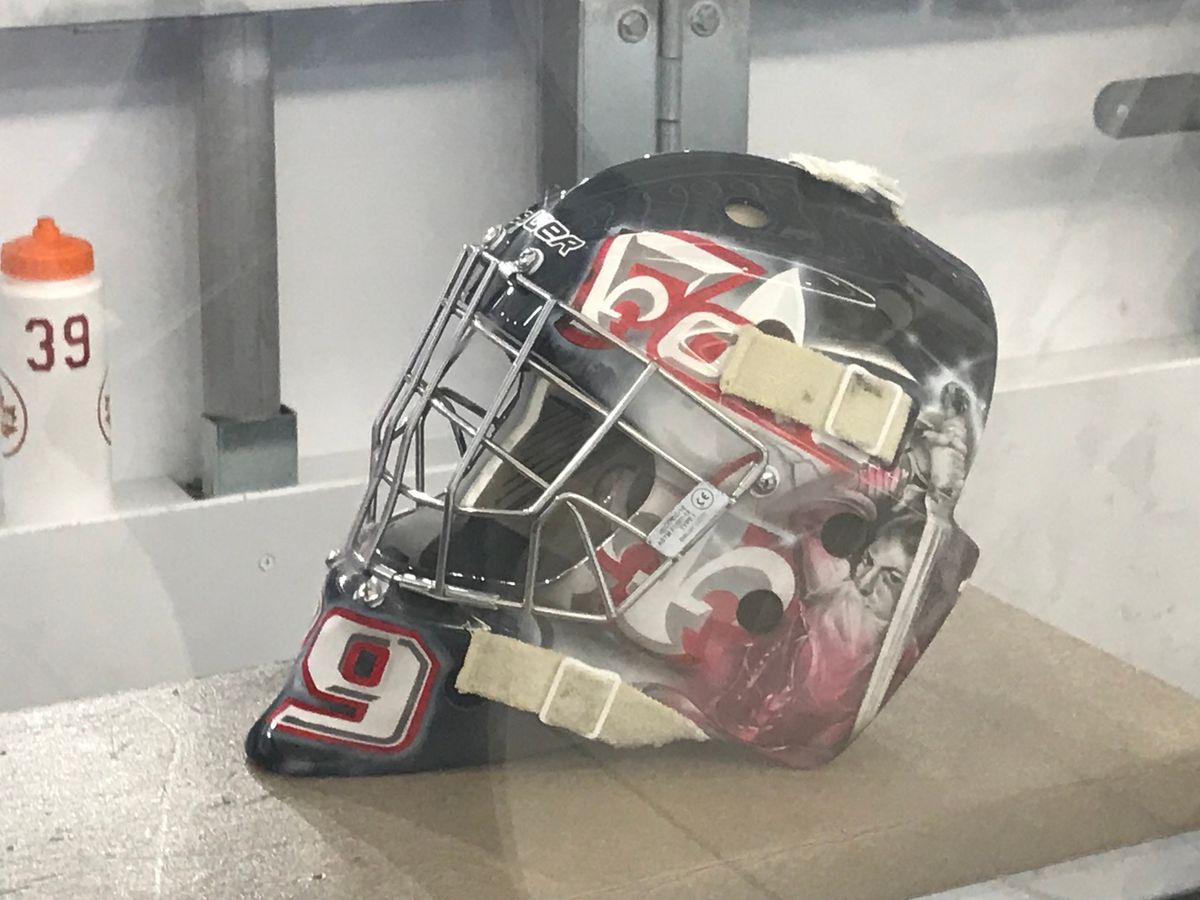 The Montréal Force announced on Friday that they signed goaltender Lauren Bench to a one-year deal.
Last season with MoDo in the SDHL Bench went 14-12-0 with a 2.29 GAA, a .919 save percentage, and three shutouts in her first season as a pro after splitting her collegiate career with Bemidji State University and the University of Minnesota.
"Lauren Bench is exactly what we were looking for. A person who is willing to work hard and understand her role on the team. She had a great stint at the University of Minnesota and carried a MoDo team in her first season as a professional. We're very happy to have her here, and she could be one of the steals of PHF free agency," Team President Kevin Raphaël said in the press release announcing the moves.
The Force also announced their coaching staff for the upcoming season - Head Coach Peter Smith and Assistant Coach Katia Clement-Heydra return for a second season, while Olivier Gervais joins the bench as Goaltender Coach.
Montréal's hockey operations staff for the upcoming season includes Mikael Nahabedian (Director of Hockey Analytics), Alyssa Longmuir (Manager of Hockey Analytics), Francois Kik (Video Coordinator), Max Tixador (Data Engineer), and Emma Piers (Scout).
"Mikael's team: I've never seen people work as hard as a team. They are impressive," Raphaël added. "Mikael is leading this group like a true champion and I'm very happy with the work they've done last year, and during the off-season. We often neglect this part of the game, but it is a vital part of our organization. I'm excited to have them all back for one more year."
The Force have now announced 20 signings this off-season as they ride the crest of the wave from their inaugural PHF season. Bench joins fellow netminder Corinne Schroeder and forwards Ann-Sophie Bettez, Jade Downie-Landry, Alexandra Labelle, Samantha Isbell, Kristina Shanahan, Brooke Stacey, Sarah Lefort, Élizabeth Giguère, Rosalie Bégin-Cyr, Audrey-Anne Veillette, Theresa Schafzahl, and Marika Labrecque. Defenders signed include newcomers Emily Rickwood and Emma Keenan plus returners Brigitte Laganière, Catherine Daoust, Christine Deaudelin, and Taylor Baker.