International
Finland returns to Group A after placement game win
After falling to Group B last year, Finland is back on top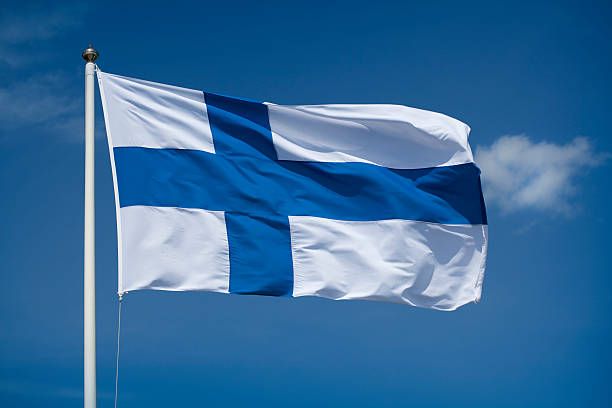 While it isn't the most talked about game of the Women's World Championship, the fifth place game always has huge implications for next year's tournament.
It's often the game where a team from Group B tries to claw their way into Group A. With a 3-1 win over Sweden, Finland will be back in Group A in 2024.
Finland entered the tournament as the highest-seeded team in Group B. Their 6th place result in 2023 had been somewhat shocking after a run of being the bronze medal favourites at every major international tournament. While the Finns had their sights set on once again reaching the third-place game, they ultimately found themselves playing for fifth once again.
Finland were the favourites heading into the game, but despite being just four years out from being relegated to Division 1A; Sweden wasn't there to make Finland's path back to the top easy.  Swedish captain Ann Kjellbin opened the scoring in the very first minute of the game.
It was Sweden's inability to stay out of the penalty box that would ultimately be their undoing. Josefine Holmgren was called for holding halfway through the first. Jenni Hiirikoski scored on the ensuing power play to tie the game. Her shot from the blue line was expertly placed, whizzing through traffic and over the shoulder of Swedish goaltender, Emma Söderberg.
Finland's depth became their main advantage over the Swedes with Yrjänen scoring to give Sweden the lead. Two more penalties for Sweden ensued as Finland started to shut them down. They managed seven shots in the second period, but Finnish goaltender Sanni Ahola turned them away.
Finland held the lead going into the third. They took away Sweden's scoring lanes at every turn, intercepting passes and blocking shots. Sweden continued to take minor penalties, keeping them from finding any real opportunities to score The first line struck again in the dying minutes of the game, Noora Tulus assisted by Petra Niemenen and Hiirikosi made the score 3-1.
Sweden's final opportunity came just 50 seconds later when Hiirikoski was called for interference. Söderberg left the net as soon as Sweden gained possession. The Swedes couldn't get it done and Finland emerged victorious.
Both Hiirikoski and Tulus hit double digit points in the tournament with their goals.
Finland will take Japan's place in Group A in 2024 after Japan fell to seventh place overall. Sweden in contrast, will take Finland's place as the highest-seeded team in Group B.