PHF
FA Signing News: Riveters bring back two top performers in Bujold, Gasparics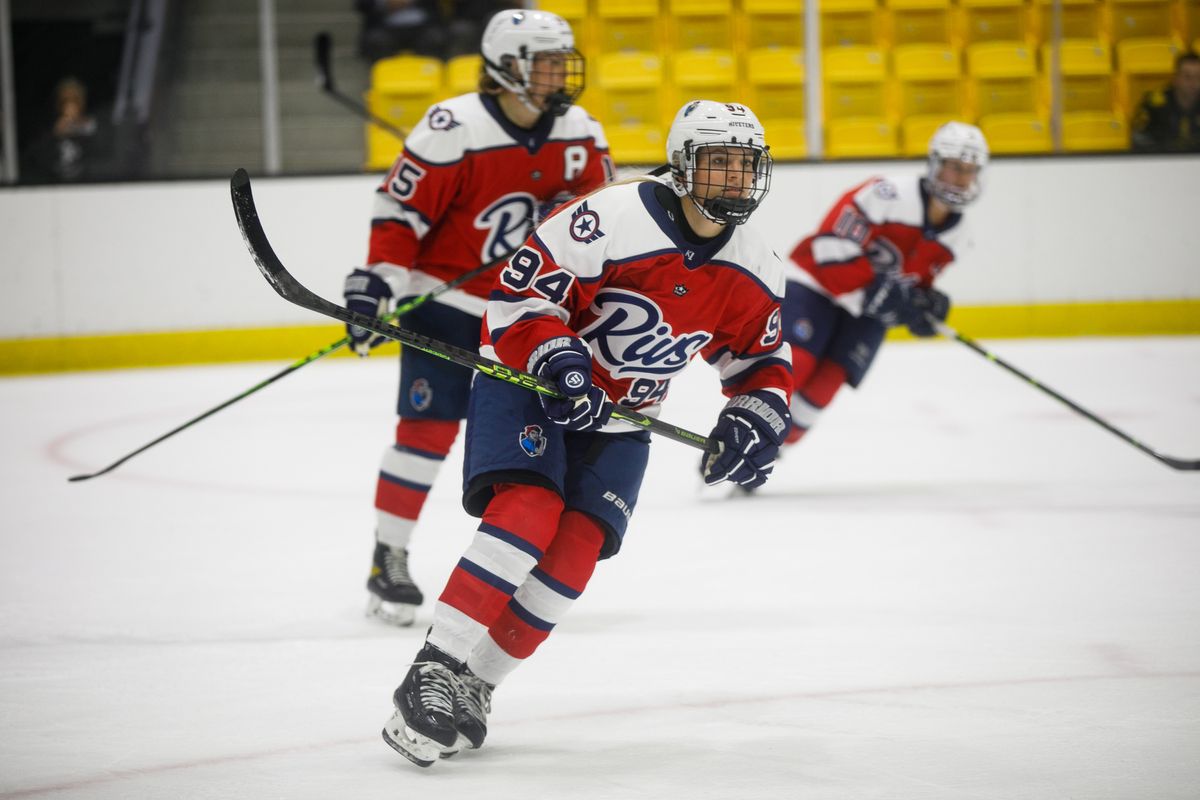 The Metropolitan Riveters announced two re-signings Thursday morning, adding forwards Sarah Bujold and Fanni Garat-Gasparics back to their roster for 2023-24. Both players have agreed to one-year deals on the heels of a rebuild year for the Rivs, who narrowly missed the playoffs after a late-season push.
Bujold was a big impact player especially on special teams early in the season, finishing the year third on the team in scoring with 20 points (10 G, 10 A). She was a more physical presence who could turn the jets on when necessary, which resulted in two shorthanded goals for Metro.
Team Hungary captain Gasparics had a mildly quieter season, with 14 total points (7 G, 7 A), but was a solid presence on the power play and had a tremendous showing for Team World in the All-Star Showcase, with four goals on four shots (yes, you read that right). Her speed and shot got the attention of many who might not have been paying much attention to the Riveters beforehand, and she'll get the chance to show off more of that in the PHF this coming year.
These two signings bring the total up to nine for the Riveters in the first month and change of free agency. Five of them have been re-signings, including a new two-year contract for captain Madison Packer as well as one-year deals for Amanda Pelkey and Minttu Tuominen.