Video Games
EA Sports Releases Rankings for Top Players
Tired: Netflix and chill. Wired: rankings and Chel.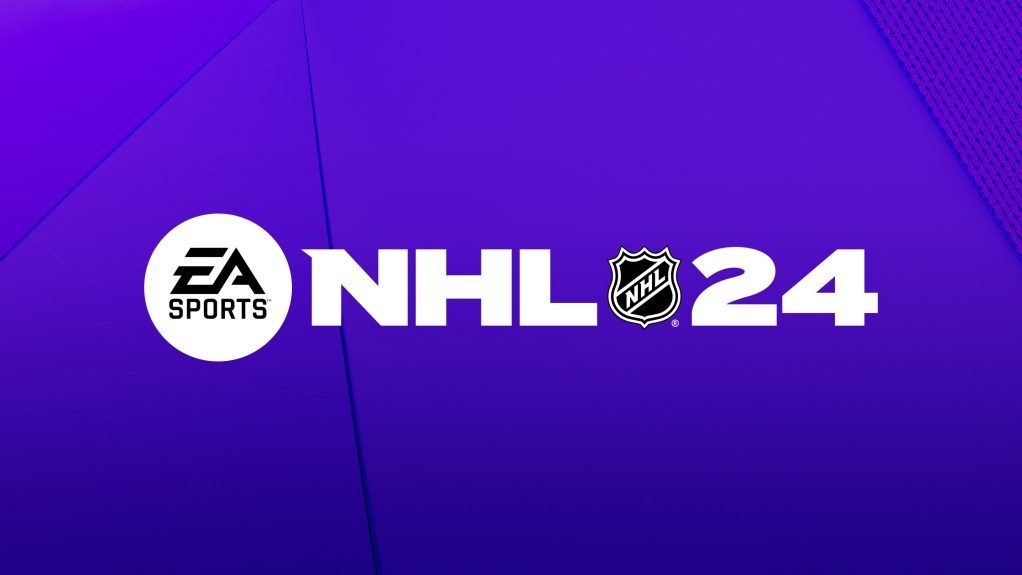 It is ranking release season for the virtual players featured in the annual edition of EA Sports' NHL video game, as the 2024 release of the game is set for October 6. Every year, the game releases player skill rankings on a 100 scale early to drum up anticipation for the game and every year, it throws hockey Twitter into a meltdown debating who is really worth a 95 or a 96, who deserves the best rank for their position, etc.
In the long run, it doesn't really matter as you could load your team up with all of the top-ranked players, but if you don't know how to actually play the game or play on an Xbox (yes, I'm talking about myself here), then you're probably going to lose anyway.
Still, with last year's addition of women's national teams and Sarah Nurse making a female debut on the cover of the game, the anticipation for fans of the women's game to argue about which players deserve a 95 or a 96 or who the best is, is something we've been waiting for for years. It's about time. So let's get into it, as EA Sports has released their top-ten rankings for players at each position.
In a shock to literally no one, Marie-Philip Poulin and Hilary Knight take the No. 1 and 2 spot among the forwards with the only two 93 rankings in the game for any women's hockey player. 2022 Patty Kazmaier Award winner Taylor Heise, who was the number-one overall draft pick in the recent PWHL draft, took a slightly shocking No. 6 spot with a ranking of 91.
The rest of the list is pretty predictable, being filled with players from Team USA and Team Canada. The one exception is Finland's Petra Nieminen with a No. 8 spot ranking of 90, which is more than deserved and feels very valid.
Of course, the first obvious criticism is the lack of variety among represented countries. It's not a secret that Team USA and Team Canada typically play home to the most decorated athletes in the sport but if the last Olympics told us anything, it's that there are massive stars outside of North America too.
Finland made more of a statement with the rankings for defenders with Jenni Hiirikoski claiming the No. 1 spot with a 92 ranking. While Caroline Harvey, who led the World Championship in scoring, is someone I'd build a team around, Hiirikoski and Keller have cemented themselves as massive pieces to any defense over the years and definitely deserve their top spots.
Something I will get on my soapbox about forever is just how much goalie talent there is in women's hockey, and how few opportunities they have. Every Olympic cycle or World Championship, the goalies show up and show out for every team which is likely why we see the most representation from around the world in this category.
What's shocking is Emma Söderberg coming in at a No. 9 spot and just a 85 ranking. While she doesn't have quite the same accolades or notoriety of the top three, she was a standout at the 2023 World Championships and has been the backbone of the Minnesota-Duluth Bulldogs for four seasons. She was voted Sweden's Player of the Year as well as earning All-Star status by the IIHF that year. Besides that, I love seeing the representation from non-North American teams in the top ten.
Pitting Desbiens, Hensley, and Frankel against each other for the top spot is also a nice touch that pulls from the constant rivalry between the two powerhouse teams that are Canada and the United States.
Some players who are missing that would have cracked my top ten in their respective categories are Switzerland's Alina Müller, Finland's Ronja Salvolainen, and Czechia's Alena Mills.
All in all, it feels good to even get to write something that critiques the rankings women's players are getting in a video game that has long left them out of the narrative so while I will always advocate for more...like adding in the upcoming PWHL rosters to the mix (👀), it's refreshing to see NHL24 discourse online that doesn't revolve around Cale Makar or Auston Matthews and actually includes some of the best who go out to represent their country.