PHF
BWB Is Back: Wilson-Bennett Joins Six for One More Year
The center has been signed for another season in the PHF.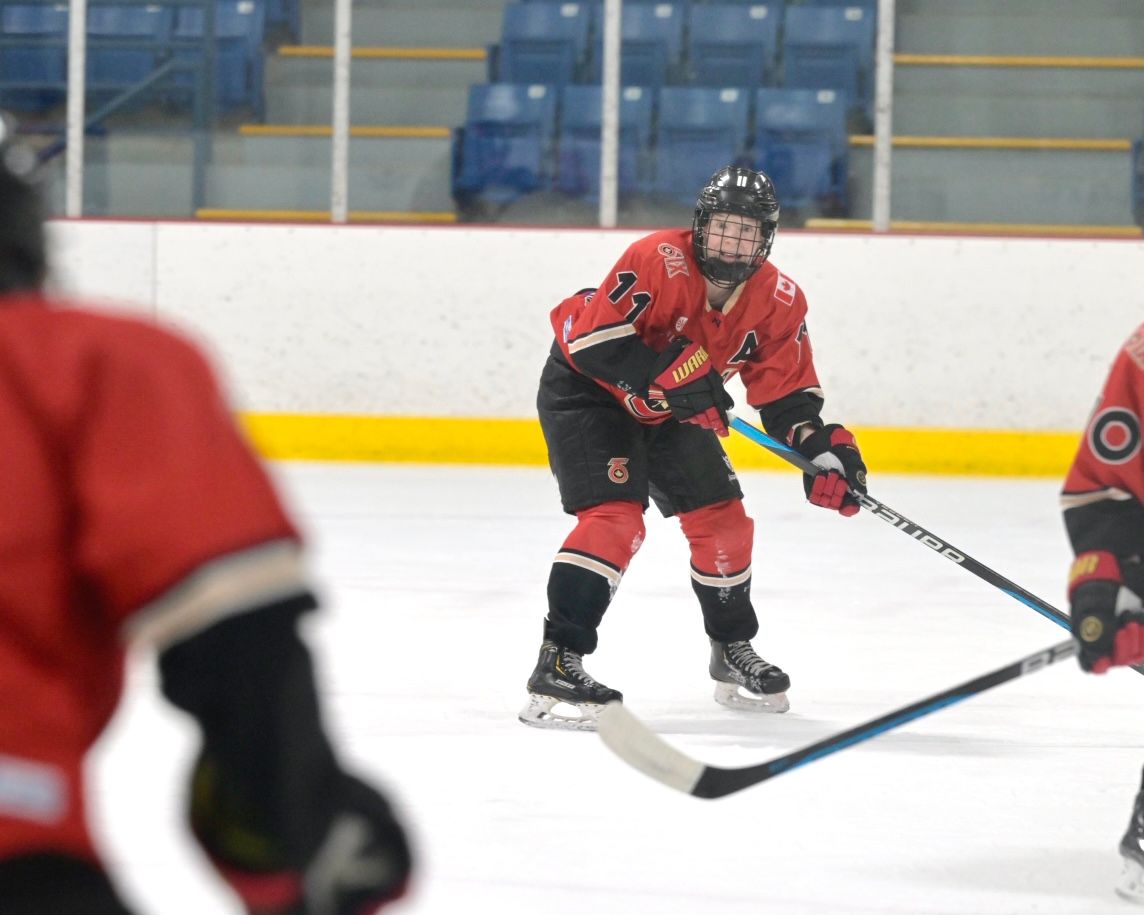 It'll be a fourth year with Breanne Wilson-Bennett on the squad, as the Toronto Six announced Wednesday that they have re-signed the center to a one-year deal.
"BWB" (as she's called by her teammates) has been a very steady presence on the forward lines for Toronto, especially in the postseason. Her most recent campaign with the Six produced 12 points in the regular season (7G, 5A) and three points in four playoff games (1G, 2A, including a goal in the Isobel Cup Final against the Whitecaps). Her tenacity and leadership earned her a nod for the Denna Laing Award as well.
Additional terms of the deal will not be disclosed.
Wilson-Bennett's is the 10th signing announcement for the Six since the start of free agency. She is one of 10 returners for the Six, as Daryl Watts is entering the second year of a two-year deal and just one rookie (Claire Dalton) has been signed thus far.