PHF
Beauts Re-Sign Knott to One-Year Contract
The former practice player could break out from her previous bottom-six role.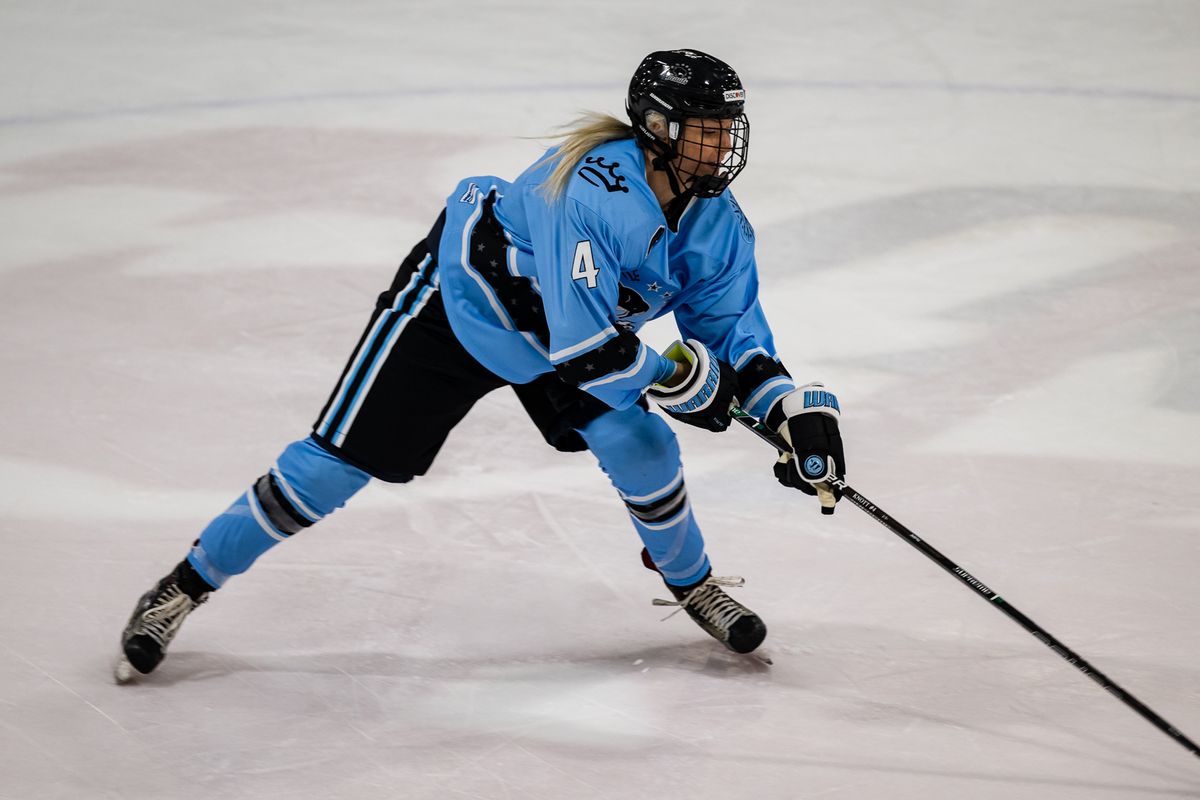 Following a journey from practice player to late-season addition, Maggie Knott has now made her spot on the Beauts permanent for the 2023-24 season.
The 5-foot-11 forward agreed to terms on a one-year deal with the Beauts, as announced by the club Wednesday. Additional information will not be disclosed.
Knott initially joined in a practice capacity last season before being signed to the Beauts in early February. Through nine games with Buffalo, Knott tallied a pair of assists and excelled on faceoffs (32-28, .533). She was used mostly in a bottom-six role, but her skating and puck control could change that next season with the right linemates.
Knott's signing brings the total number of players under contract in Buffalo to 10, including four with two-year deals through this upcoming season.