PHF
Beauts Re-Sign Lovisa Berntdsson to One-Year Deal
Swedish netminder re-ups in Queen City.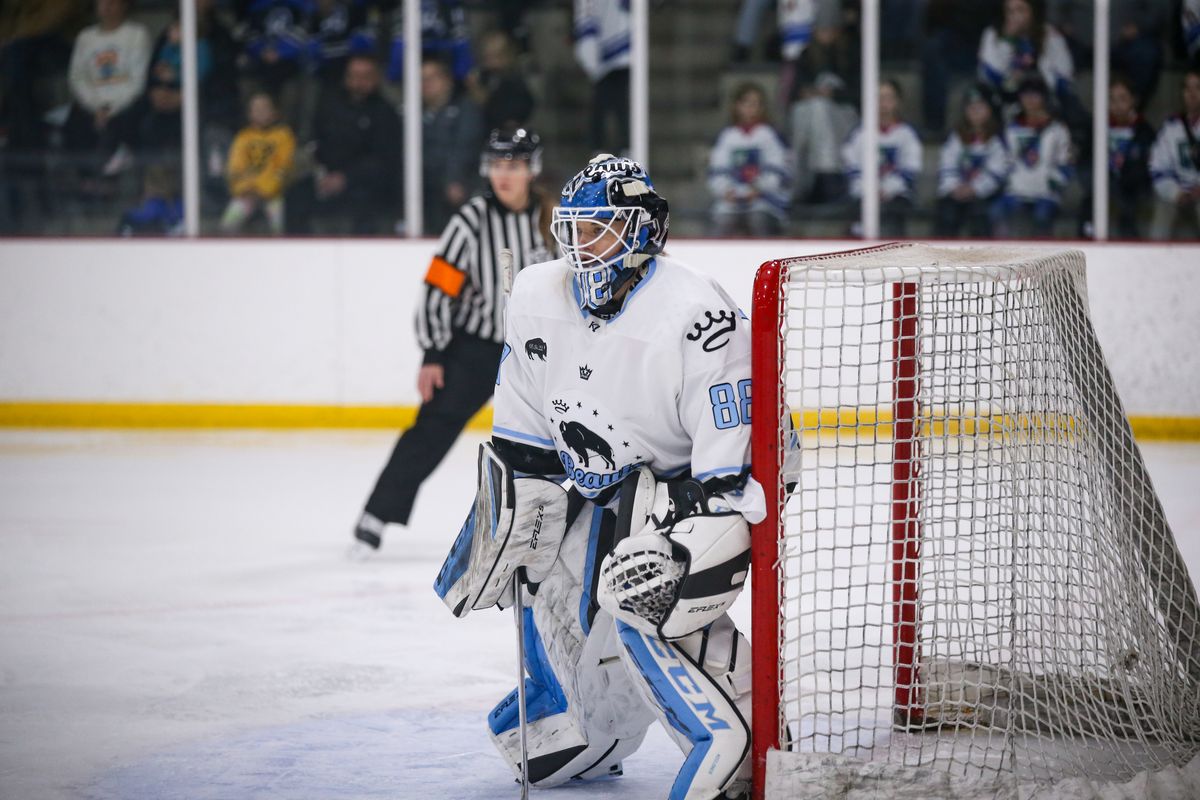 Swedish goaltender Lovisa Berntdsson has re-signed with the Buffalo Beauts for a third season, the team announced Tuesday. Her new deal is for one year, with a value of $44,000.
"Ever since my first season in Buffalo I've felt at home and have really enjoyed my time," said Berndtsson in the team press release. "I've gained a lot of friends during my time here and I really want to keep being a part of the Beauts family."
Berndtsson, 34, played 13 games for the Beauts last season. She went 2-8-3 while facing 402 shots for a .893 save percentage and a 3.61 goals-against average. While those numbers represent the team's struggles, they also represent her determination: "We've been struggling with the results for the past couple of seasons, and I feel like it's time to change that."
"We feel very comfortable having Lollo in net for us and it was important to get her back for a third season," said Beauts GM Nate Oliver. "She has faced the best shooters in the world throughout her career, and that level of experience that she brings is key for a younger team such as ourselves. Lollo embodies the values that the Beauts are built upon, such as battling through adversity and never being out-cared."
Berndtsson is the first goaltender signed by the Beauts so far this offseason. She joins returning players Dominique Kremer, Emma Nuutinen, Summer-Rae Dobson, Allison Attea, and Maggie Knott, along with rookies Tatum Amy, Amalie Andersen, Aoi Shiga, Akane Shiga, and Ally Johnson.