PHF
Attea Reups With Beauts for 2023-24 Season
She returns for a third season on the Buffalo blue line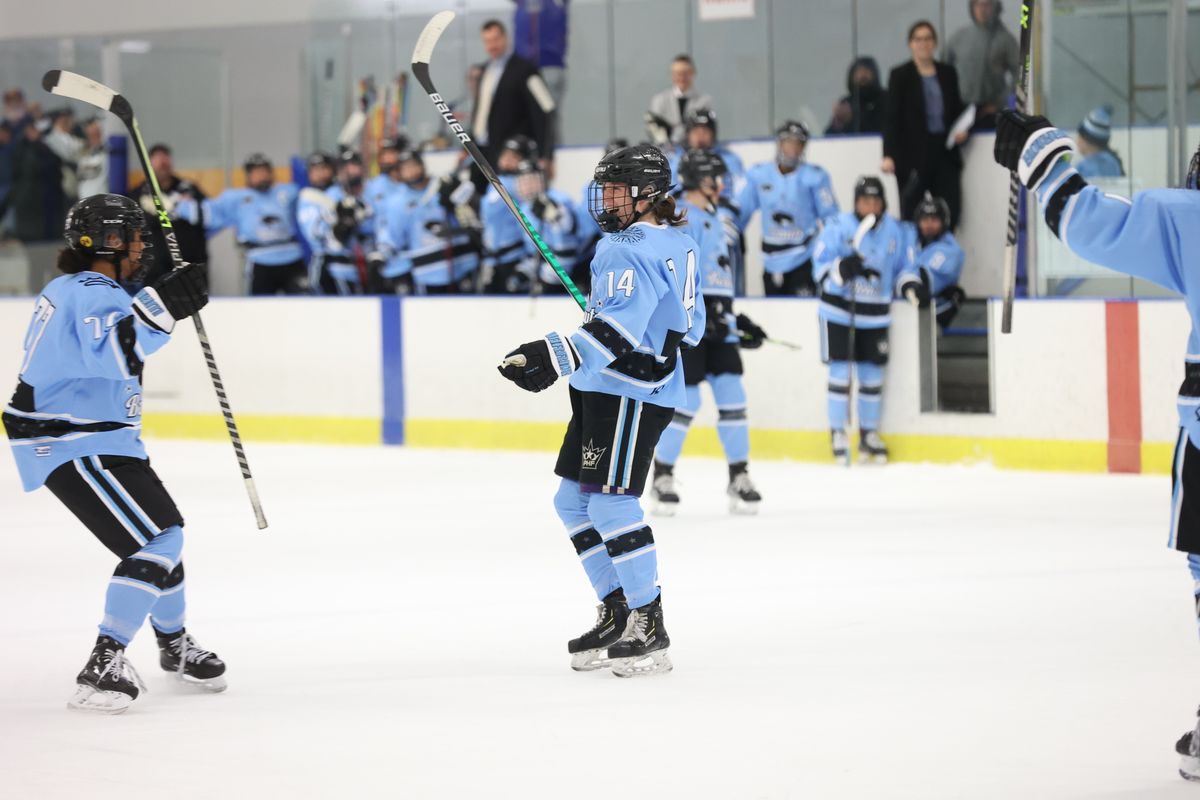 Local girl Allison Attea has agreed to a third season with her hometown team, signing with the Beauts for the 2023-24 season as announced by the team Thursday afternoon. Terms of the contract have not been disclosed.
Attea was drafted by the Beauts in the fourth round of the 2021 draft. She played in 18 of 24 games last season, scoring one goal and blocking 13 shots (second amongst defenders on the team). While her stats don't show it, she has a great shot and had also shown promise on the power play late in the season. She will rejoin captain Dominique Kremer and Jess Healey on the blue line for year nine.
This marks the Beauts' third signing of free agency, as both Emma Nuutinen (returner) and Tatum Amy (rookie) agreed to one-year deals prior to this announcement. The Beauts also restructured the second year of both Kremer's and Summer-Rae Dobson's contracts, choosing not to disclose the new terms for either player.