Around the Rink in the PHF
Around the Rink: Q & A with Taylor Woods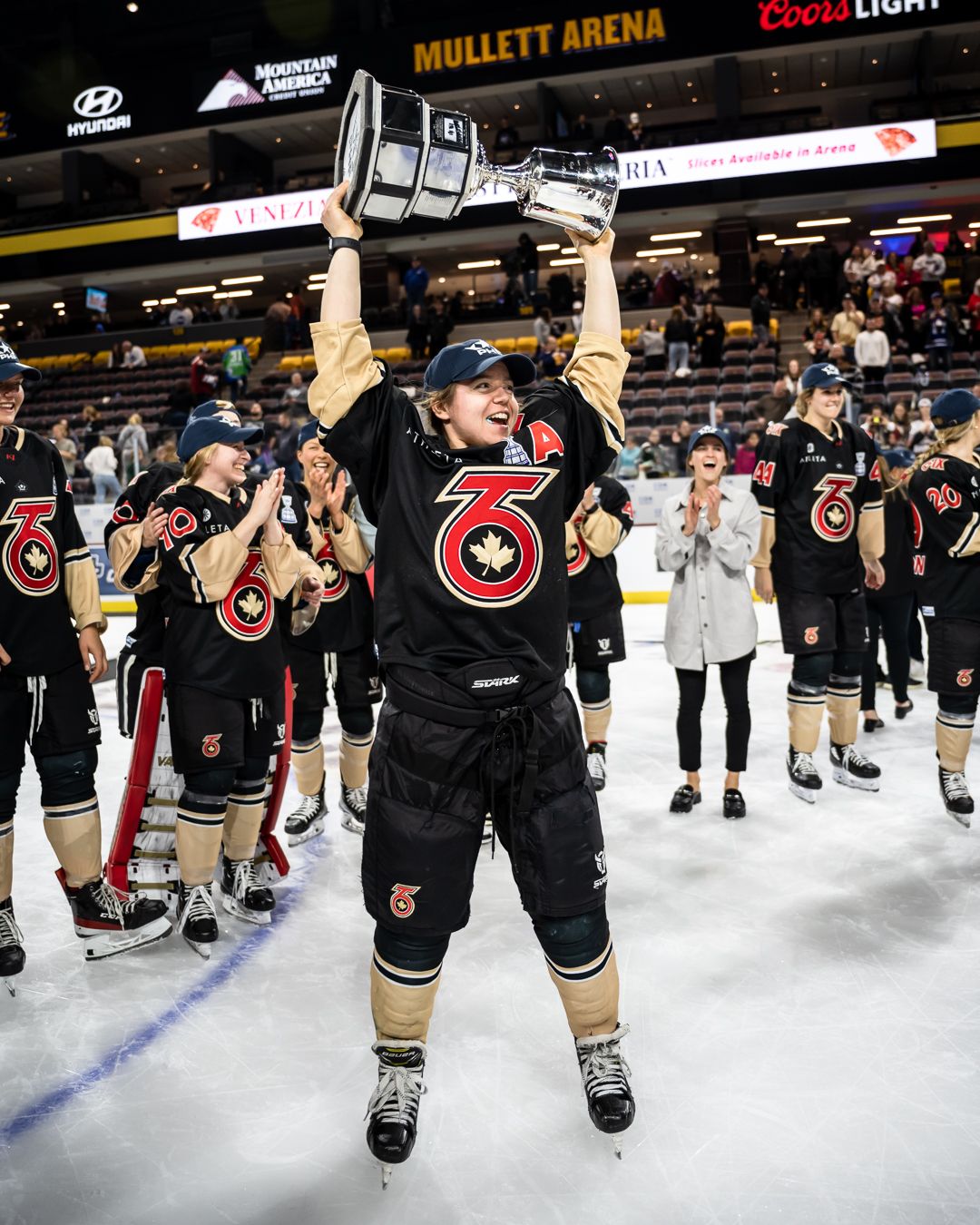 This week on Around the Rink, Allie Morse & Dan Rice were off! But we wanted to share an early episode of ATR that Dan recorded with Toronto Six defender Taylor Woods, which was recorded just days after T6 won what is now the final Isobel Cup in PHF history.
Woods told us about the team's magical playoff run through Connecticut and Minnesota to the franchise's first championship, the nonstop partying that ensued, her plans for her day with the Cup, as well as her remarkable - and successful - Strongwoman career.
Around the Rink in the PHF is a weekly show from The Ice Garden Podcast Network, hosted by Dan Rice (@DRiceHockey) and former Minnesota Whitecaps goaltender Allie Morse (@AllieMorse), recorded live on Twitter and available on your preferred podcast platforms the next day.
Previous episodes:
Lovisa Berndtsson (Buffalo Beauts)
Sarah Casorso (Buffalo Beauts)
Amanda Leveille (Minnesota Whitecaps)
Rachel McQuigge (Metropolitan Riveters)
Ivo Mocek (Metropolitan Riveters)