Ice Garden Podcasts
Around the Rink: Q & A with Nate Oliver
Allie and Dan are joined by former Buffalo Beauts GM Nate Oliver for a marathon show that is a must-listen for Beauts fans.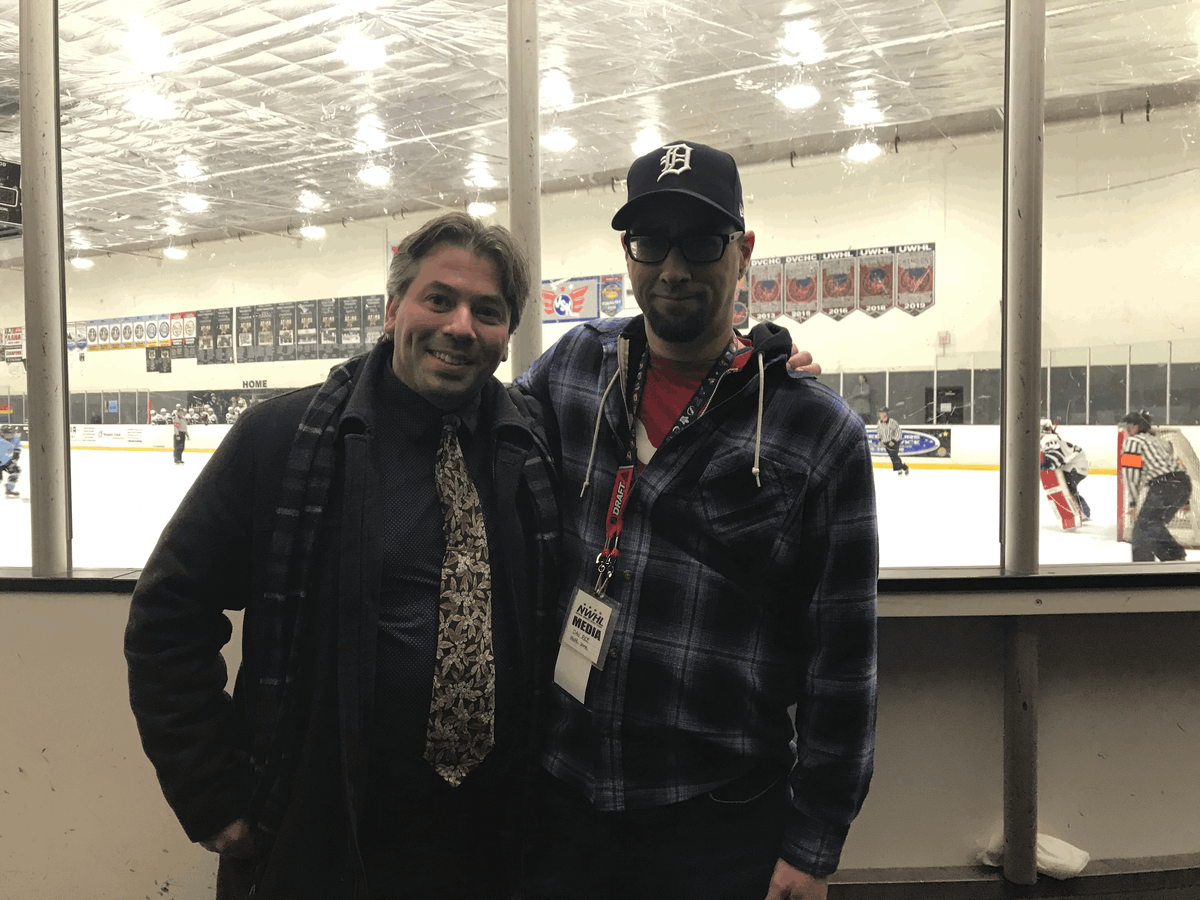 Last week on Around the Rink, Dan Rice and Allie Morse were joined by former Buffalo Beauts General Manager Nate Oliver.
Oliver told us a lot of insights about going from journalist to community relations manager to general manager of a pro team in his hometown, and all that comes with it. He also clued us in on some behind-the-scenes classic stories from the failed bubble in Lake Placid for the NWHL's sixth season, and a bunch of others.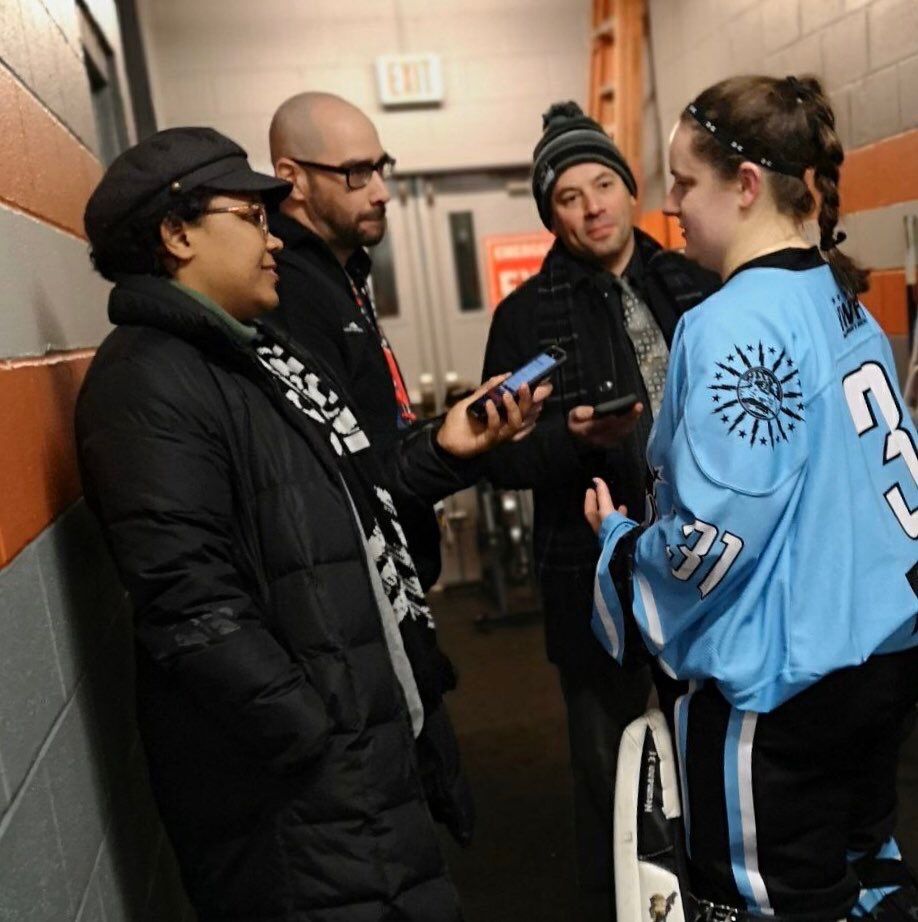 Also during the nearly two-hour conversation the former GM gave us his all-time Beauts starting lineup, gave us some insights about contract negotiations, and of course, answered a litany of questions from our fantastic audience.
Around the Rink is a weekly show from The Ice Garden Radio Network, hosted by Dan Rice (@DRiceHockey) and former Minnesota Whitecaps goaltender Allie Morse (@AllieMorse), recorded live on Twitter and available on your preferred podcast platforms the next day; you can subscribe to all of our podcasts at TIG by simply searching for: The Ice Garden.
Previous episodes:
Taylor Accursi (Buffalo Beauts)
Sydney Baldwin (Minnesota Whitecaps)
Caitrin Lonergan (Boston Pride)