Around the Rink in the PHF
Around the Rink: Q & A with Lovisa Berndtsson
The former Buffalo Beauts goaltender answered questions and discussed what's next for her.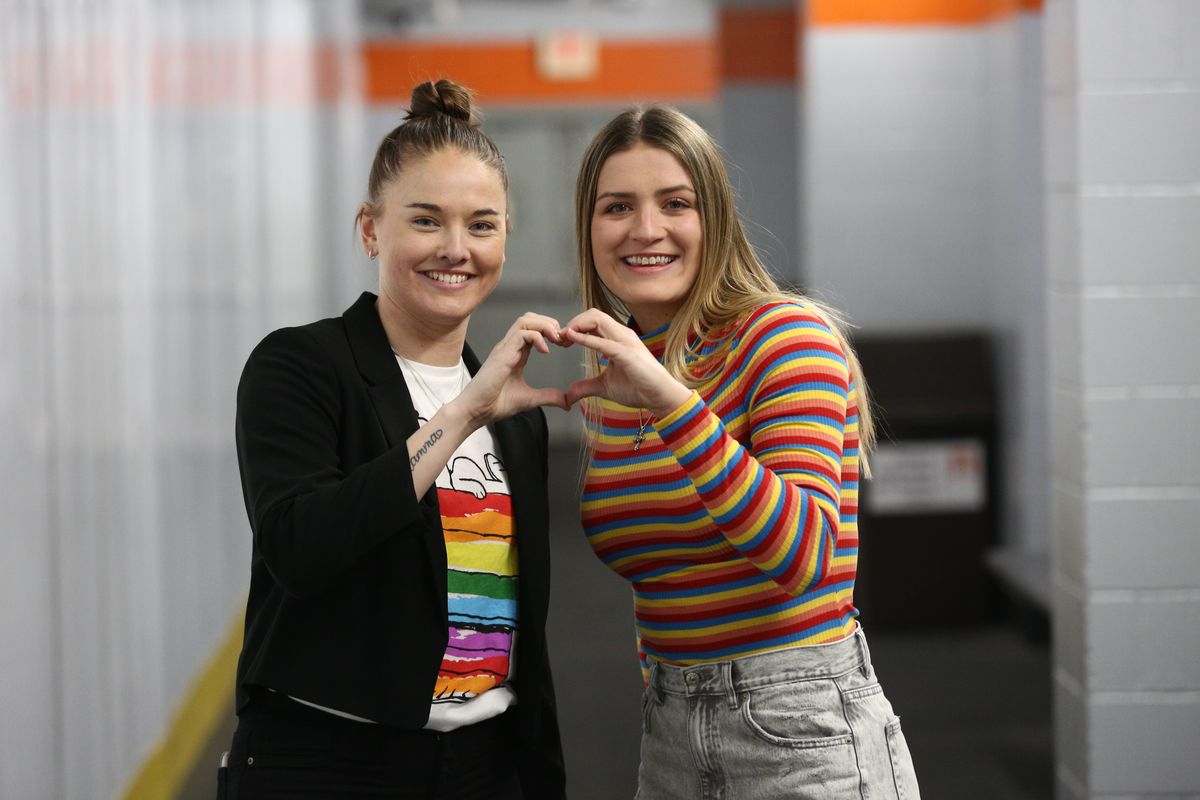 This week on ATR, Allie Morse and Dan Rice were joined by former Buffalo Beauts goaltender Lovisa Berndtsson, who had signed to play the upcoming season — which would have been her third with Buffalo — prior to the demise of the PHF. Berndtsson told us how she found out about the news, what's next for her, and some of the things she loved about living in Buffalo.
Berndtsson also explained some differences between Swedish and American meals, gave us an inside look at how she ended up being selected first overall in the NWHL International Draft, and answered a plethora of questions from listeners and fans. Also, be sure to stay tuned for when Allie and Lollo realize, live, on the air, that they played against one another in a game in Sweden back in 2017!
Around the Rink in the PHF is a weekly show from The Ice Garden Podcast Network, hosted by Dan Rice (@DRiceHockey) and former Minnesota Whitecaps goaltender Allie Morse (@AllieMorse), recorded live on Twitter and available on your preferred podcast platforms the next day.
Previous episodes:
Sarah Casorso (Buffalo Beauts)
Amanda Leveille (Minnesota Whitecaps)
Rachel McQuigge (Metropolitan Riveters)
Ivo Mocek (Metropolitan Riveters)