Ice Garden Podcasts
Around the Rink: Q & A with Kristina Shanahan
Former Montréal Force forward Kristina Shanahan swings by for a conversation.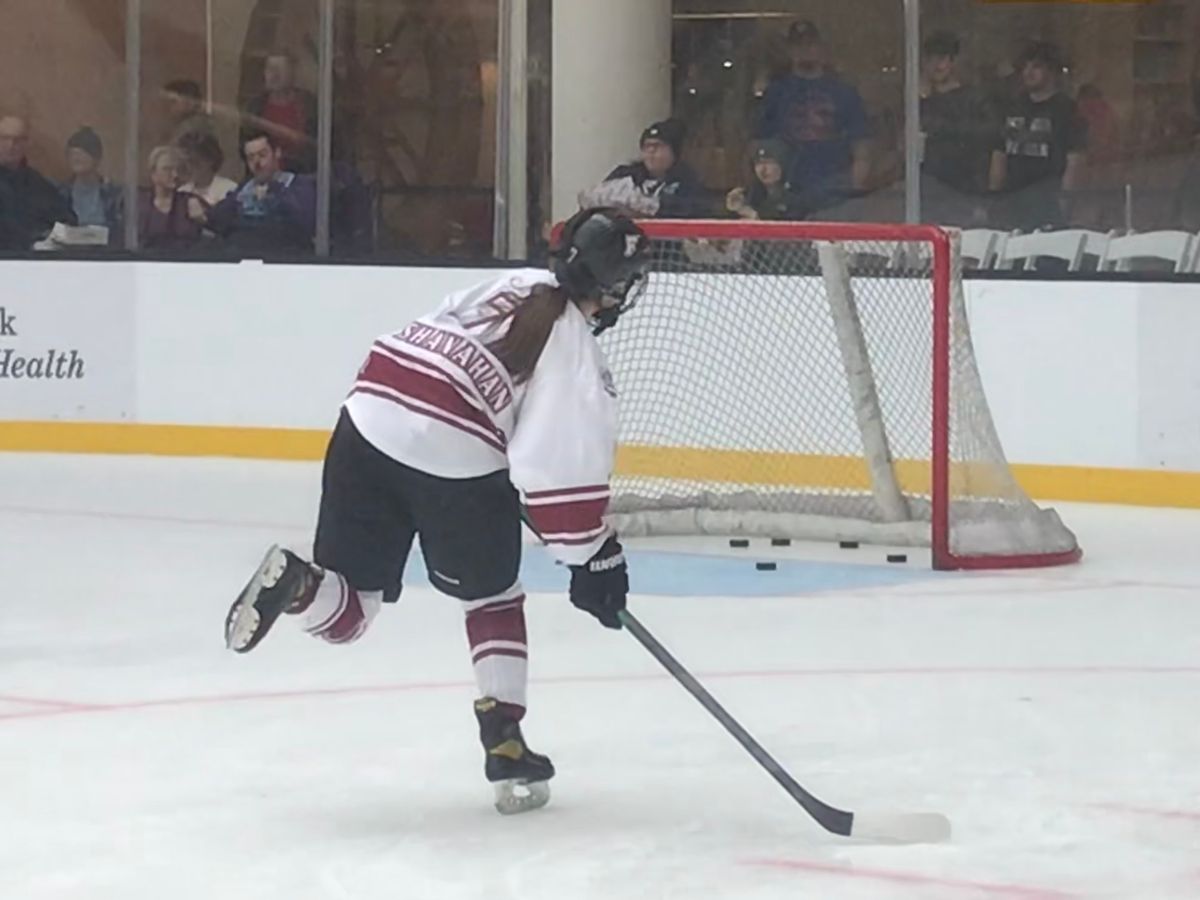 This week on Around the Rink, Allie Morse was off (again!) and the honorable Mike Murphy filled in the co-host role with Dan Rice as they welcomed former Montréal Force forward Kristina Shanahan to the show.
Shanahan told the guys about playing this summer in the LSHL and that she is now retired from pro hockey after the PHF closed its doors just over a month ago. She was signed - and poised - to play a second season with the Force prior to the 10-minute Zoom call that changed everything for the players and staff of the seven franchises. Unfortunately, she had also just quit her day job in anticipation of the upcoming season.
The former University of Vermont Catamount also answered questions from our loyal listeners, and told us how she's got a penchant for shooting pucks high on goaltenders as well!
Around the Rink in the PHF is a weekly show from The Ice Garden Podcast Network, hosted by Dan Rice (@DRiceHockey) and former Minnesota Whitecaps goaltender Allie Morse (@AllieMorse), recorded live on Twitter and available on your preferred podcast platforms the next day.
Previous episodes:
Lovisa Berndtsson (Buffalo Beauts)
Sarah Casorso (Buffalo Beauts)
Amanda Leveille (Minnesota Whitecaps)
Rachel McQuigge (Metropolitan Riveters)
Ivo Mocek (Metropolitan Riveters)