Around the Rink in the PHF
Around the Rink: Q & A With Emma Vlasic
The former Connecticut Whale player discussed her plans and that time when the Pod came within six minutes of lifting the Isobel Cup.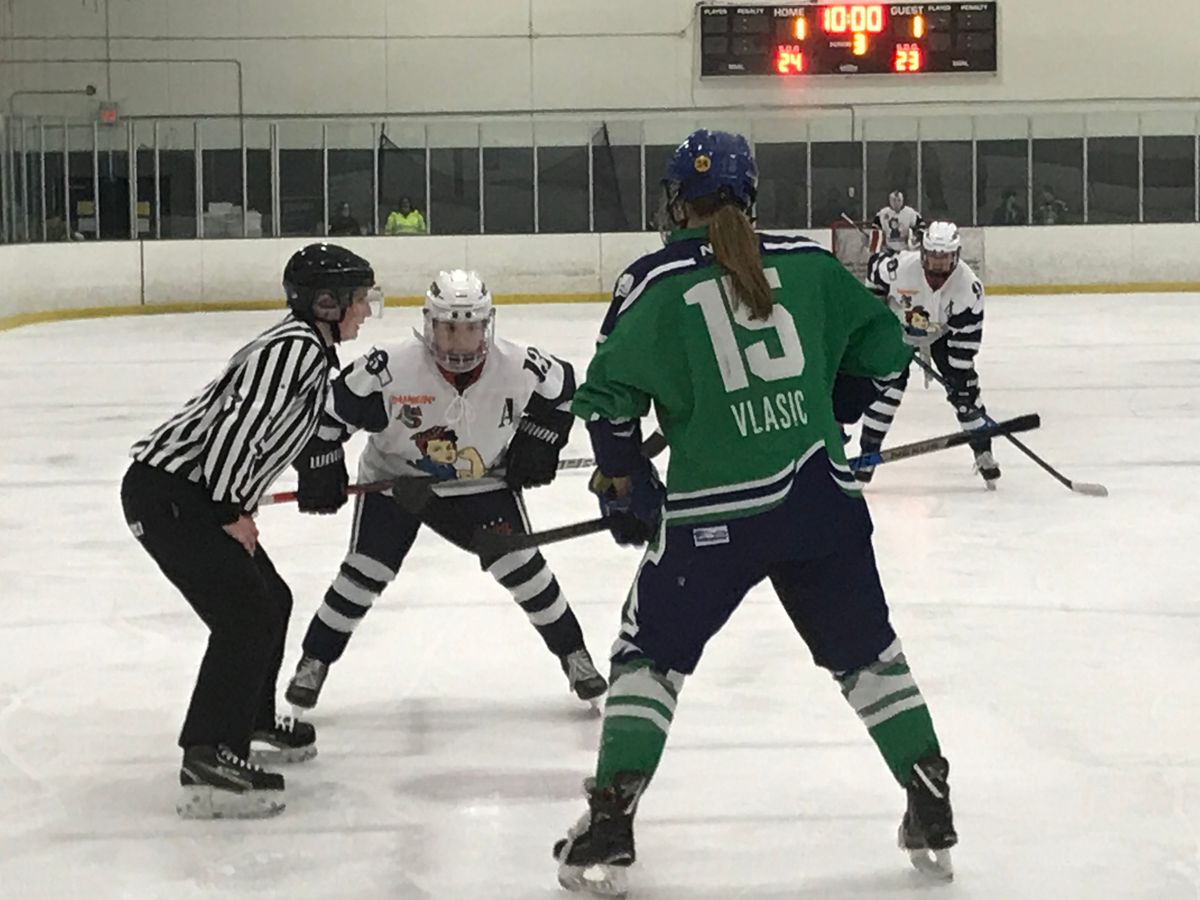 This week on Around the Rink, Dan Rice and Allie Morse were joined by former Connecticut Whale alternate captain Emma Vlasic, who revealed that she will not be attempting to play in the new PWHL this upcoming season.
Vlasic also told the crew about the fall and eventual rise of the Whale franchise — going from 2–20–2 in season five to coming within six minutes of winning the Isobel Cup at the end of the PHF's seventh season. The Illinois native, aka 'Pickles,' also told us how Connecticut is sort of her new home, gave us an update on her brother Alex (a prospect with the Chicago Blackhawks of the NHL), and turned the tables on Allie and asked her a question!
Around the Rink in the PHF is a weekly show from The Ice Garden Radio Network, hosted by Dan Rice (@DRiceHockey) and former Minnesota Whitecaps goaltender Allie Morse (@AllieMorse), recorded live on Twitter and available on your preferred podcast platforms the next day.
Previous episodes:
Taylor Accursi (Buffalo Beauts)
Sydney Baldwin (Minnesota Whitecaps)
Lovisa Berndtsson (Buffalo Beauts)
Amanda Leveille (Minnesota Whitecaps)
Rachel McQuigge (Metropolitan Riveters)
Kristina Shanahan (Montréal Force)