Around the Rink in the PHF
Around the Rink: Q & A with Carlie Markey
Dan and Allie chat with TIG teammate Carlie Markey about WHKYHAC, the current Rivalry Series, and more.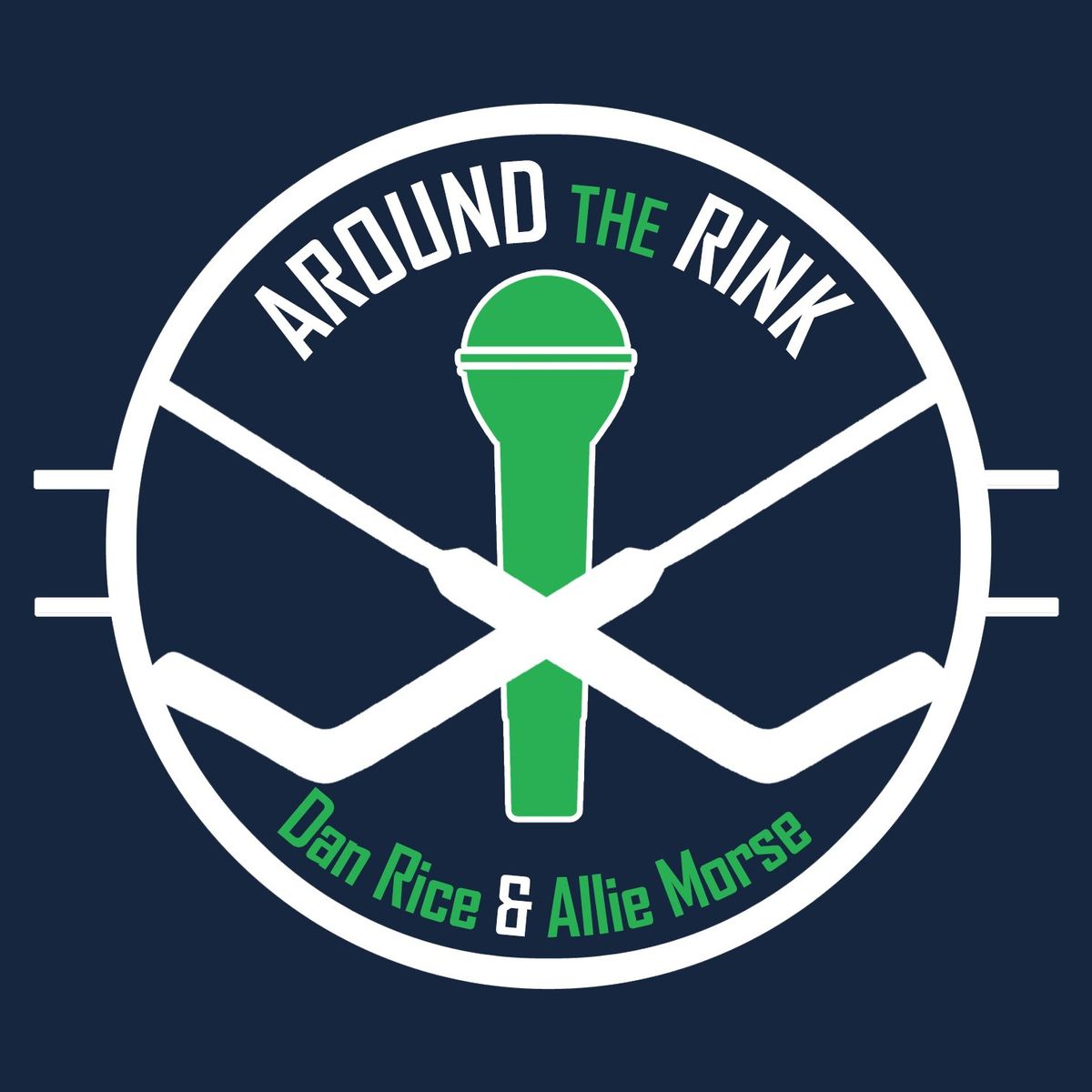 This week on Around the Rink, Allie Morse and Dan Rice were joined by their teammate at The Ice Garden, Carlie Markey, for a chat about #WHKYHAC, working for the Boston Pride, and more.
Markey also answered questions from our fantastic audience and told us about her new podcast at TIG: Emergency Call-Ups. Plus, we shared some thoughts on the beginning of the 84th edition of the Rivalry Series and found out that Allie, a goaltender, once scored a goal in a game!
Around the Rink is a weekly show from The Ice Garden Radio Network, hosted by Dan Rice (@DRiceHockey) and former Minnesota Whitecaps goaltender Allie Morse (@AllieMorse), recorded live on Twitter and available on your preferred podcast platforms the next day; you can subscribe to all of our podcasts at TIG by simply searching for: The Ice Garden.
Previous episodes:
Sydney Baldwin (Minnesota Whitecaps)
Hayley Moore (AHL/Boston Pride)