Around the Rink in the PHF
Around the Rink: Q & A With Allie Thunstrom
Allie Thunstrom talks about how she became so darn fast and shares other stories with the Around the Rink crew.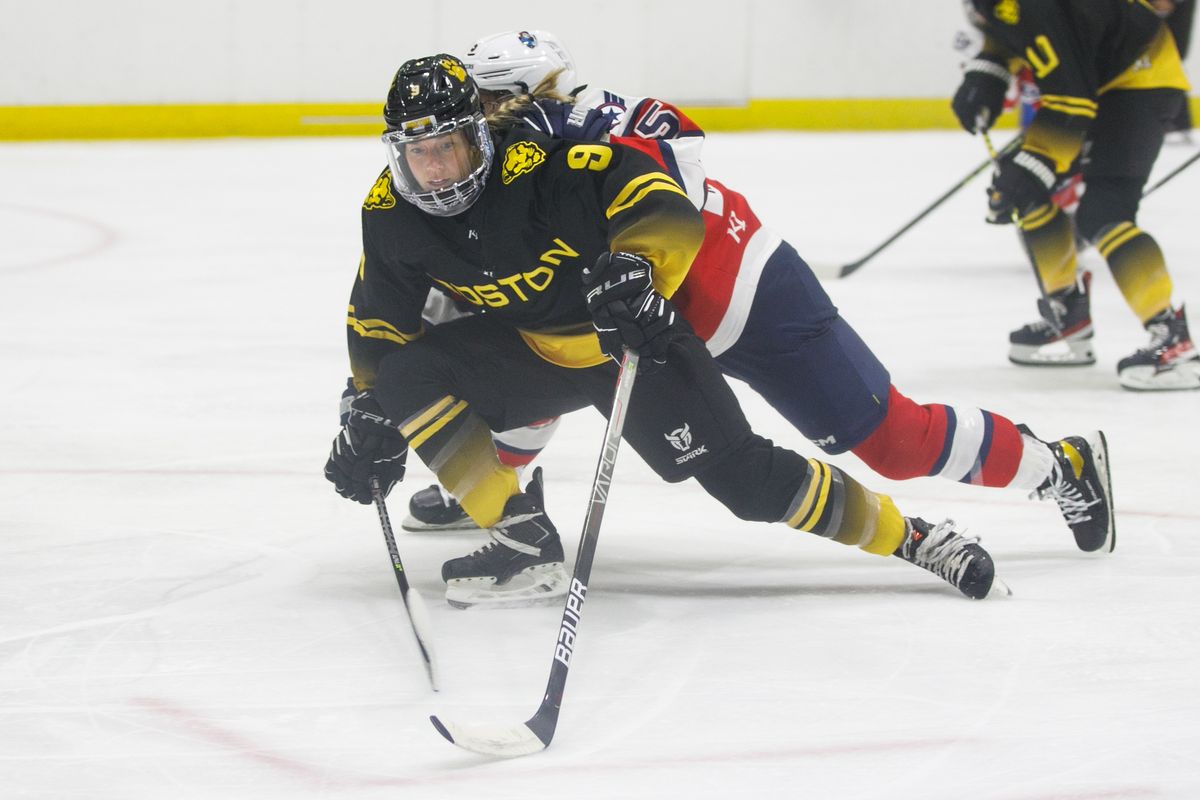 This week on Around the Rink, Dan Rice and Allie Morse were joined by another of Allie's former teammates on the Minnesota Whitecaps, forward Allie Thunstrom — who played last season for the Boston Pride.
Thunstrom told all about playing for Boston after going against them for so many years, some of her favorite PHF memories, how she became so darn fast, how many socks are too many socks to own — and she shared some great stories about the NWHL's failed Lake Placid season, plus how much pressure she put on herself going into that season.
The former co-MVP also settled the debate about who would've won the Isobel Cup had Covid not canceled the championship game at the end of Season 5.
Around the Rink in the PHF is a weekly show from The Ice Garden Podcast Network, hosted by Dan Rice (@DRiceHockey) and former Minnesota Whitecaps goaltender Allie Morse (@AllieMorse), recorded live on Twitter and available on your preferred podcast platforms the next day.
Previous episodes:
Sydney Baldwin (Minnesota Whitecaps)
Lovisa Berndtsson (Buffalo Beauts)
Sarah Casorso (Buffalo Beauts)
Amanda Leveille (Minnesota Whitecaps)
Rachel McQuigge (Metropolitan Riveters)
Ivo Mocek (Metropolitan Riveters)
Kristina Shanahan (Montréal Force)